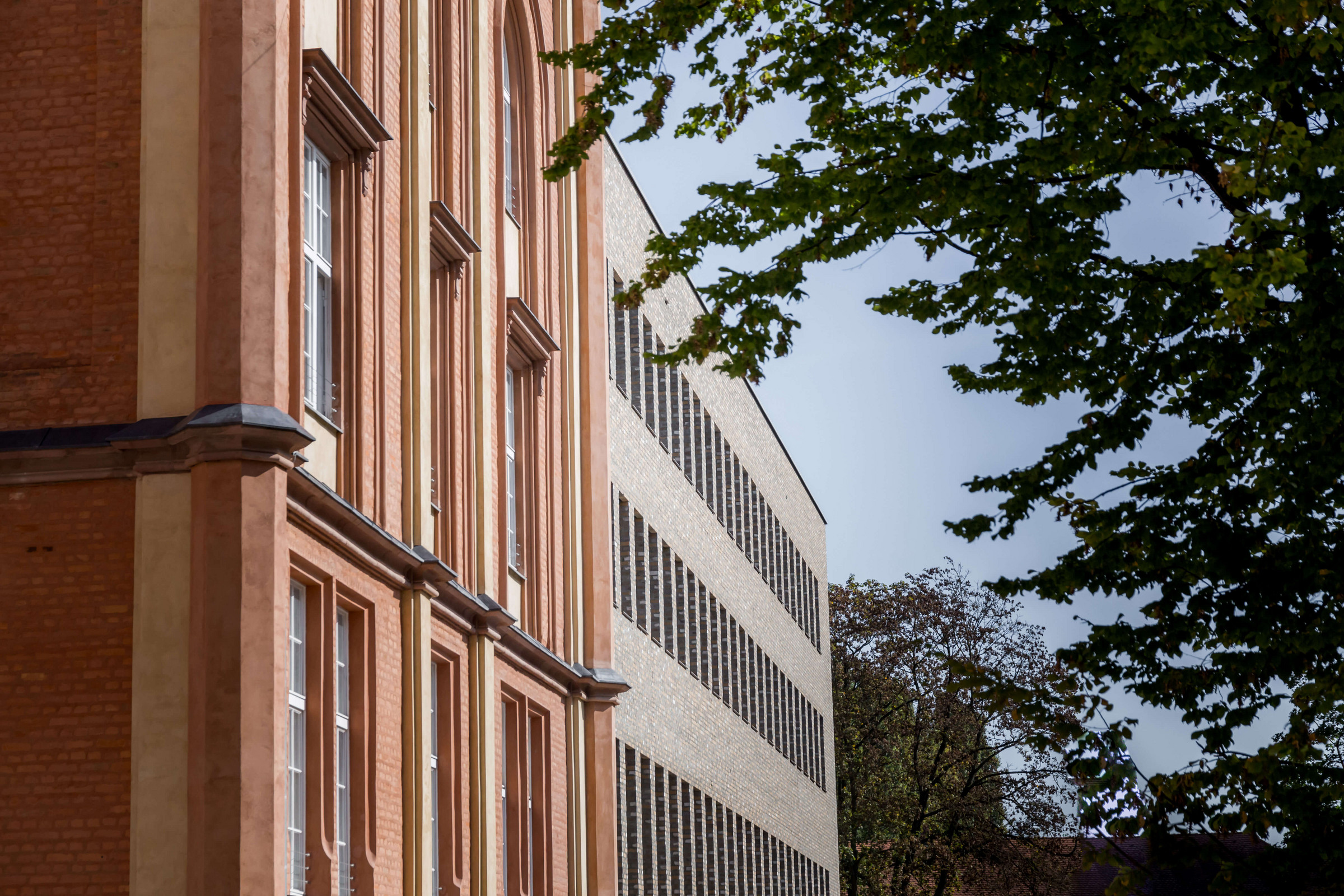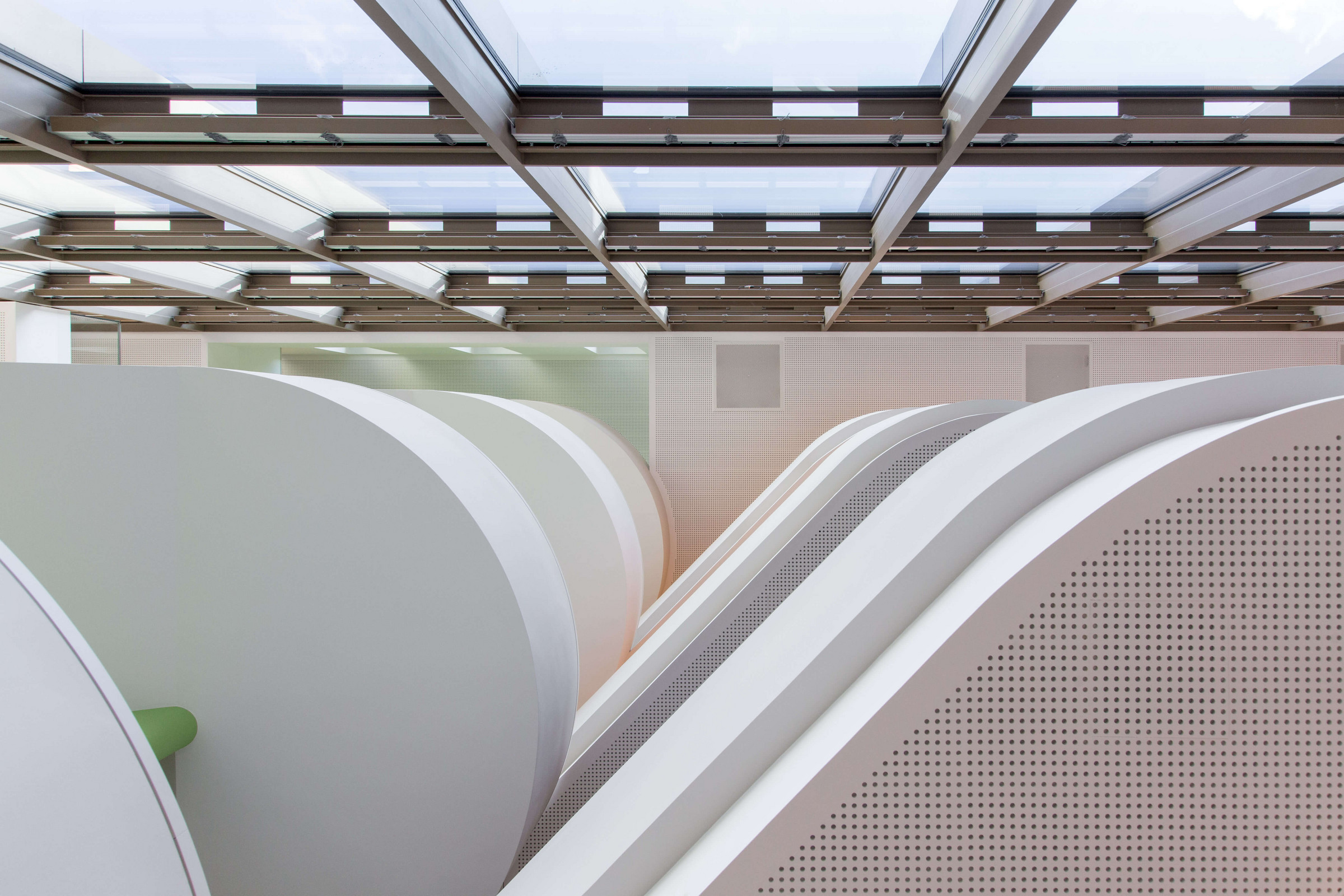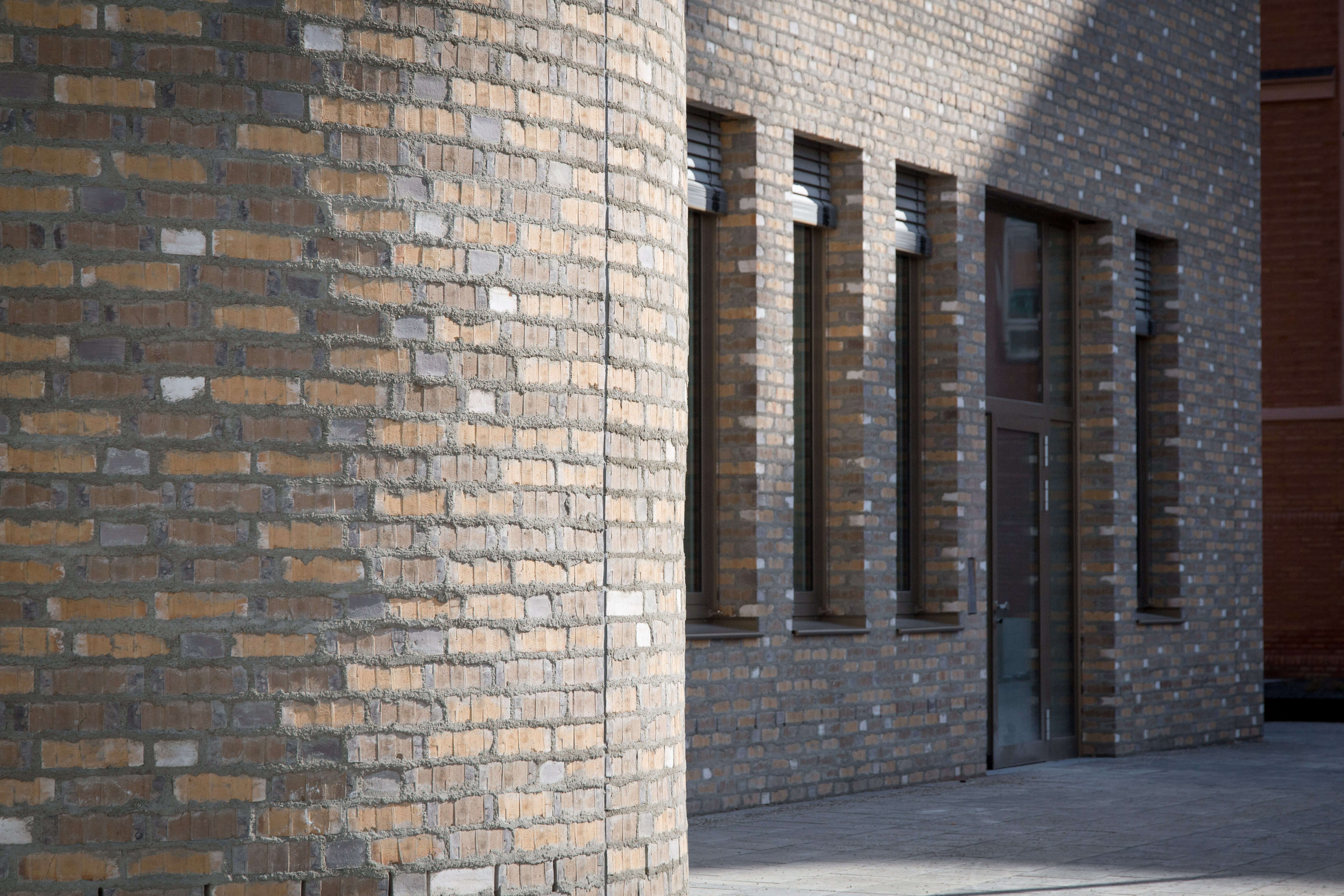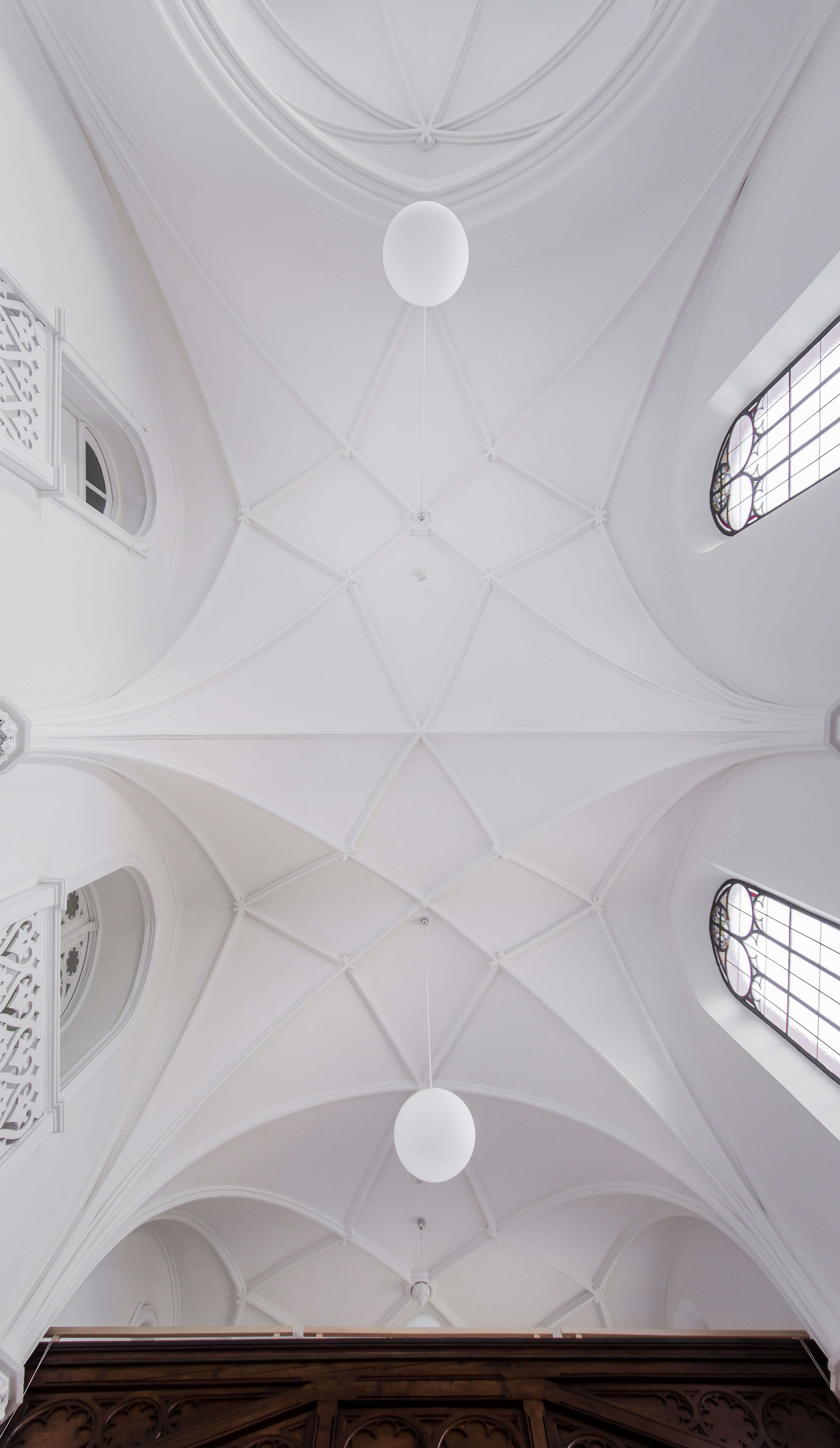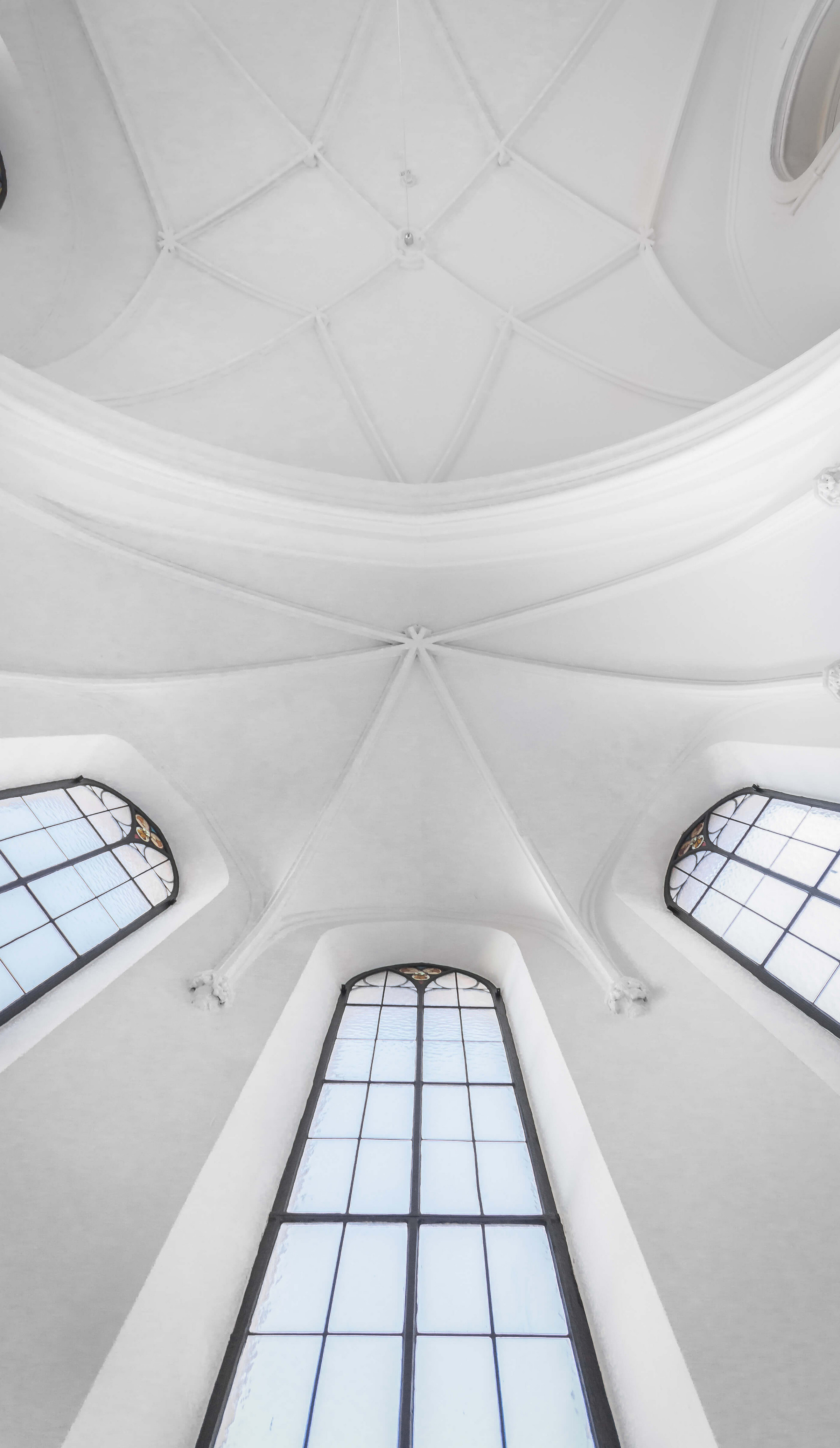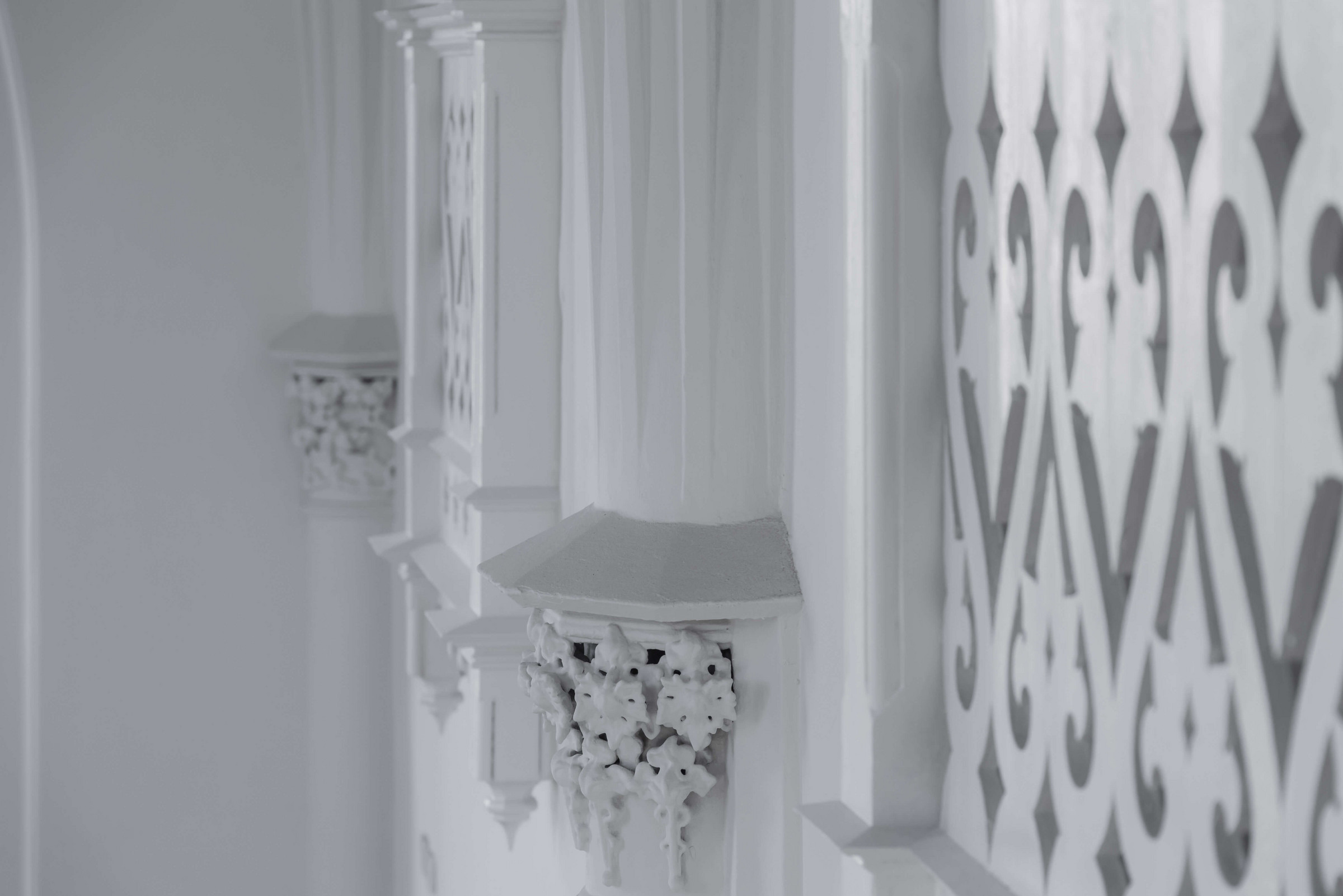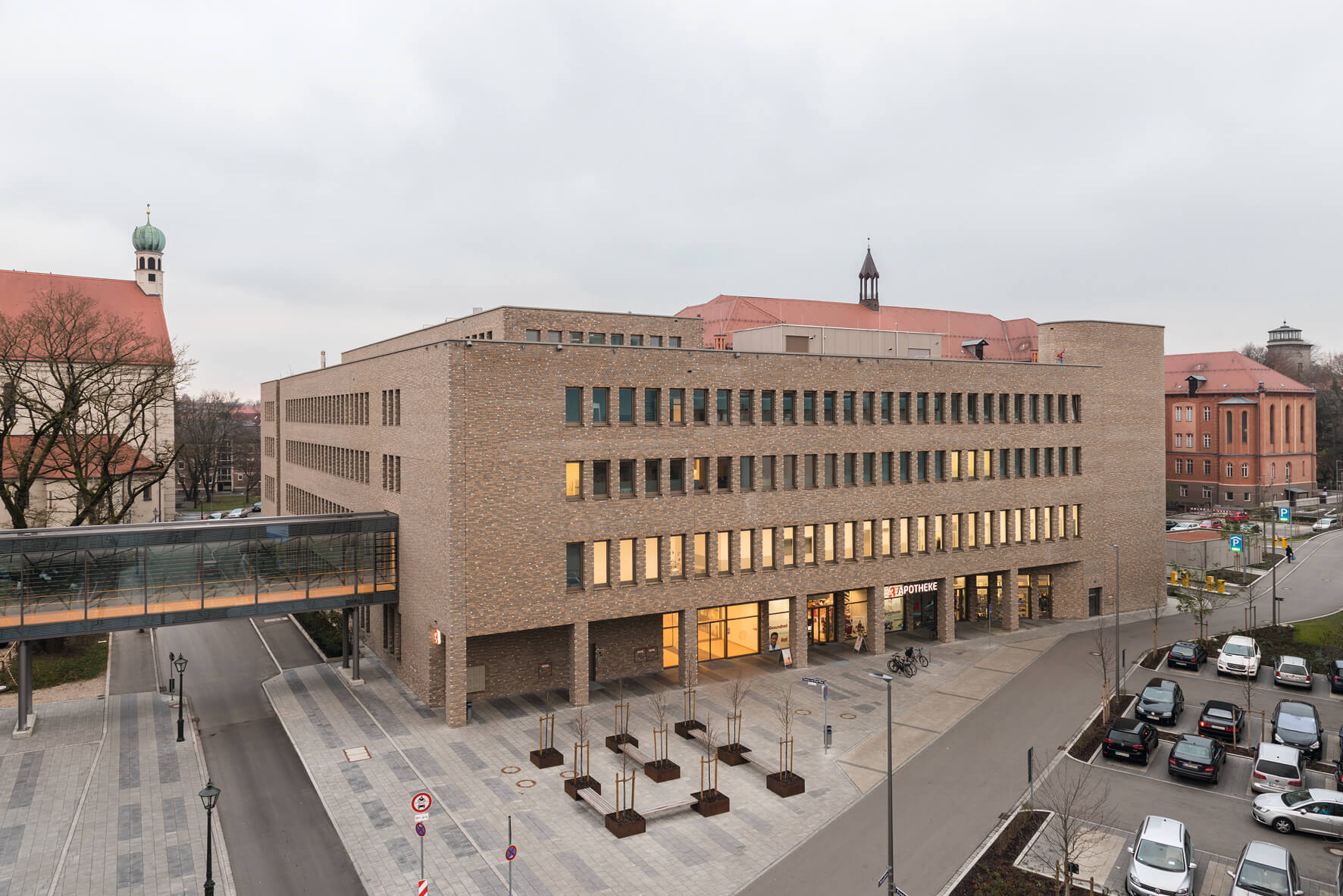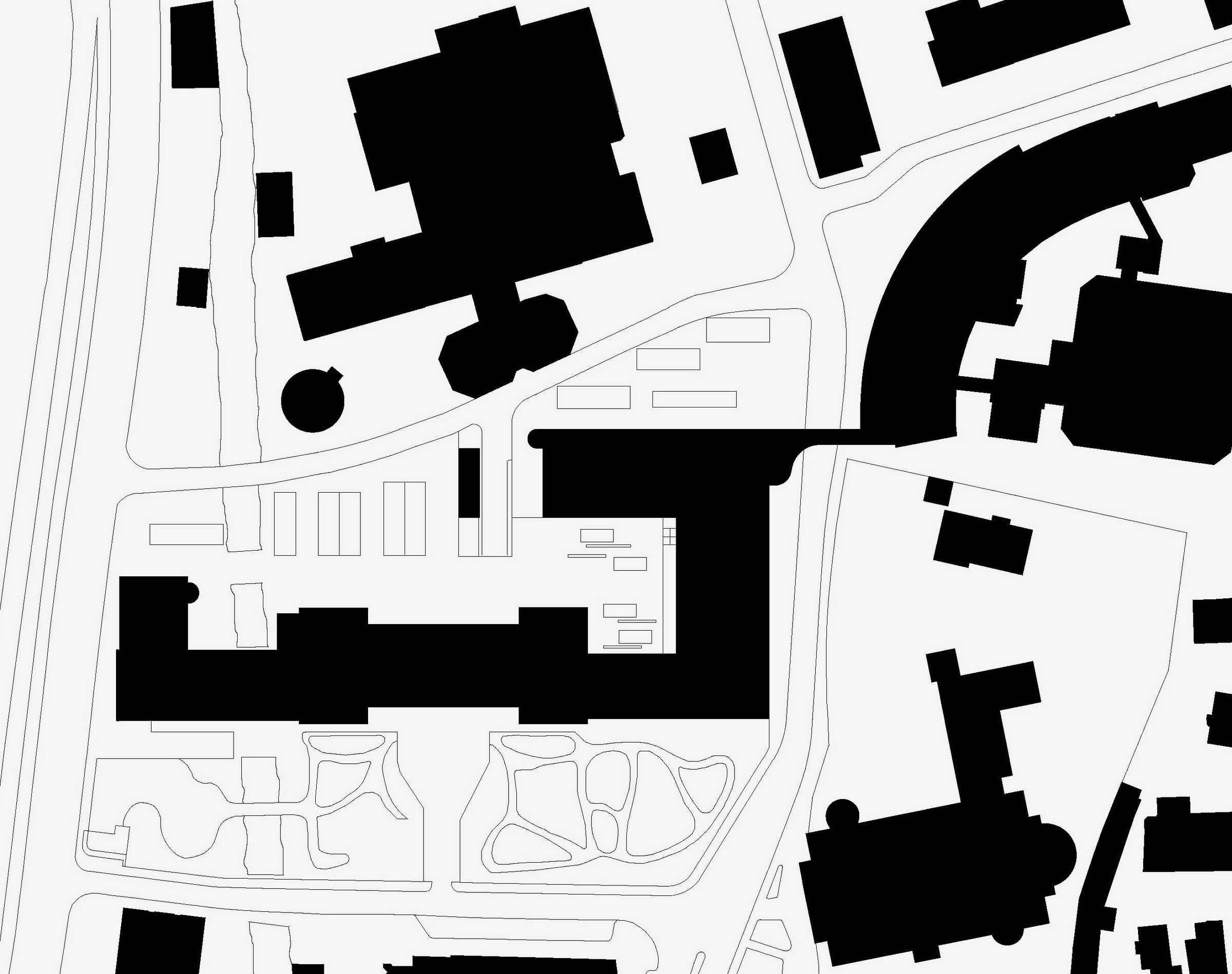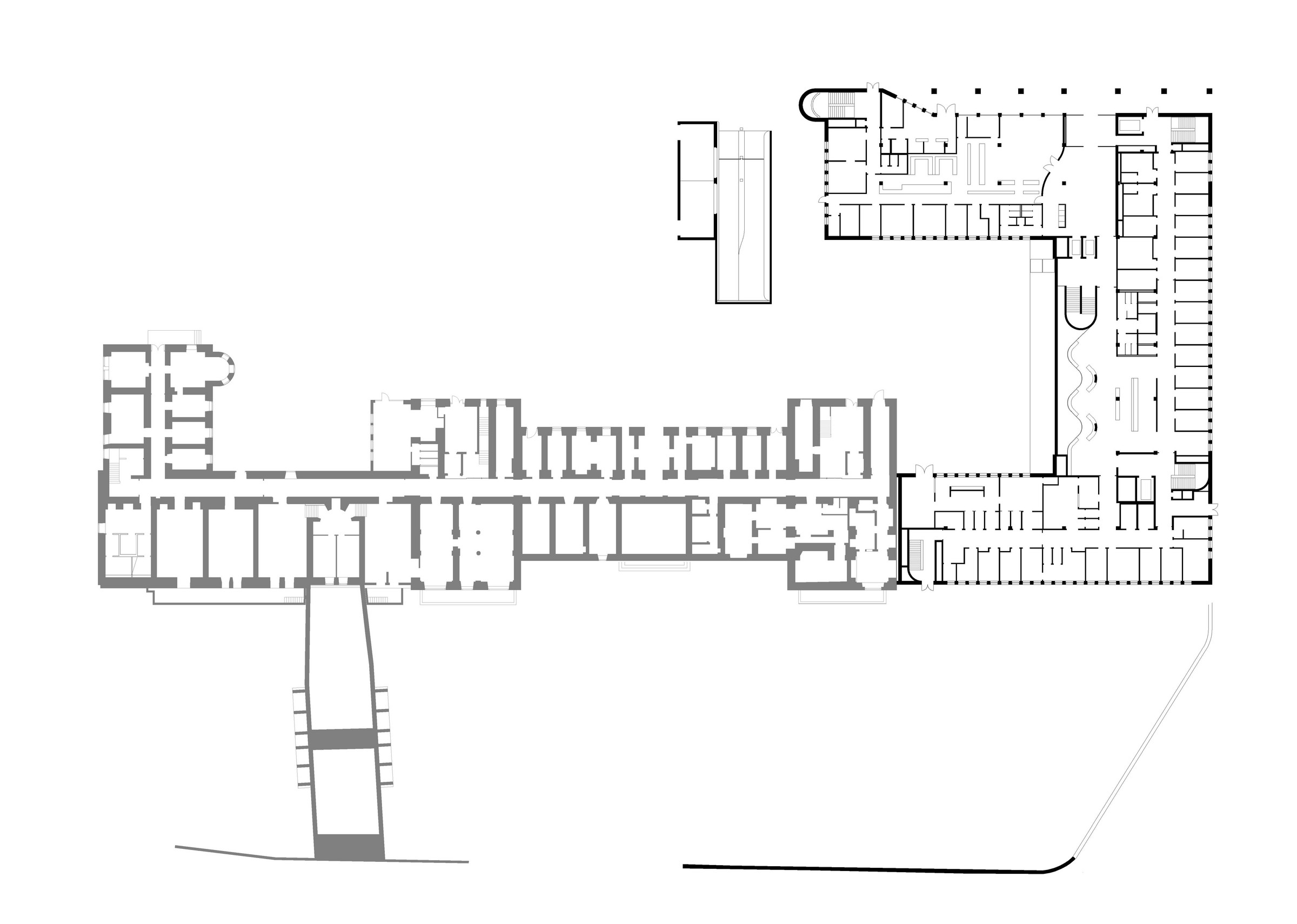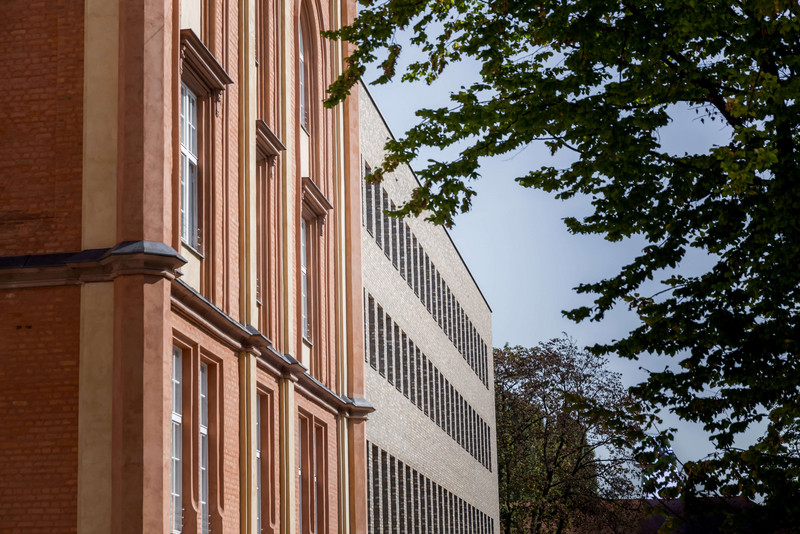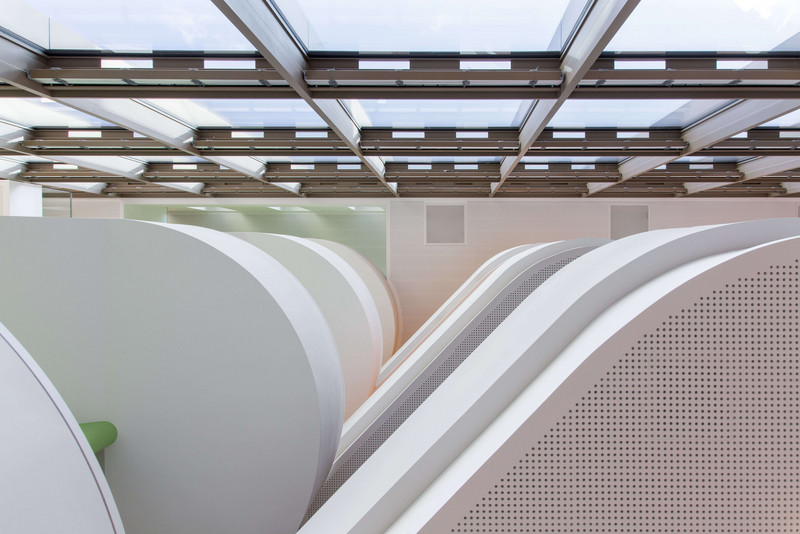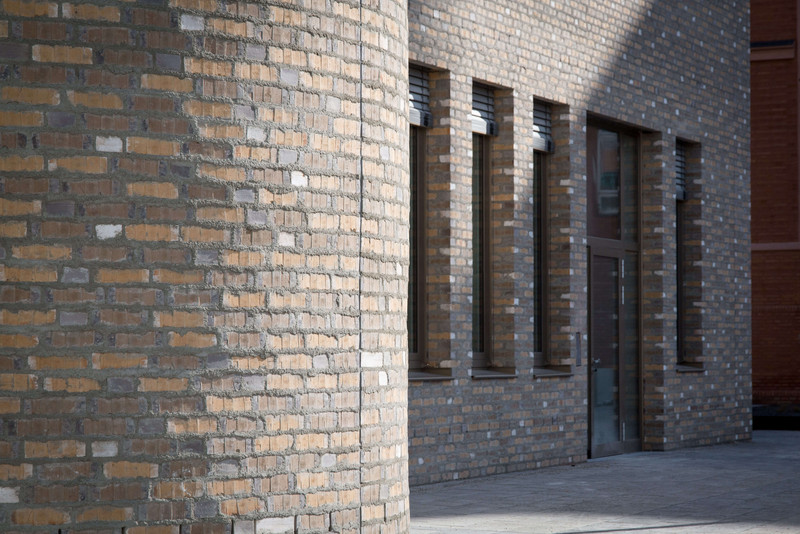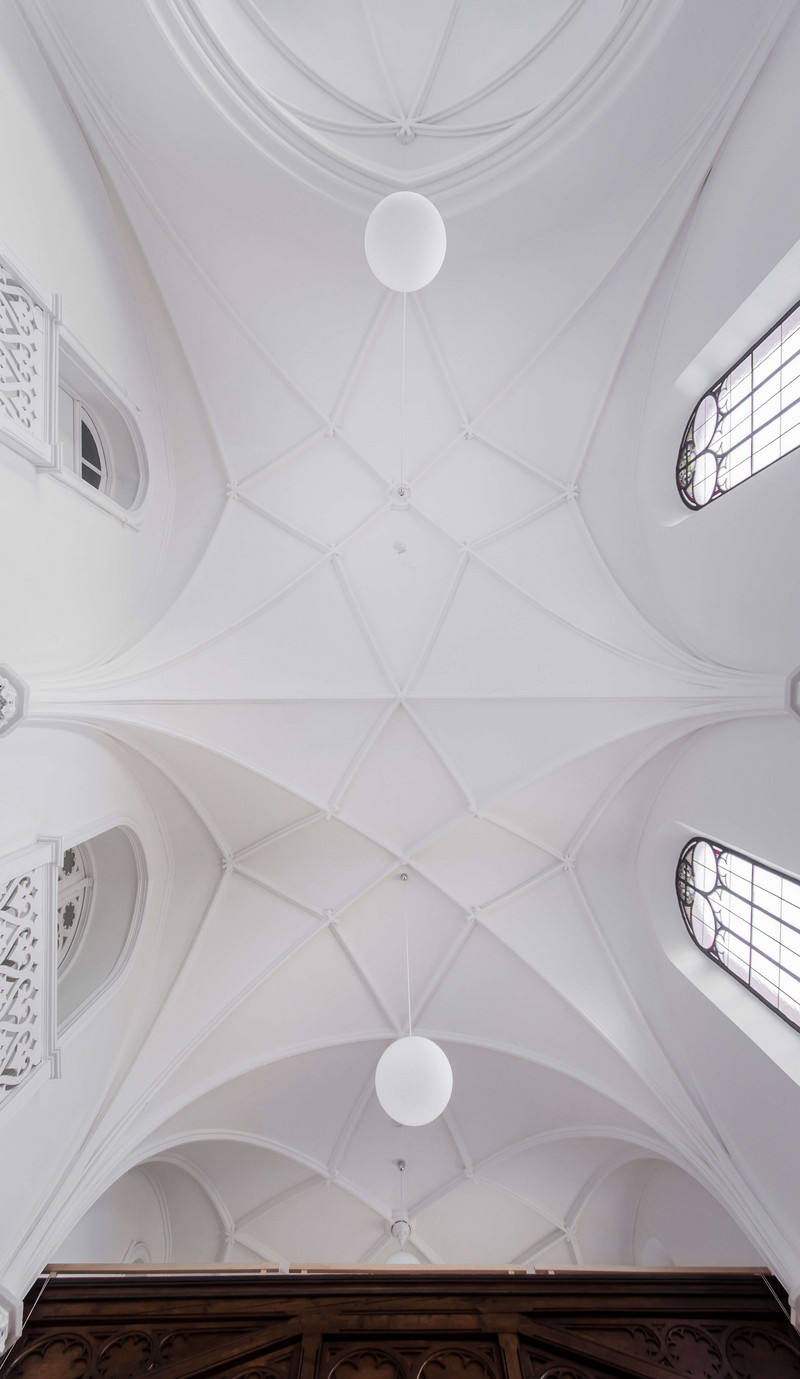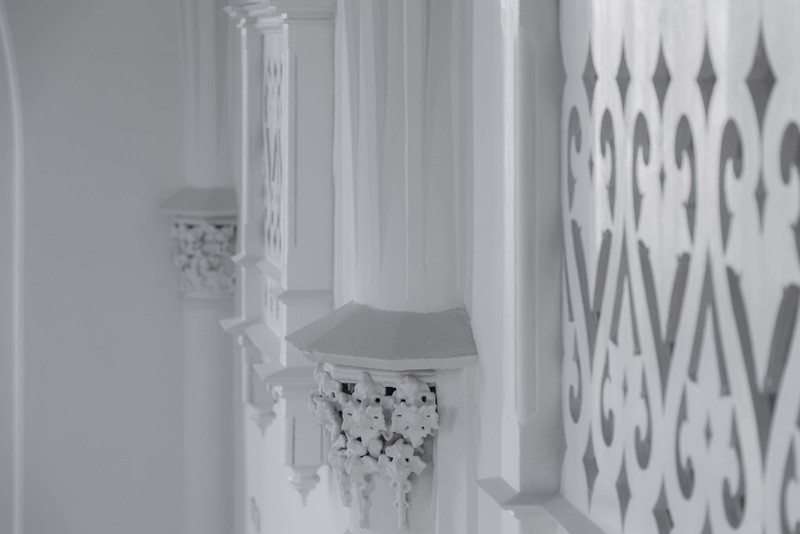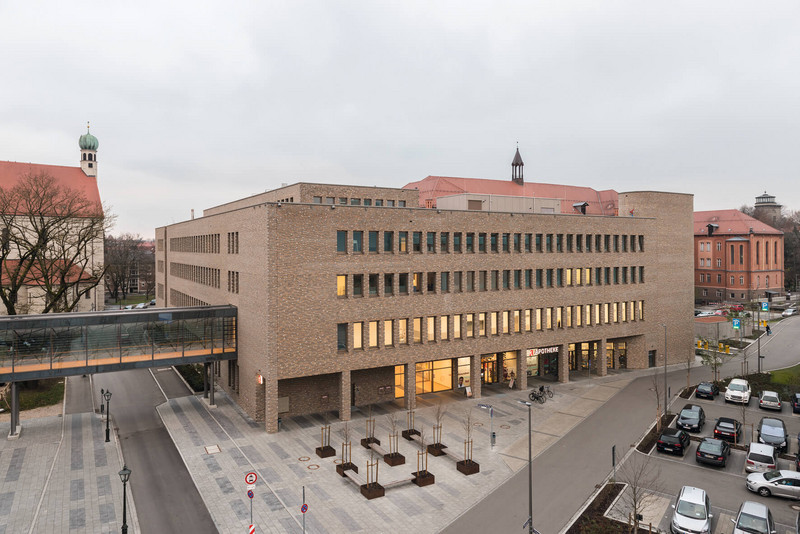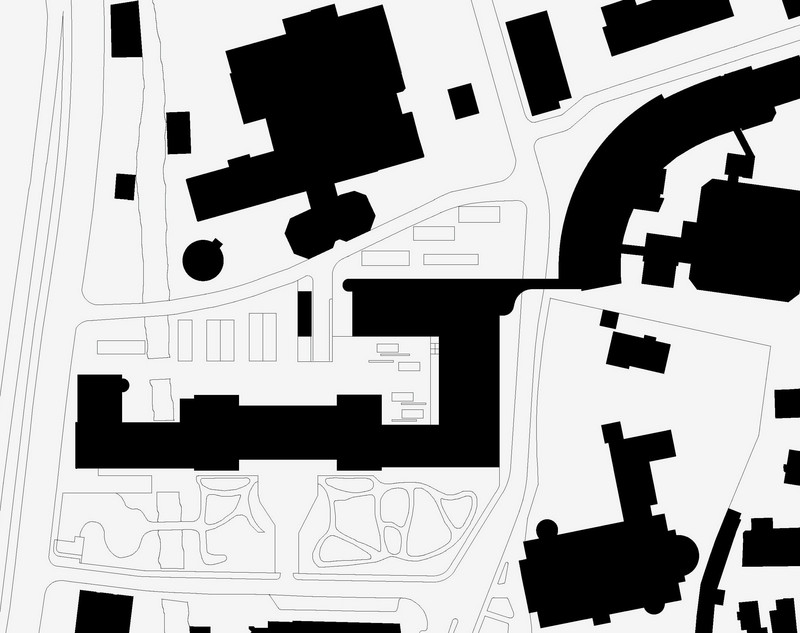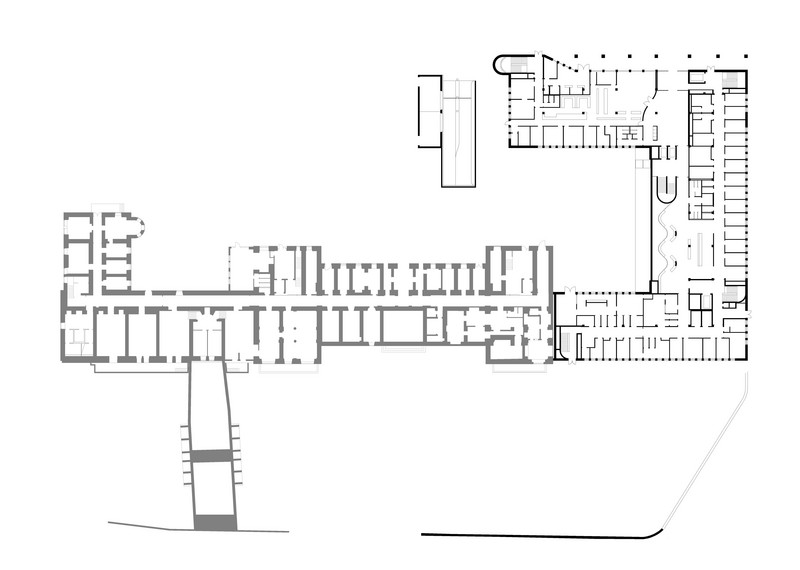 Vincentinum Health Center in Augsburg
The precise, deep window reveals emphasize the physicality of the sustainable and seemingly timeless new building. The new building for the Vincentinum Health Center was built as an annex to the old main hospital, which was built in the neo-Gothic style in 1859 and was refurbished and converted renovated between 2009 and 2012 according to our plans. The U-shaped new building of the health center directly adjoins the existing old main hospital and replaces its former east wing, which had been added in the early 1950s.

While a Montessori children's home and the state's institute for training specialized teachers are located in the old main hospital, the new building houses the surgical center, various practices, and the outpatient clinic, as well as the radiology, surgery, and rheumatology departments.
less
Construction costs
appr. 42,0 Mio. Euros

Service phases
1 - 9 (old building)
1 - 5 (new building)

Planning team
Jan-Michael Kallfaß (PL), Birgit Wohlfart, Regina Brenner, Anna Theresa Tiefert, Steffen Ganzenmüller, Marai Ströcker, Philipp Seidel, Matthias Lindenthal

Local construction management
Andreas Zürcher, Ewald Stüdlein, Martin Meixner, Marc Frommelius

Structure planning
wh-p GmbH Beratende Ingenieure, Stuttgart

Landscape architect
Jetter Landschaftsarchitekten, Stuttgart

Photos
© wulf architekten
© Hebrok Ziegel
less