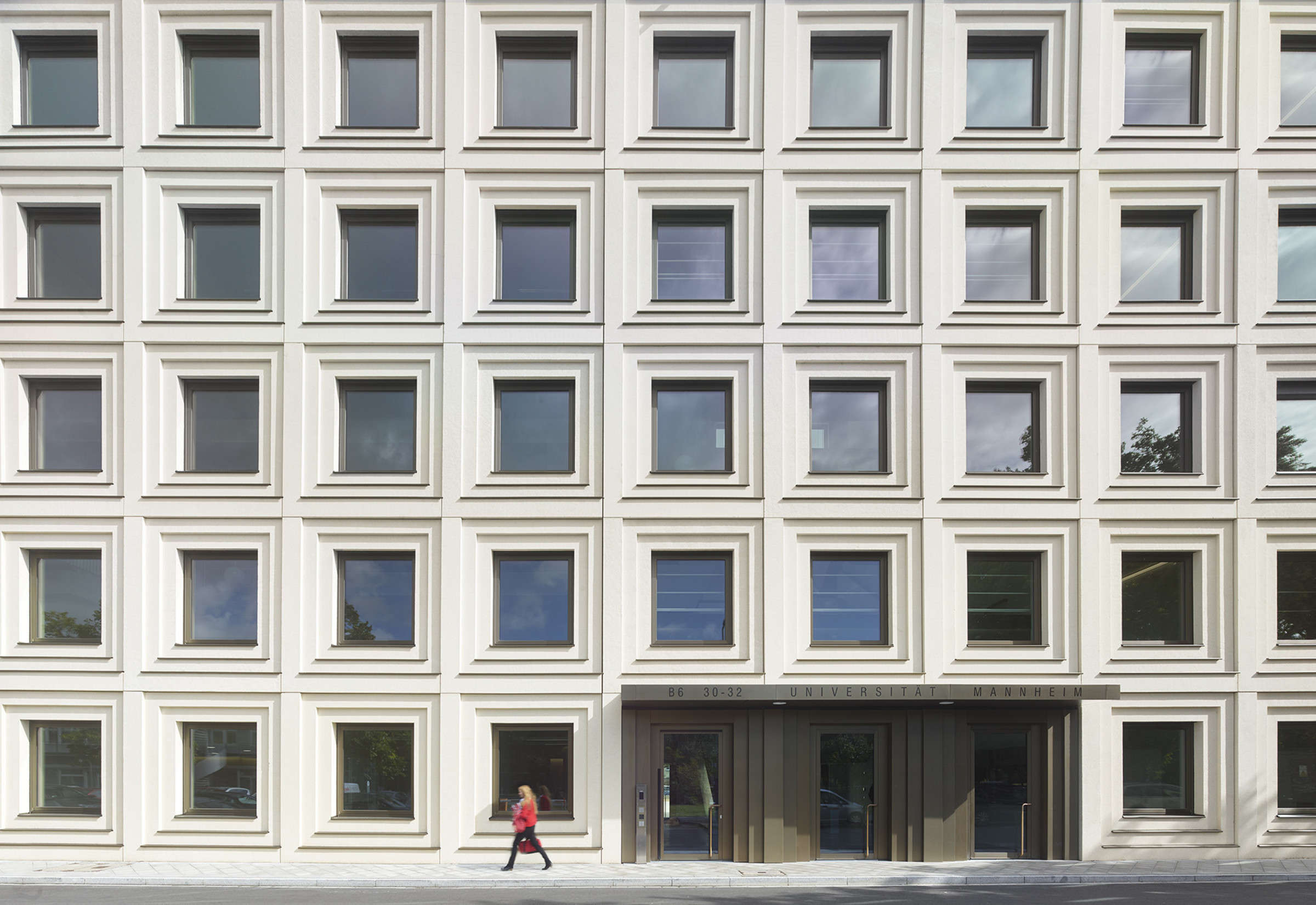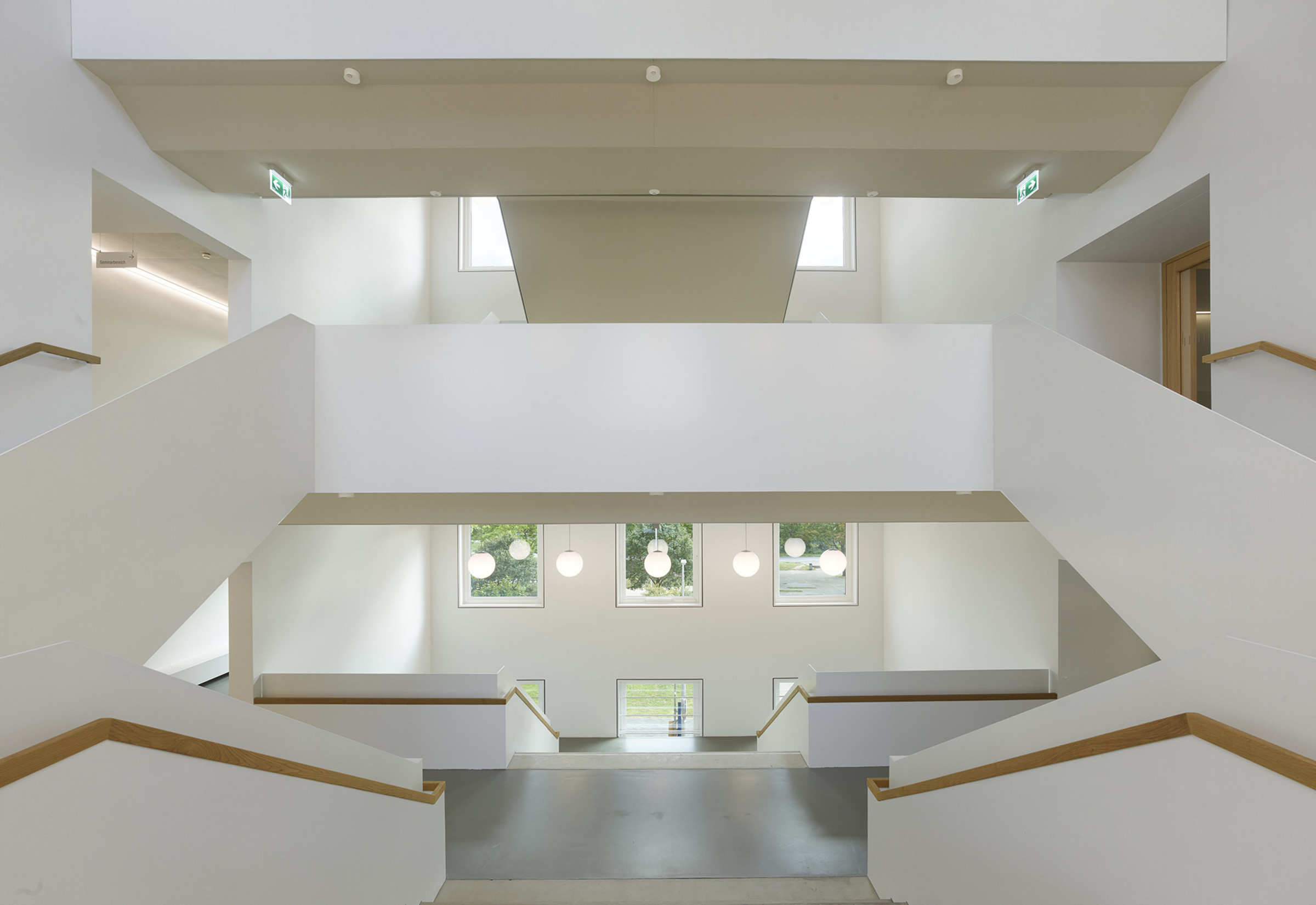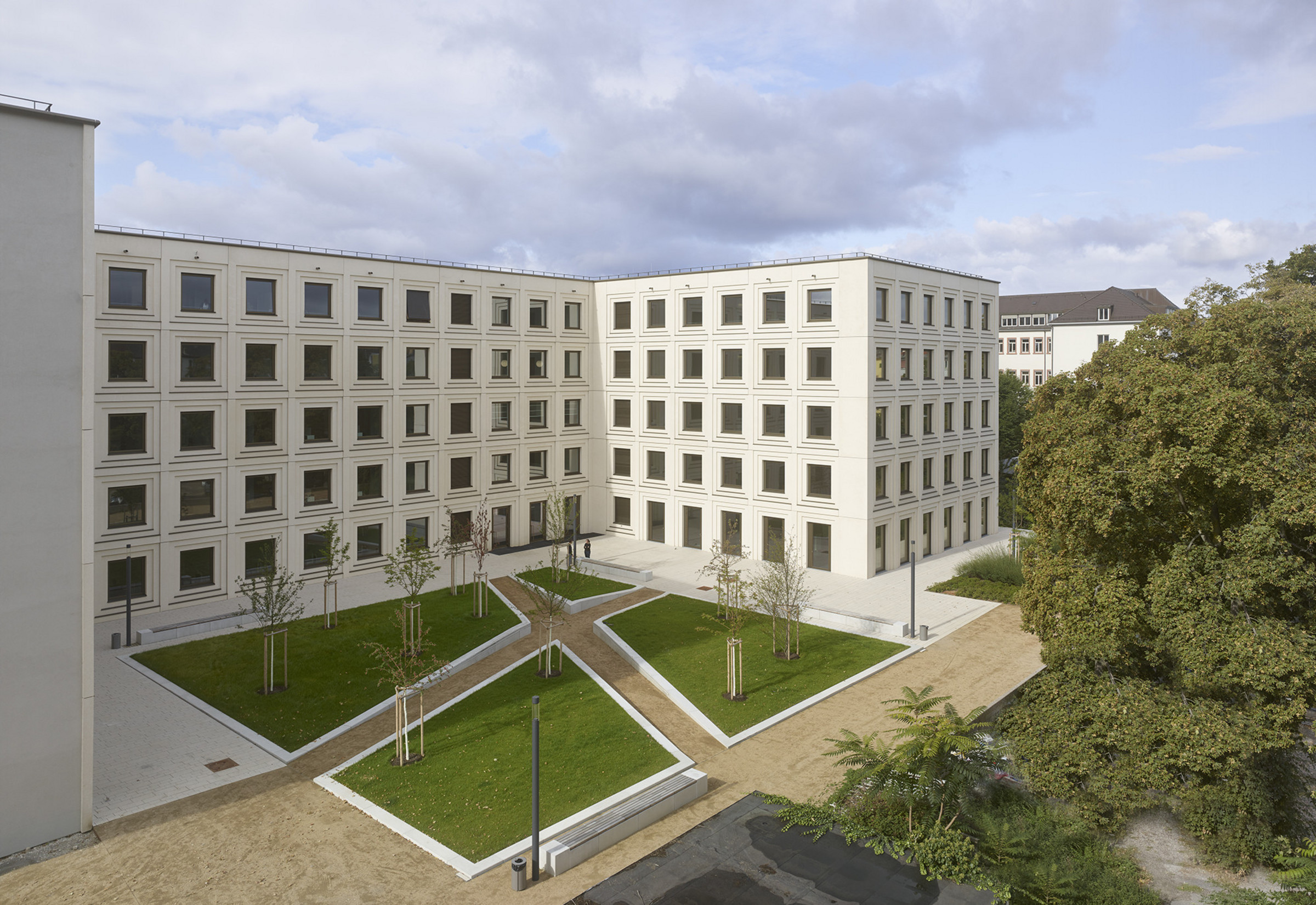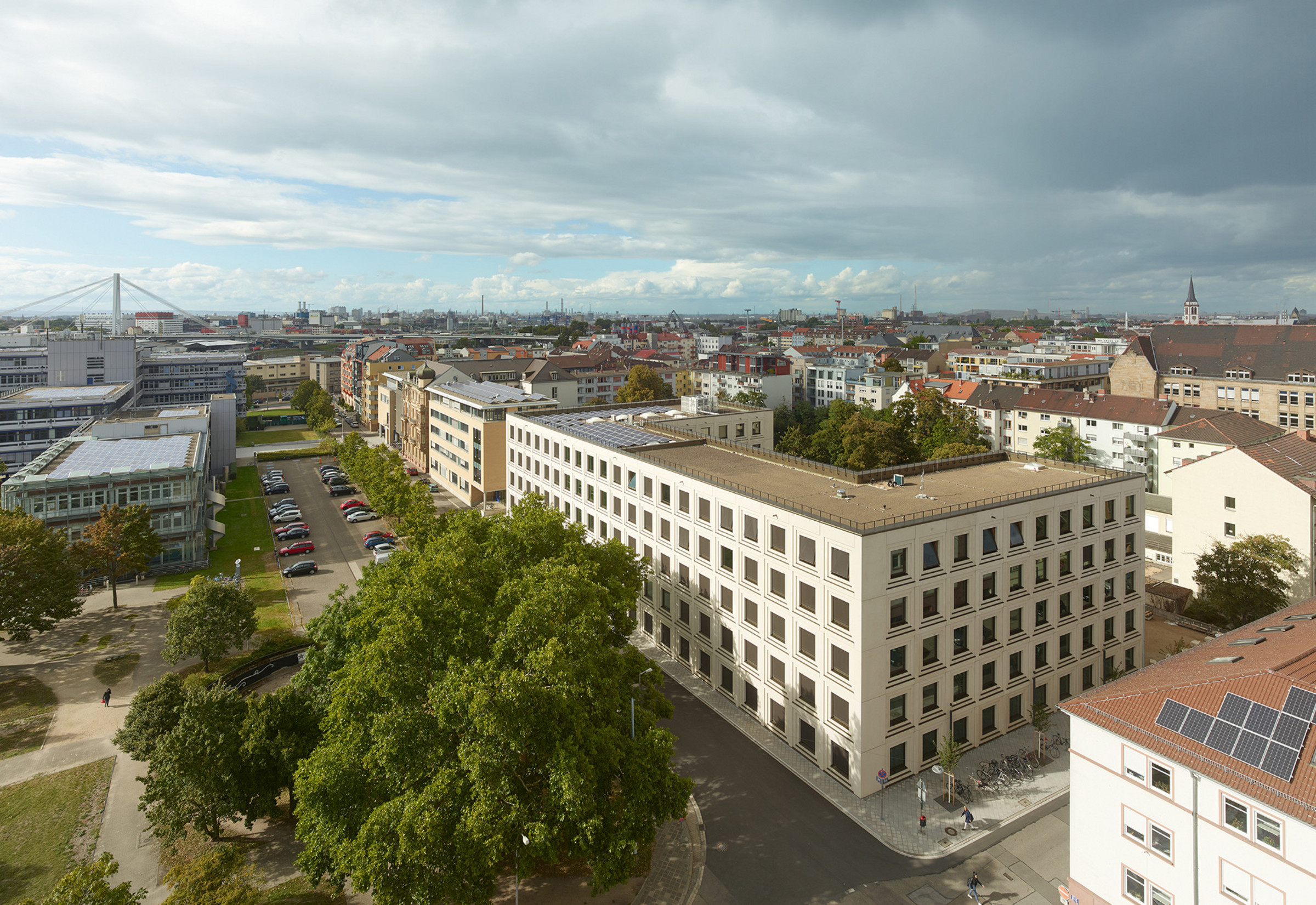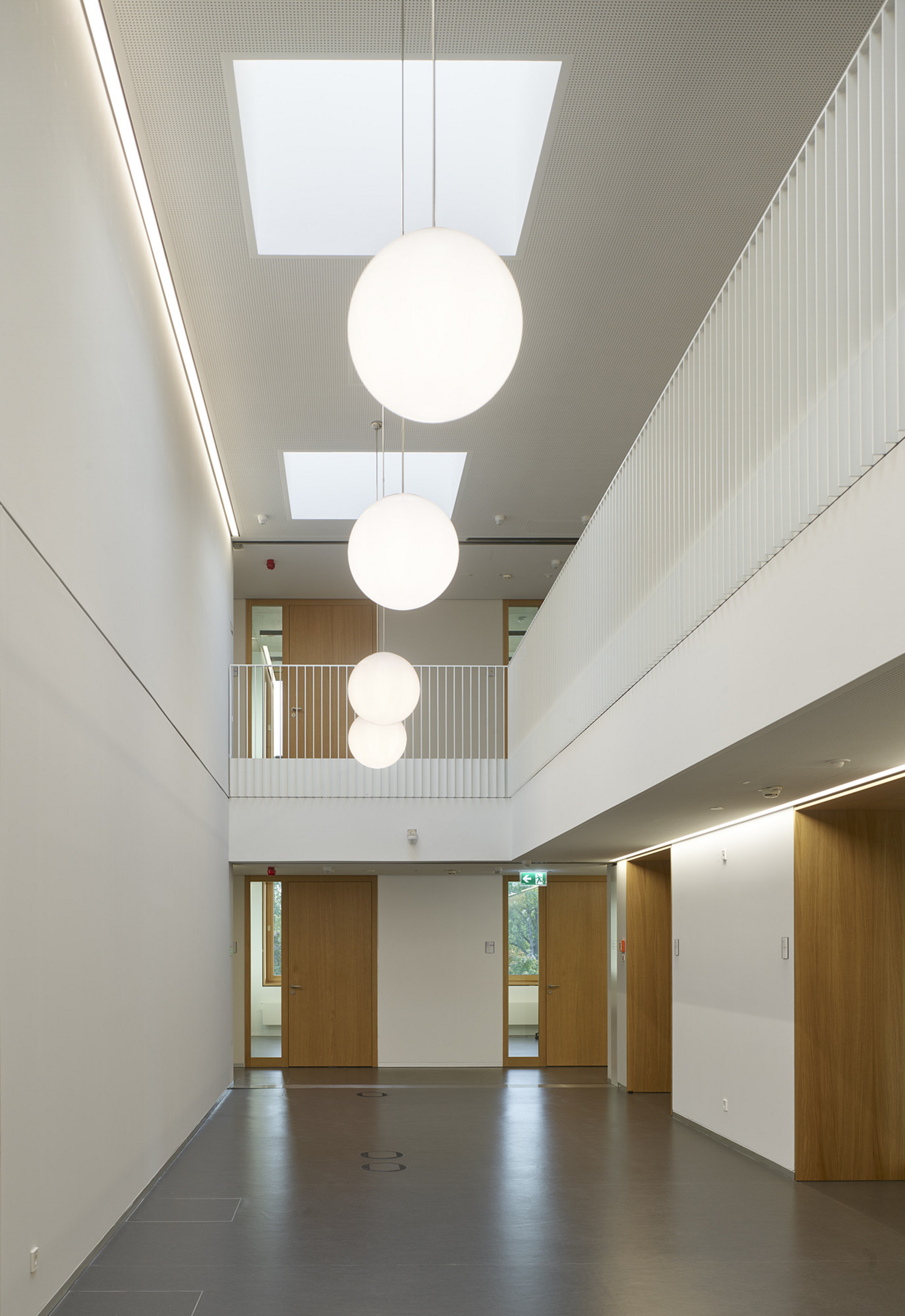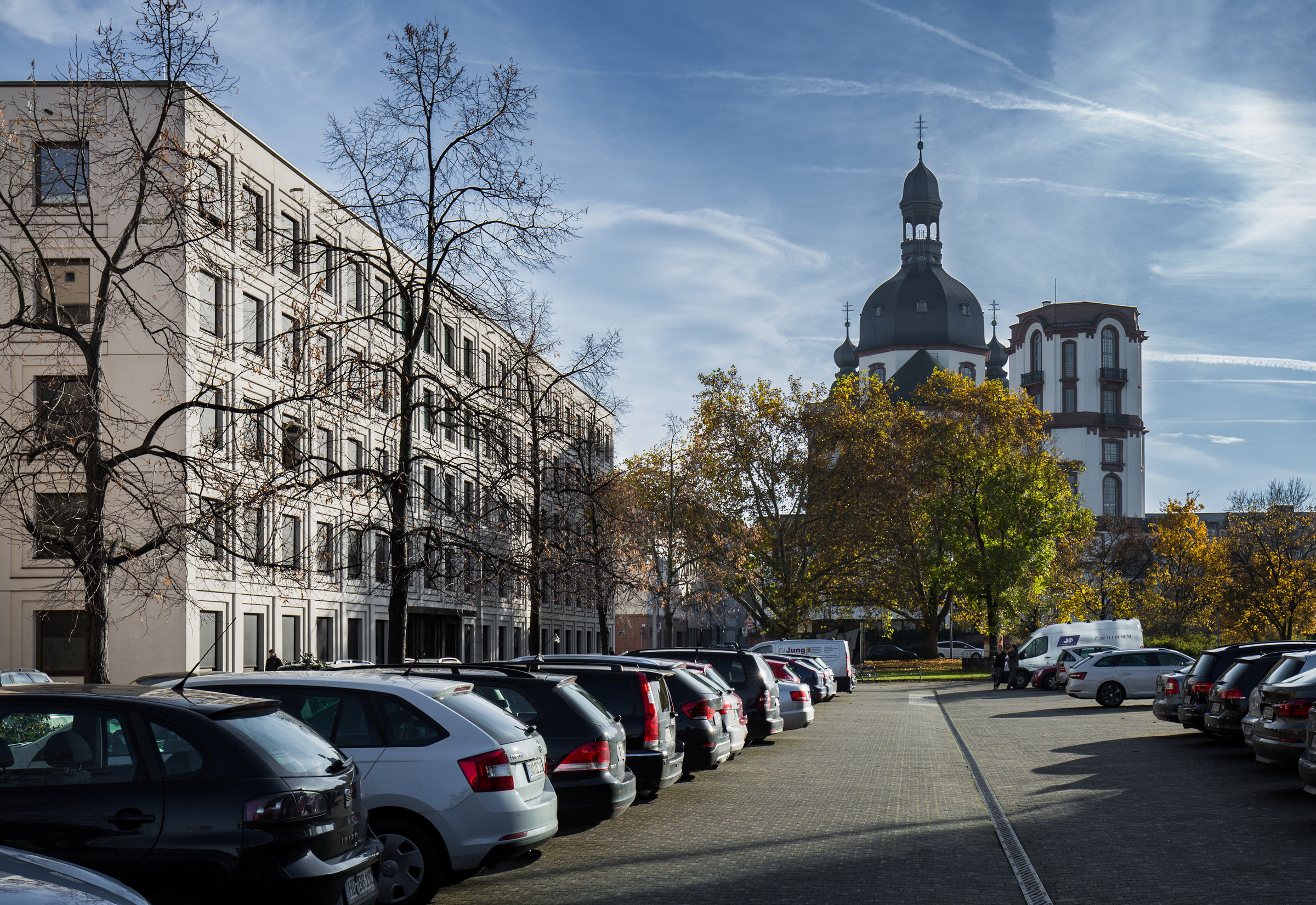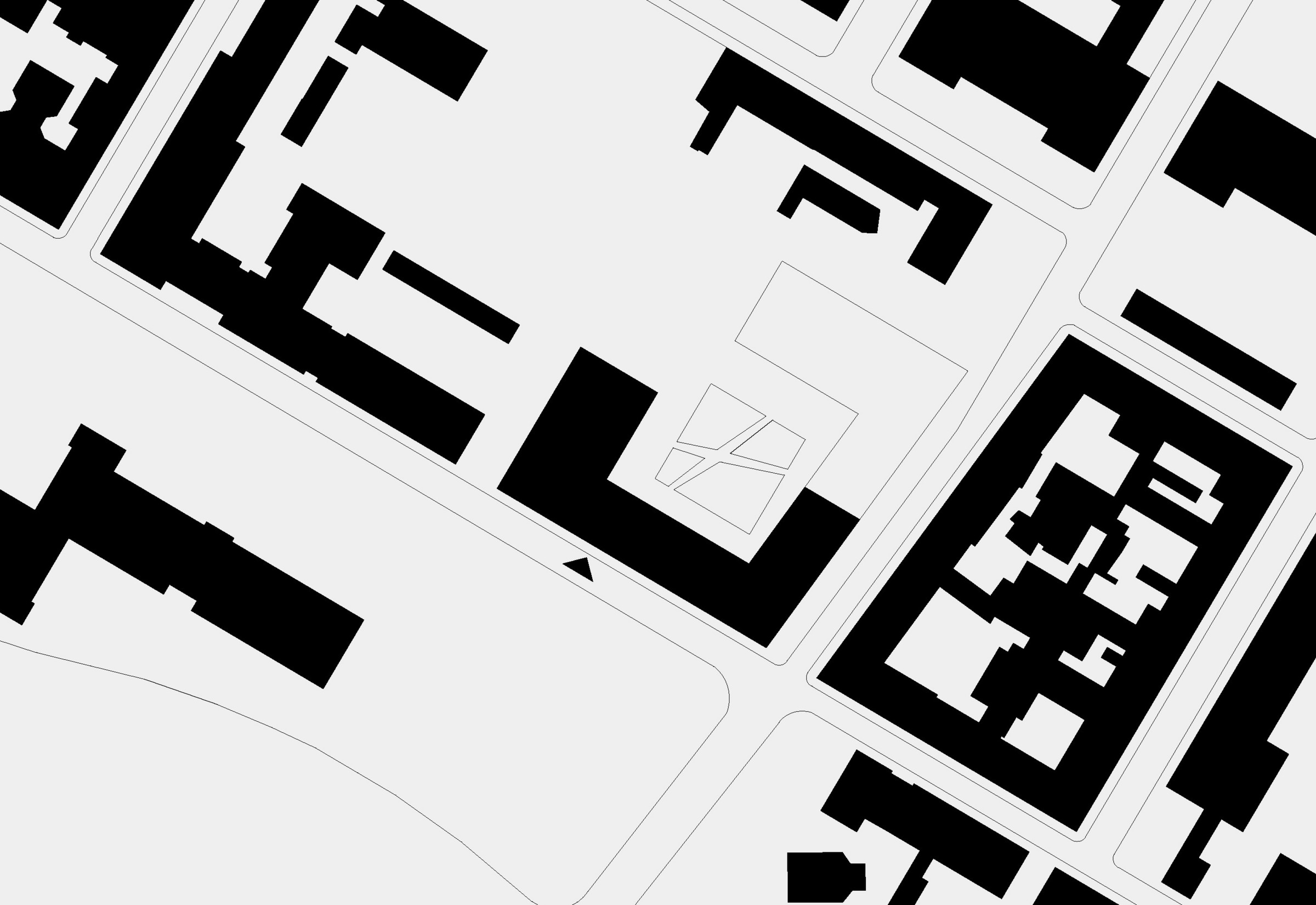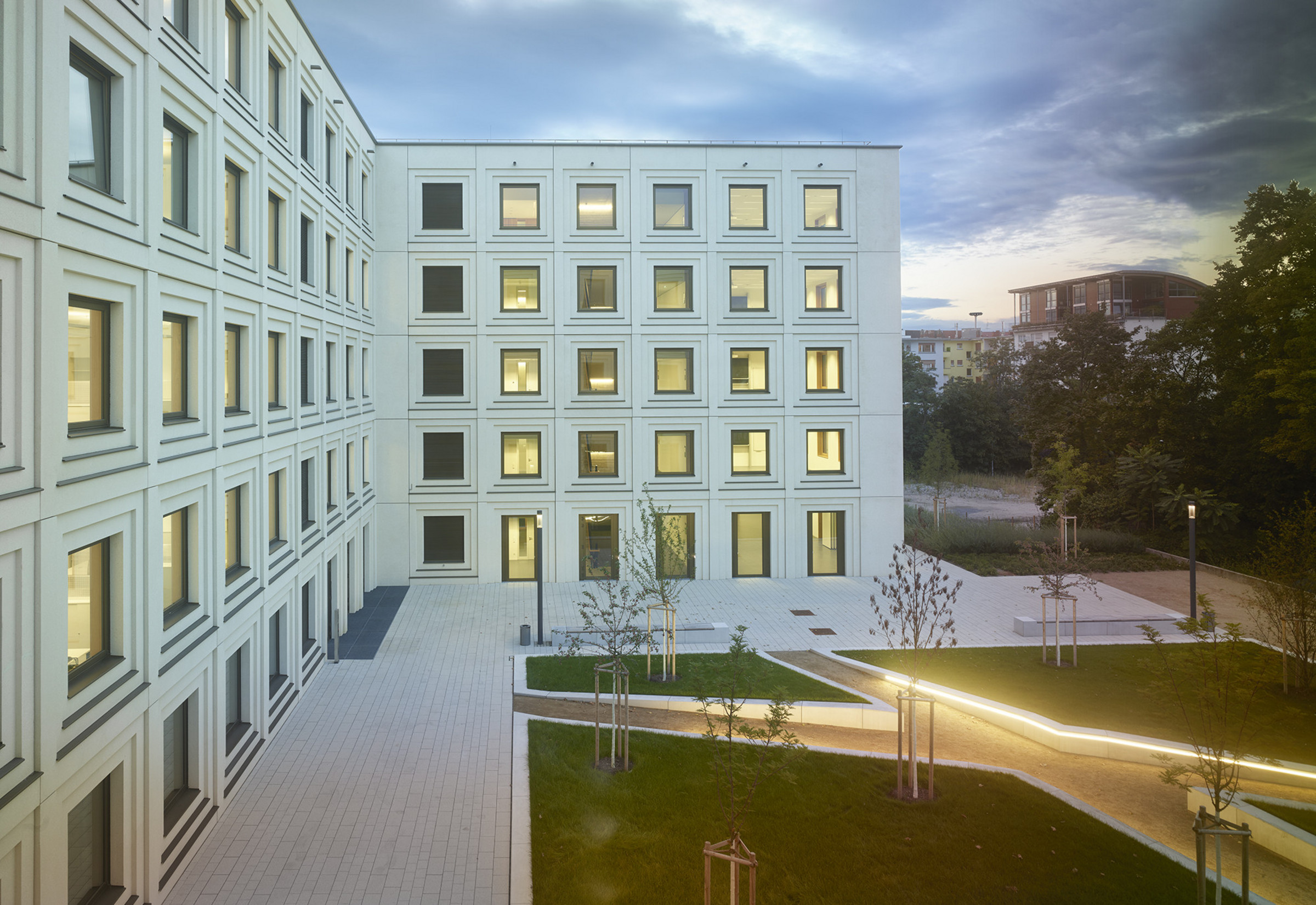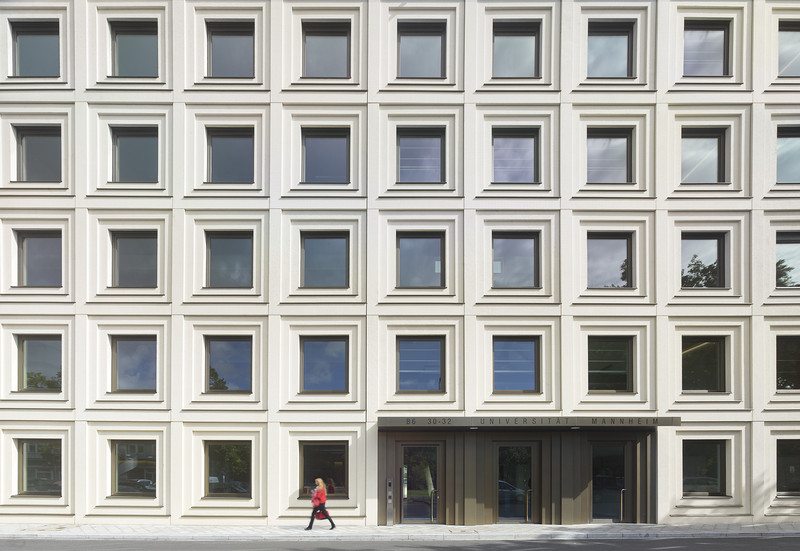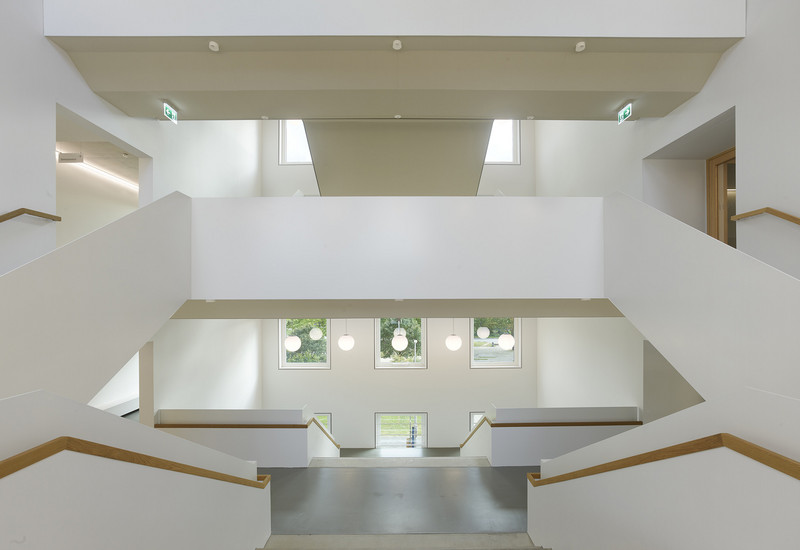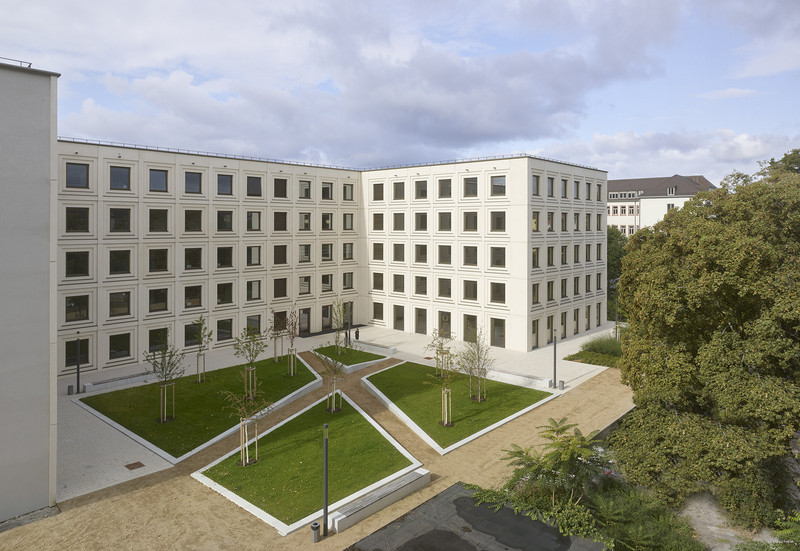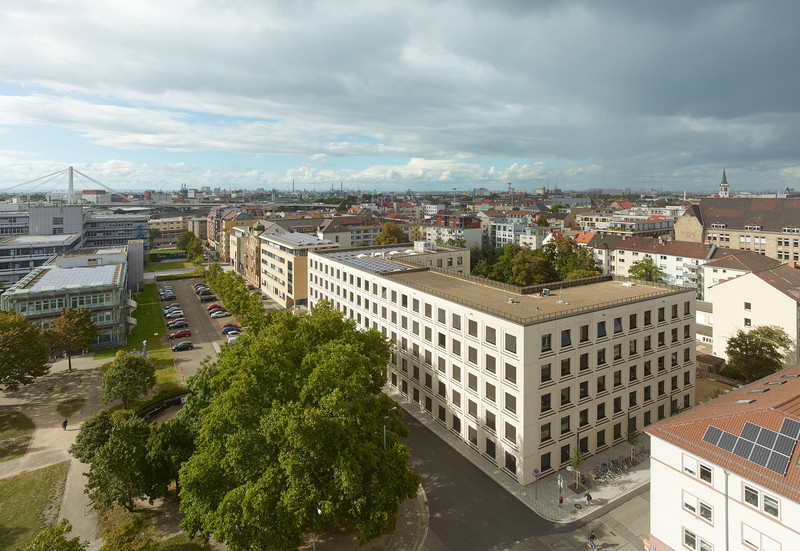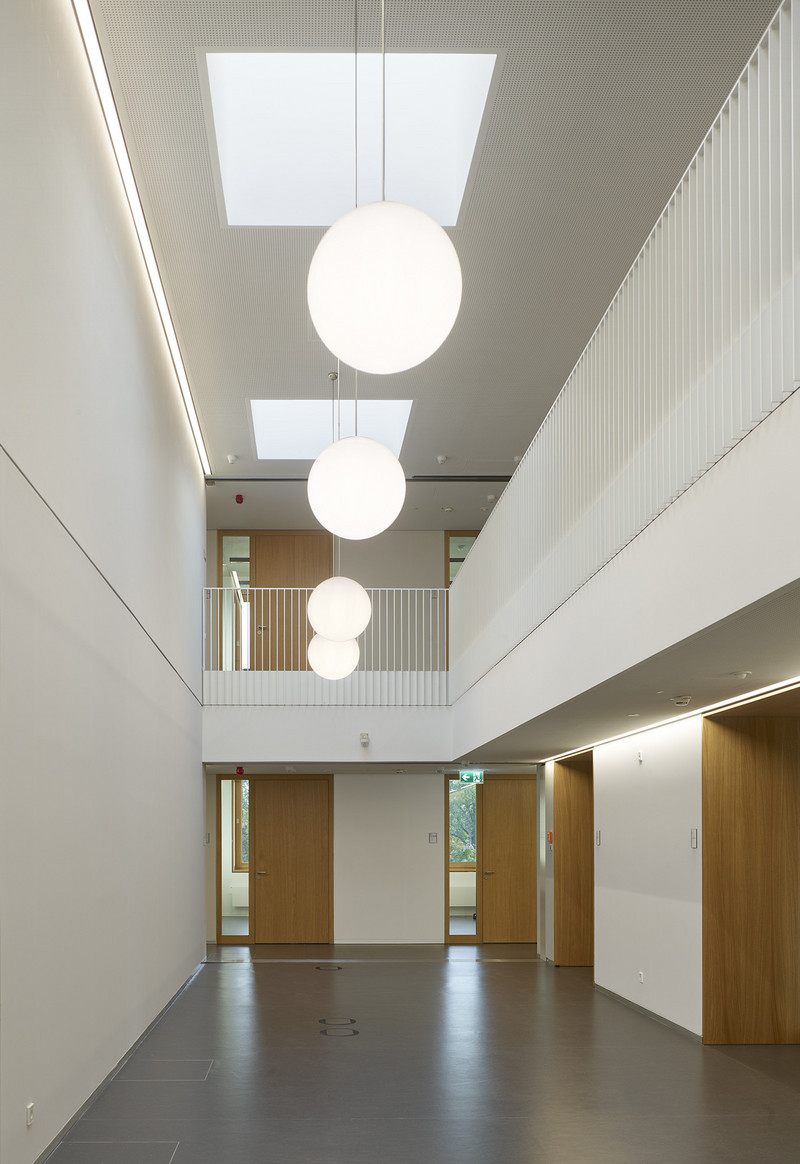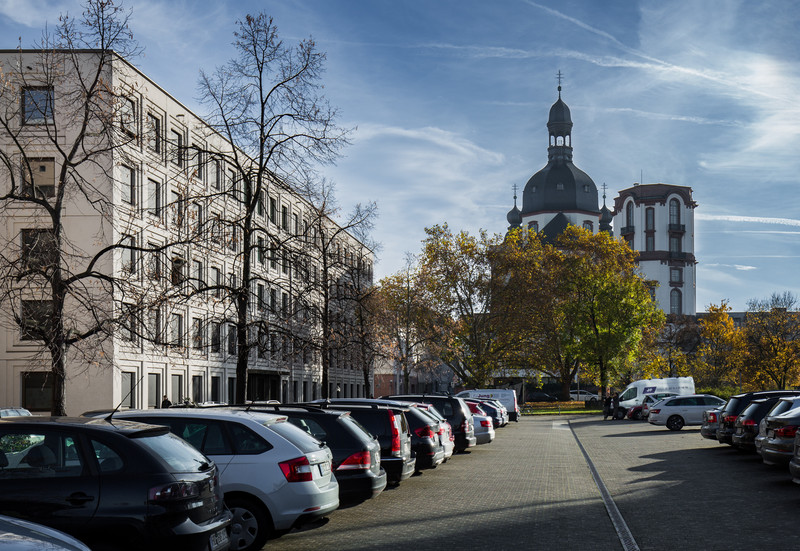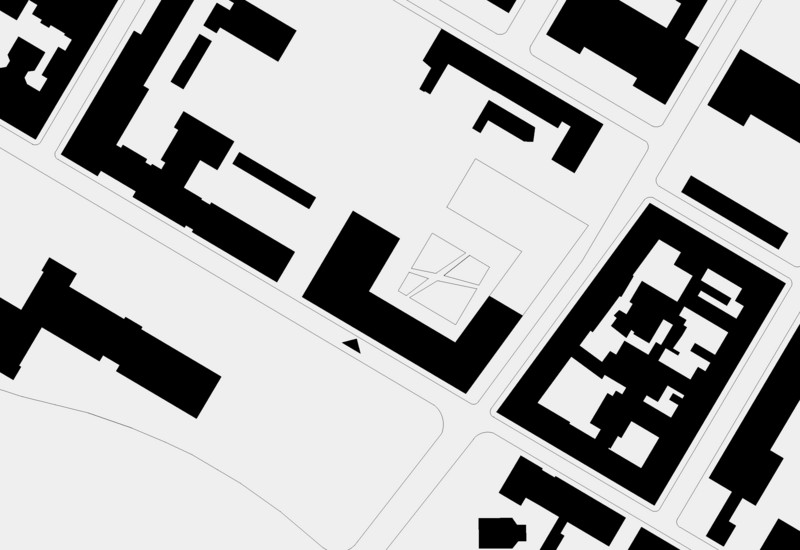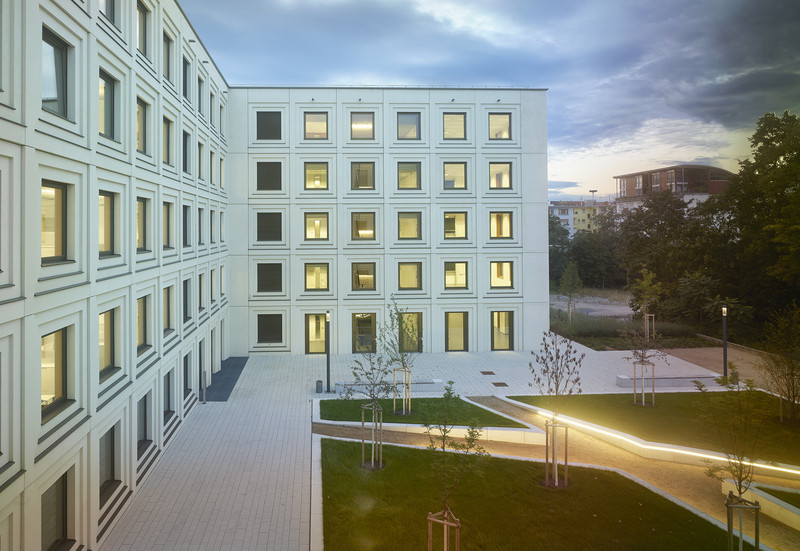 Research and Teaching Building of the University of Mannheim
Mannheim University's new research and teaching building is located on city block B6, atop the remains of the historic city wall. The spatial program comprises seminar and office areas designed for flexible use, student workstations, and spacious communication areas.

The distinctiveness of this project lies in its further development of the familiar perimeter block: starting from the typology of a university building with a number of seminar rooms and offices of different sizes, we have created a building that remains legible as a perimeter block yet also manages to clearly articulate the block's interior thanks to the penetrations into the site. In this way, the outside and the inside of the city block enter into a new relationship.

In addition, this approach was also used to create an overall urban development concept for city squares A5 and B6.
less
Construction costs
appr. 21 Mio. Euros

Service phases
2-9

Competition team
Berit Jennrich, Yeon Yung Choi, Aleksandar Kableshkov
Planning team
Sonja Schmuker (PL), Katharina Heß, Markus Burger
Local construction management
Alber & Schulze Baumanagement GmbH, Stuttgart

Structure planning
Werner Sobek Group GmbH, Stuttgart
Landscape design
faktorgrün, Freiburg

Photos
© Roland Halbe (1-5, 8)
© Markus Guhl for wulf architekten (6)
less