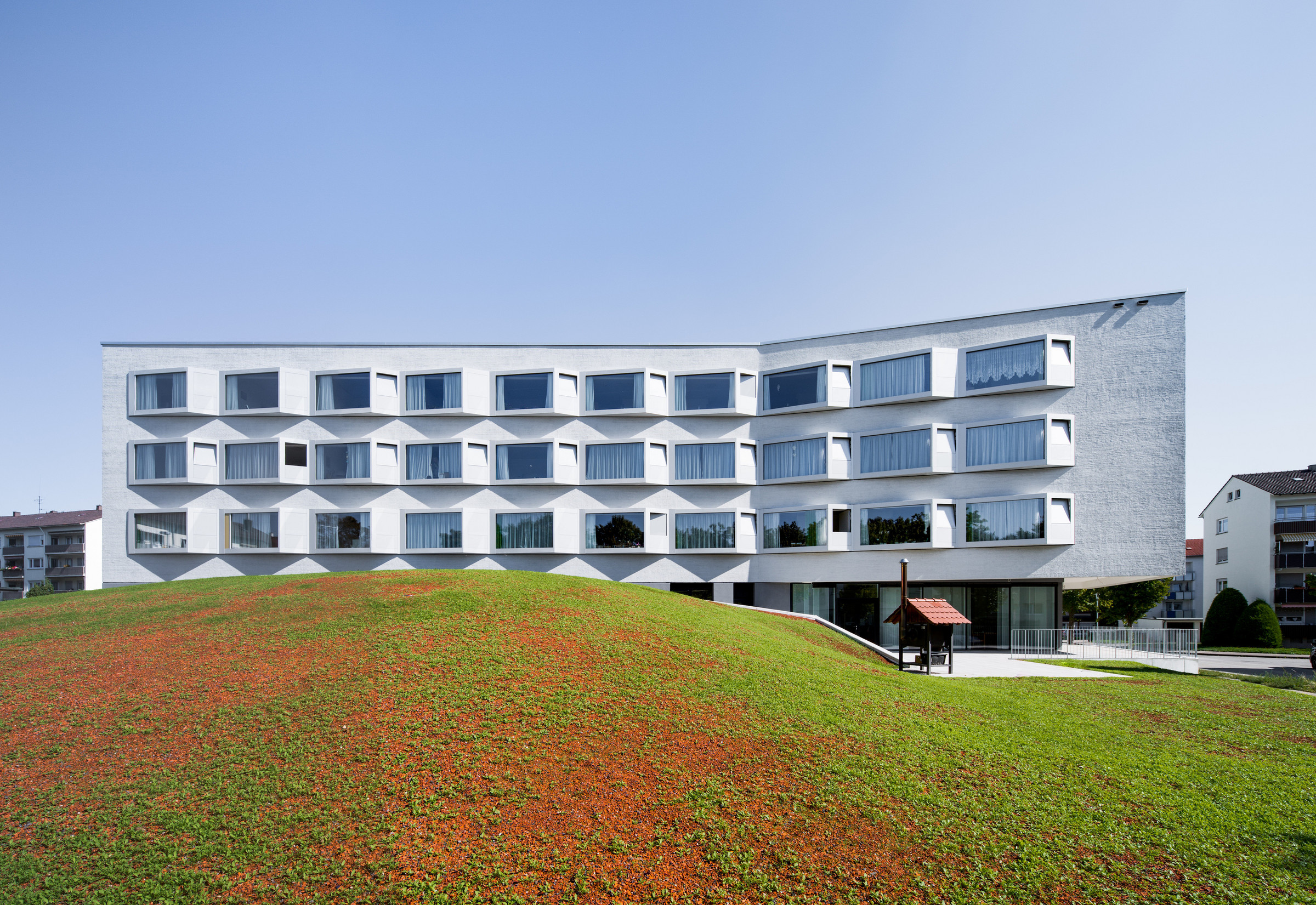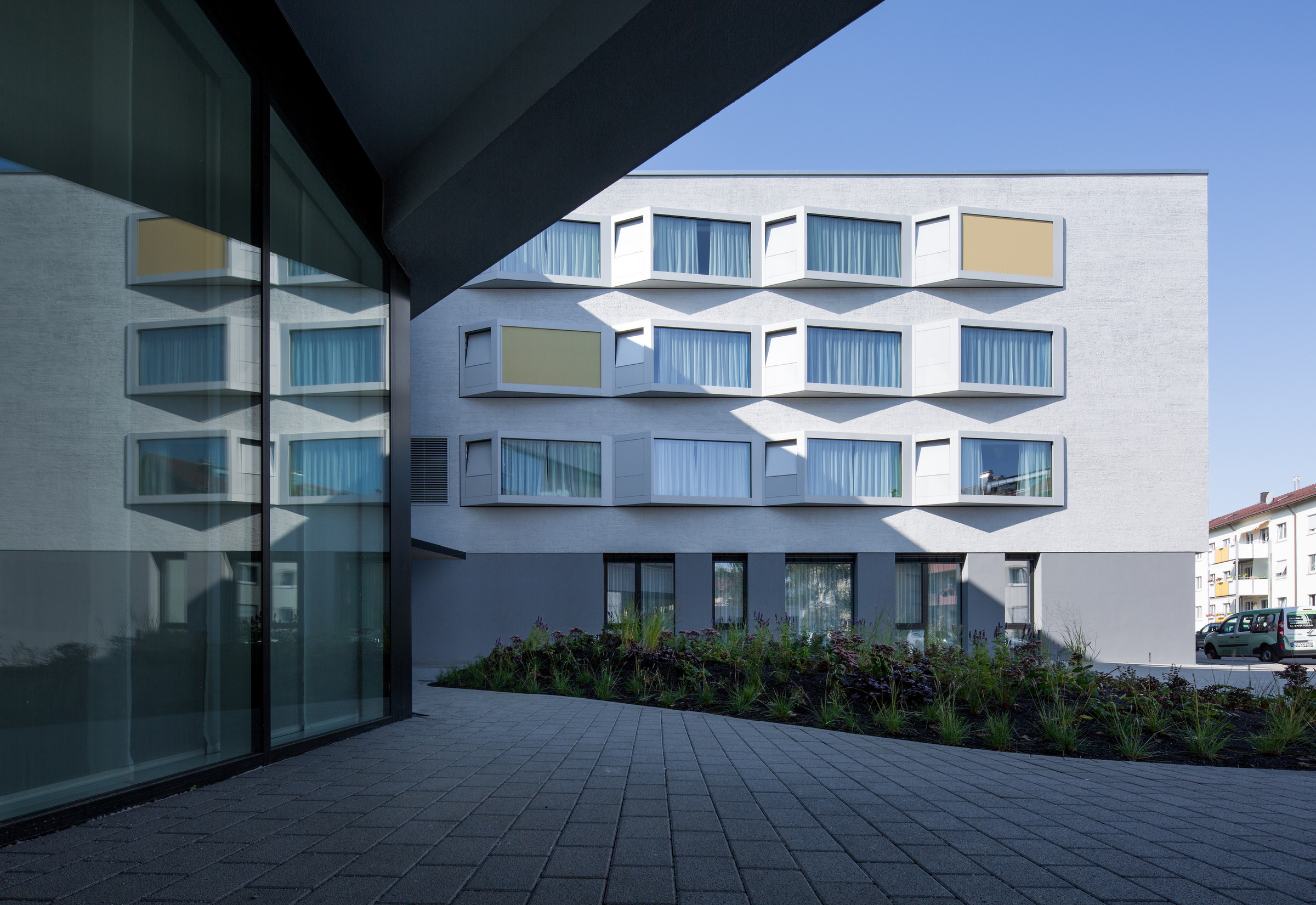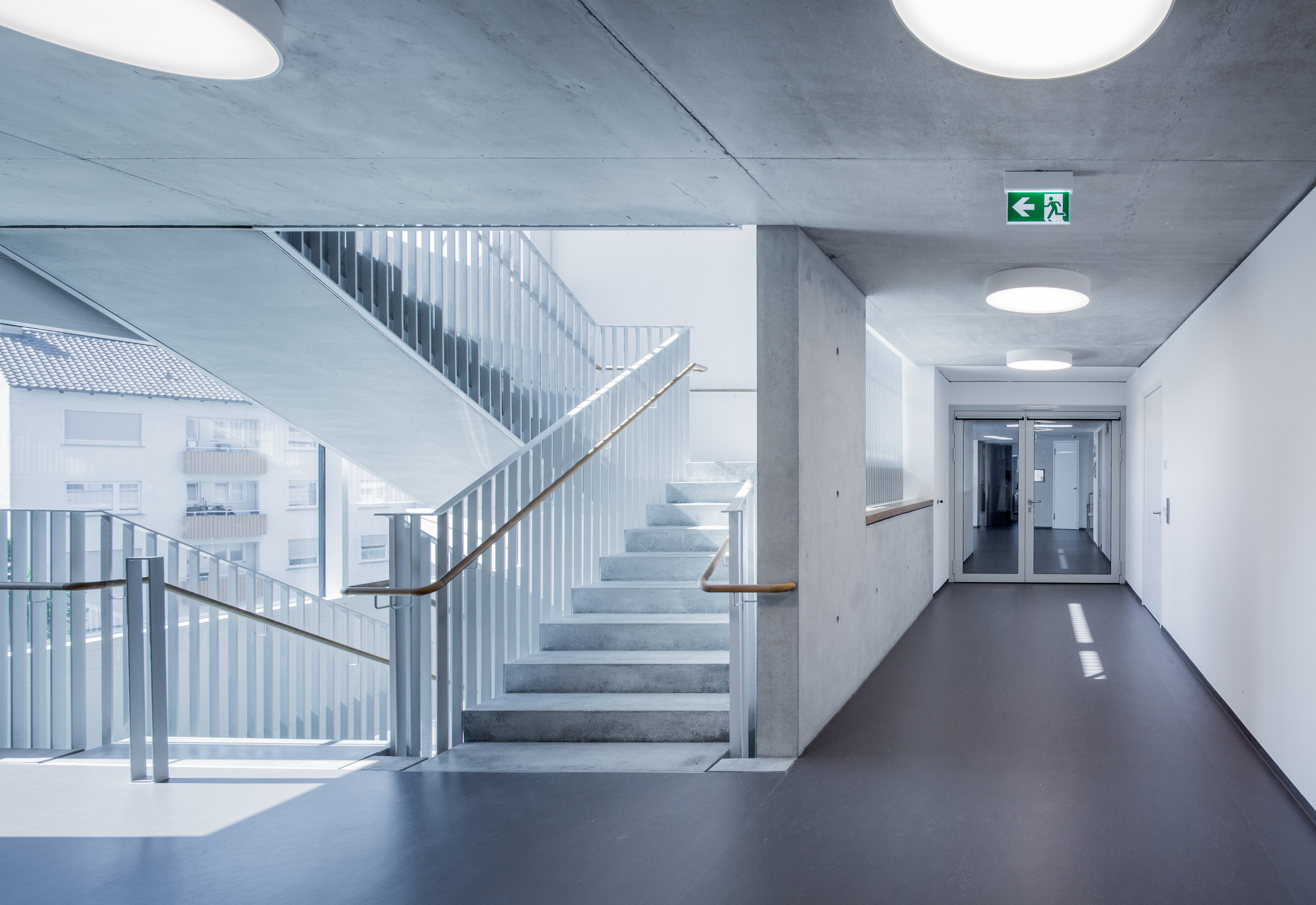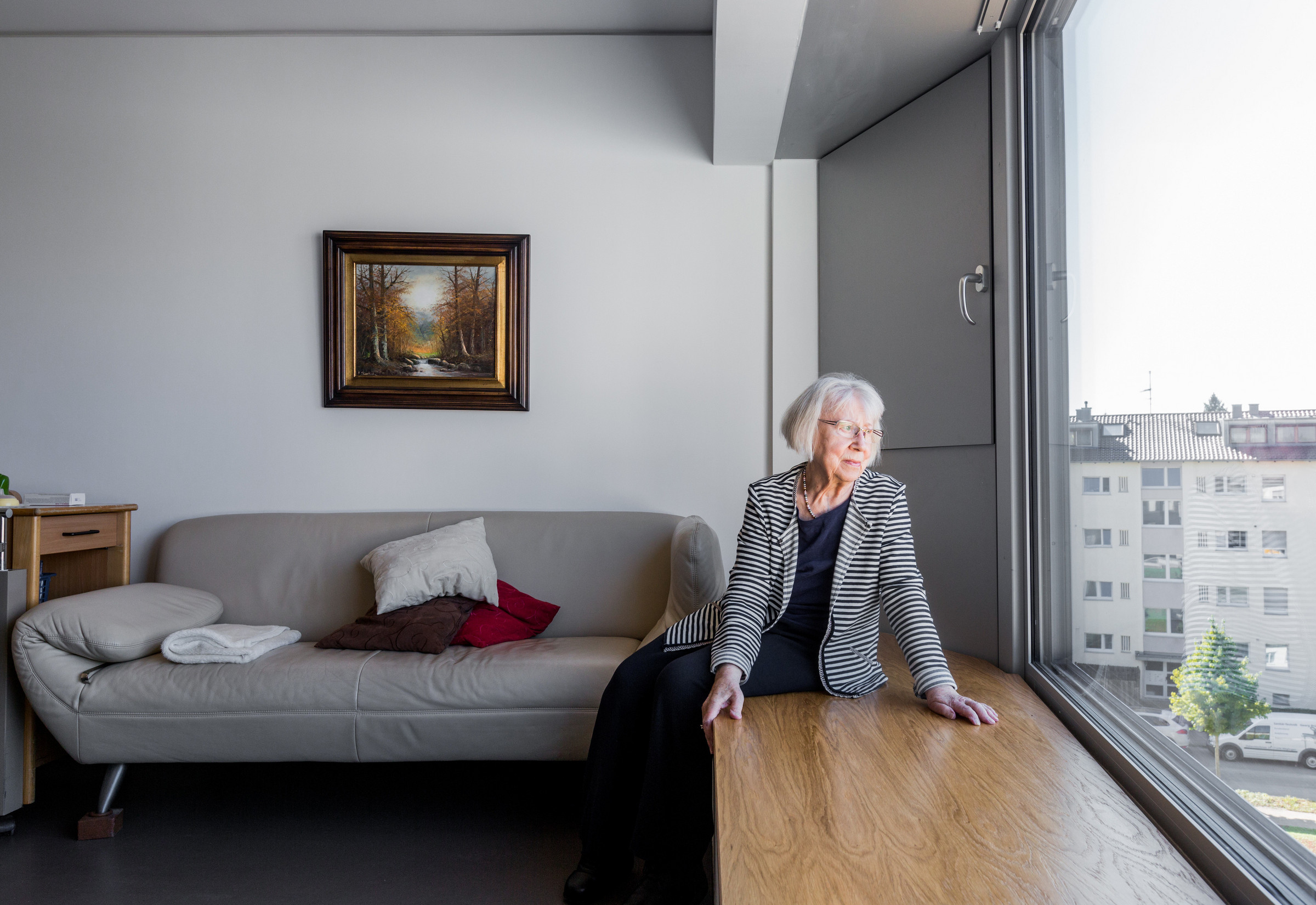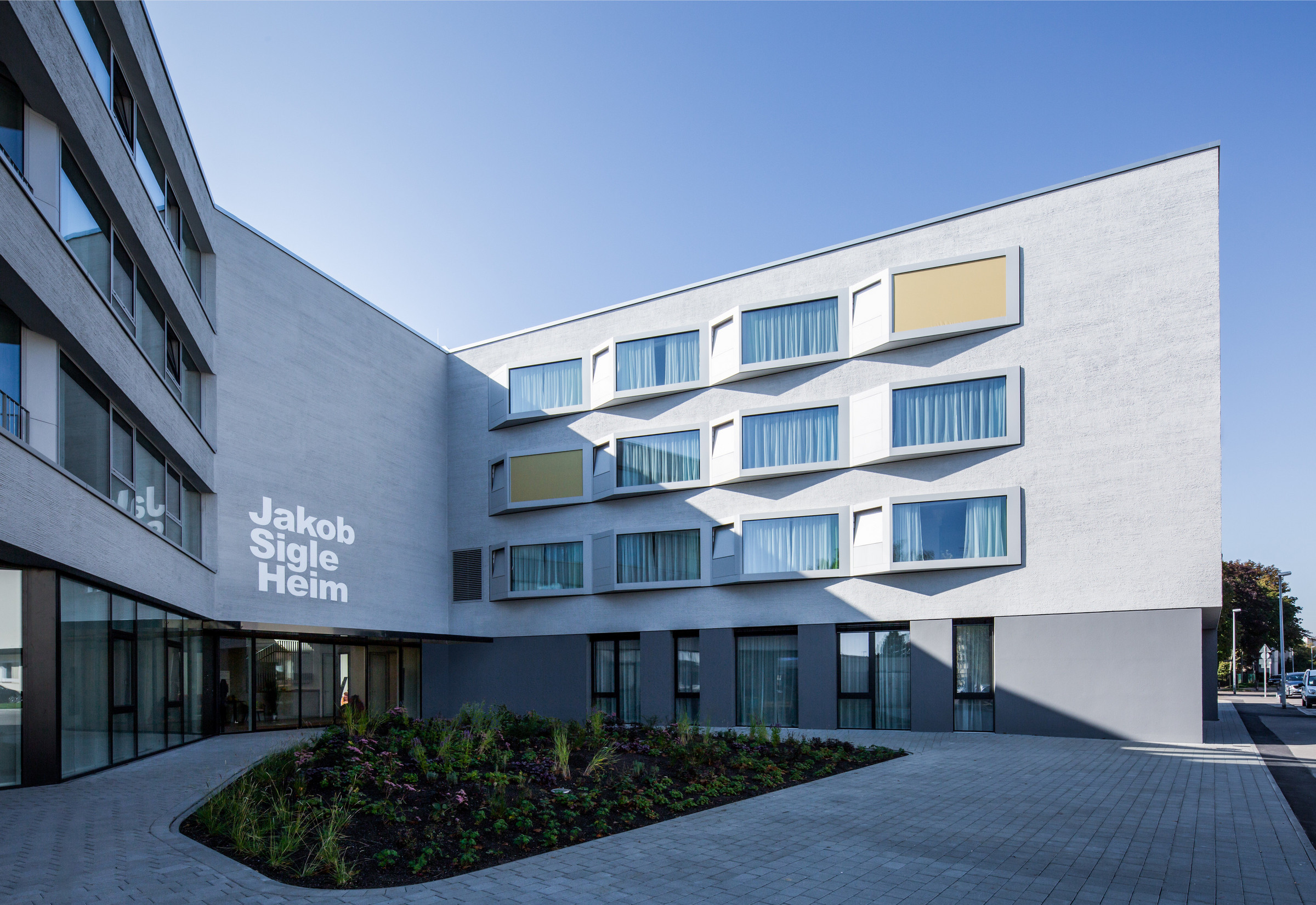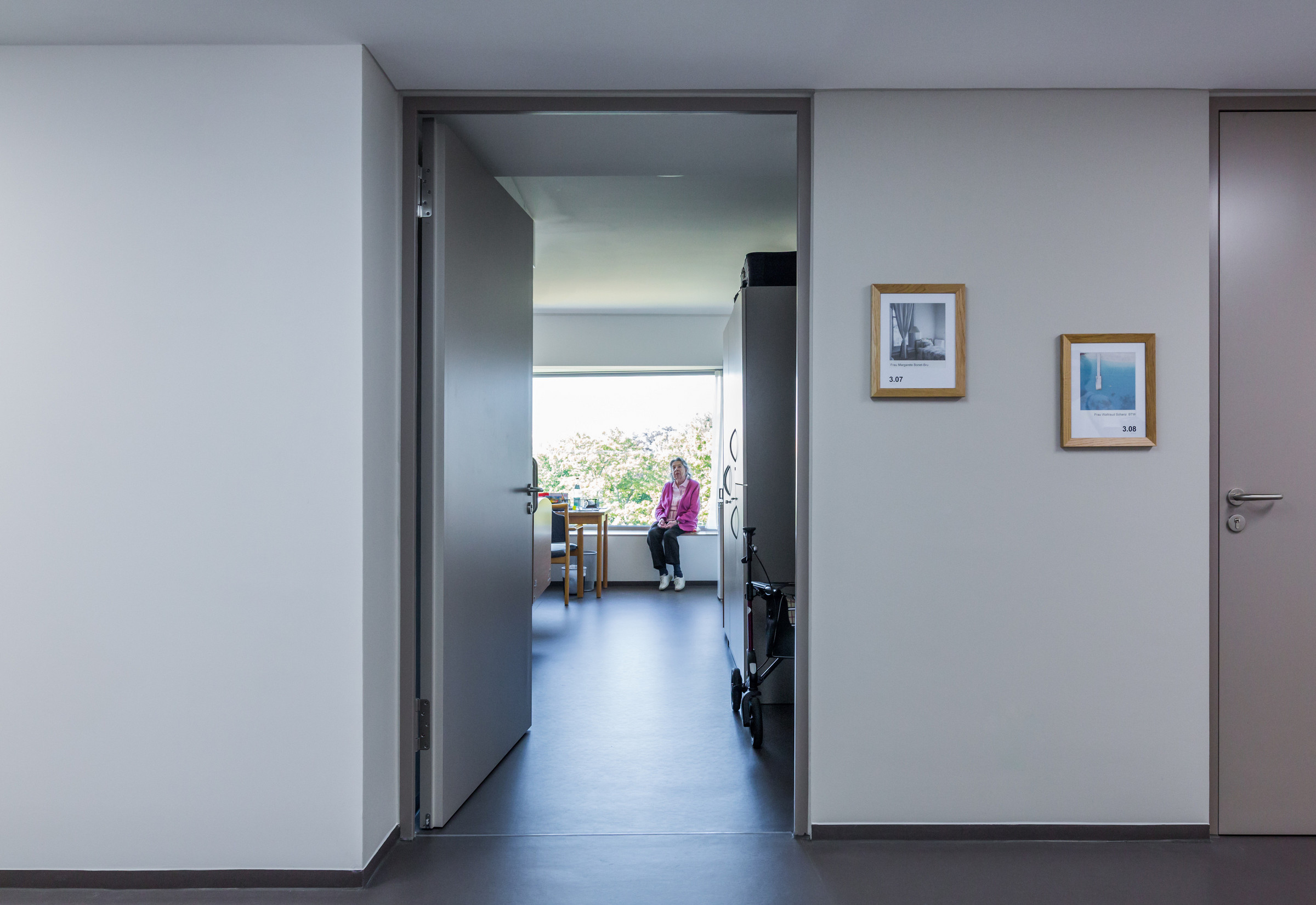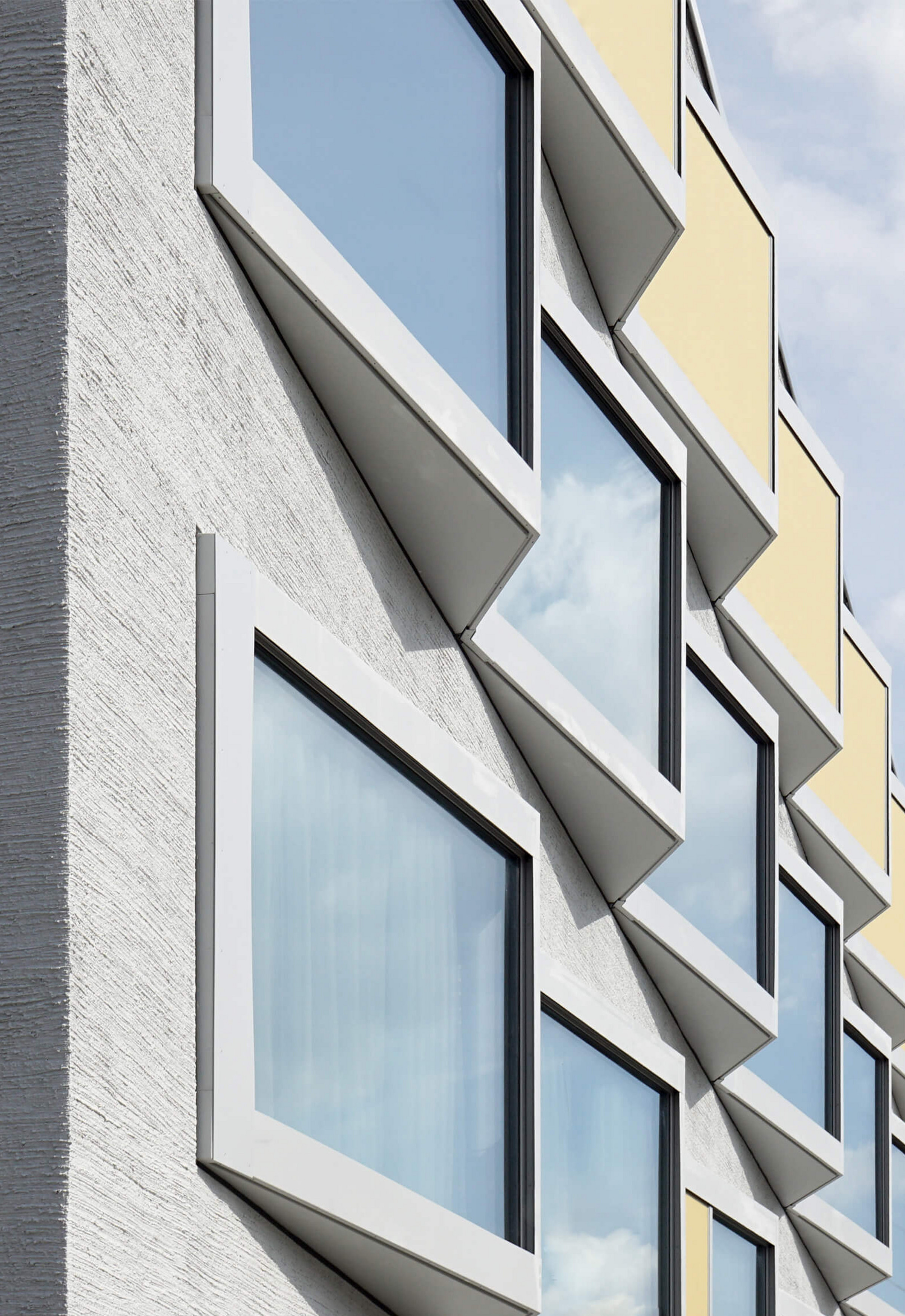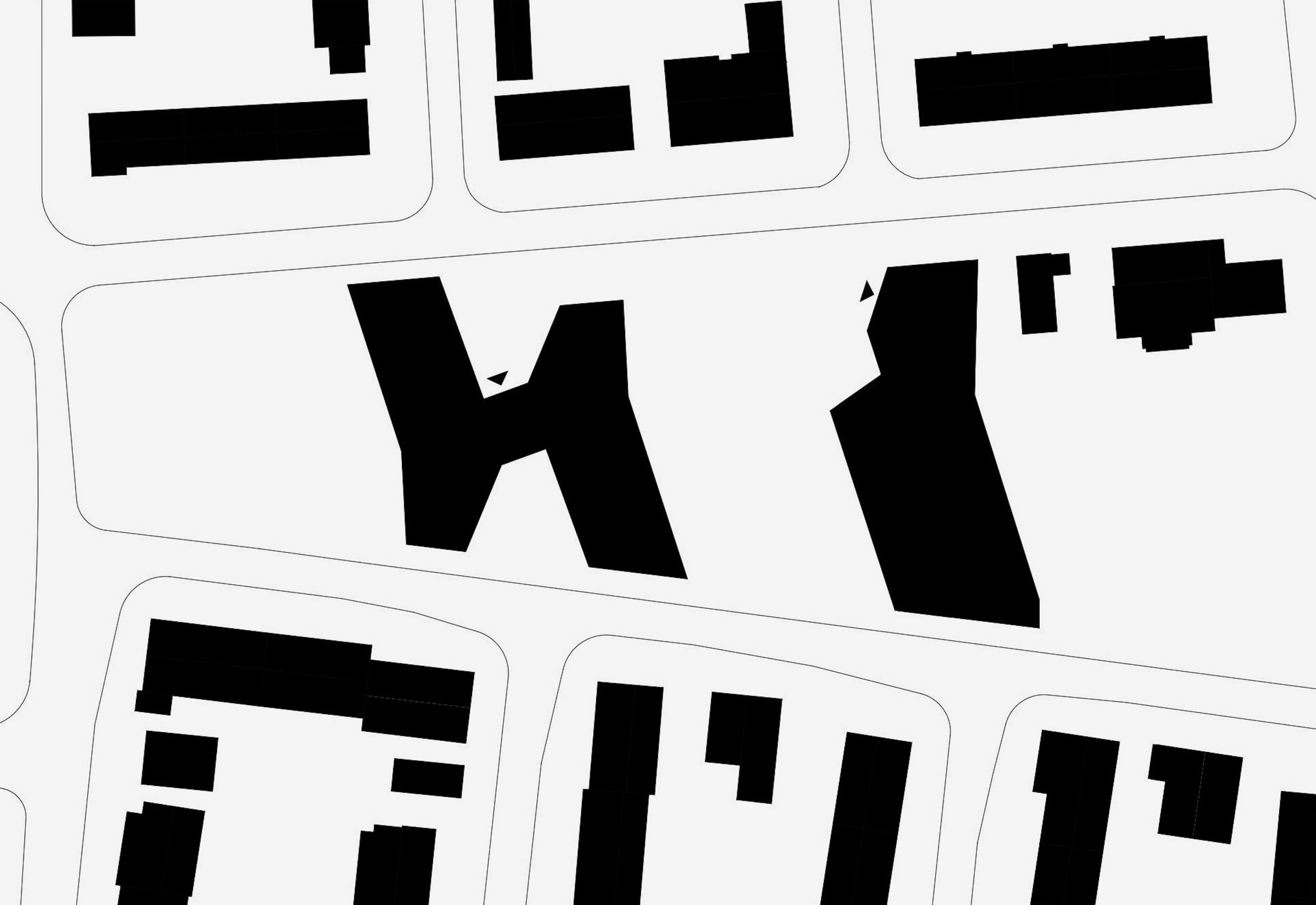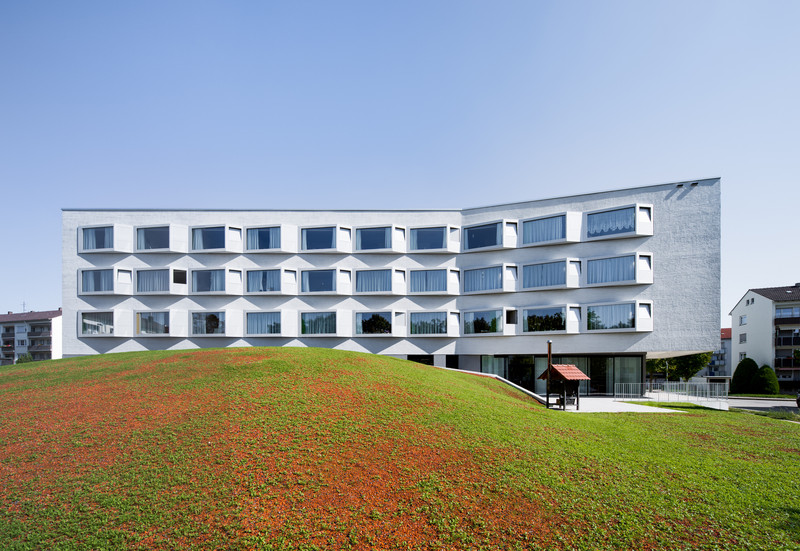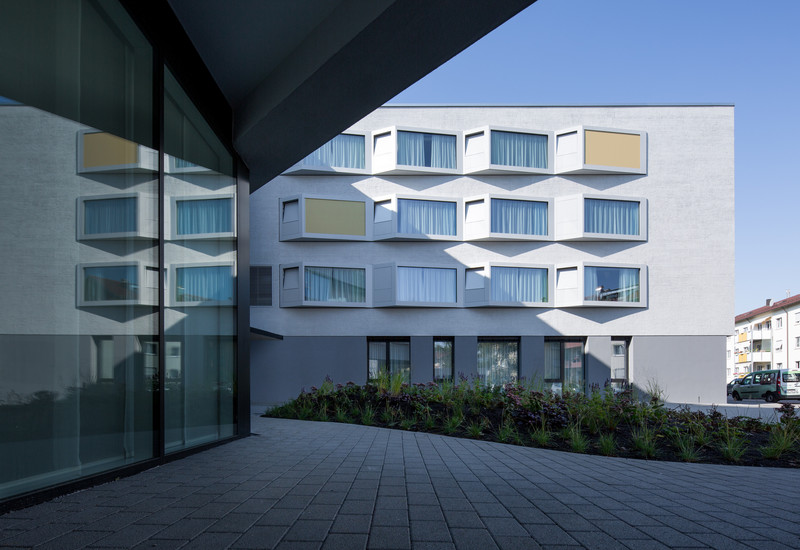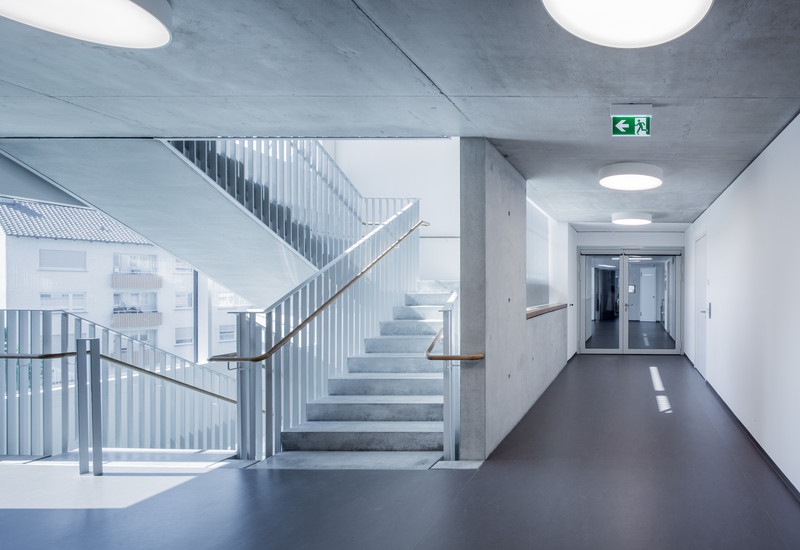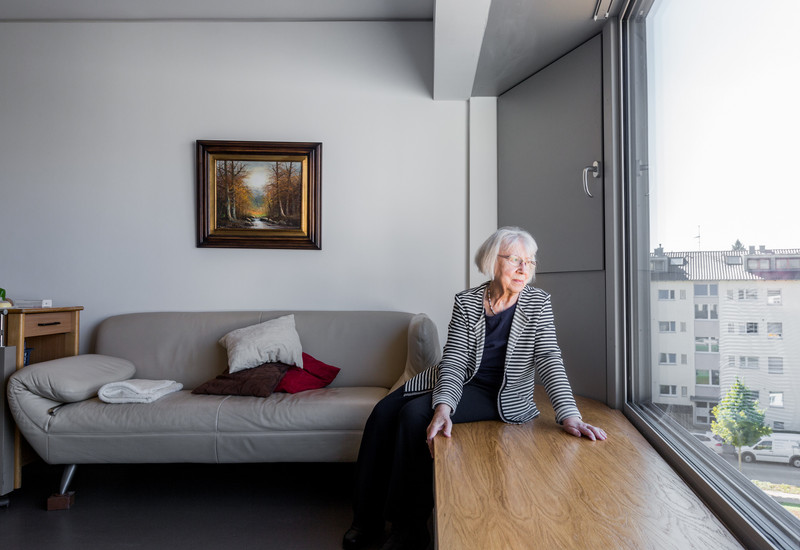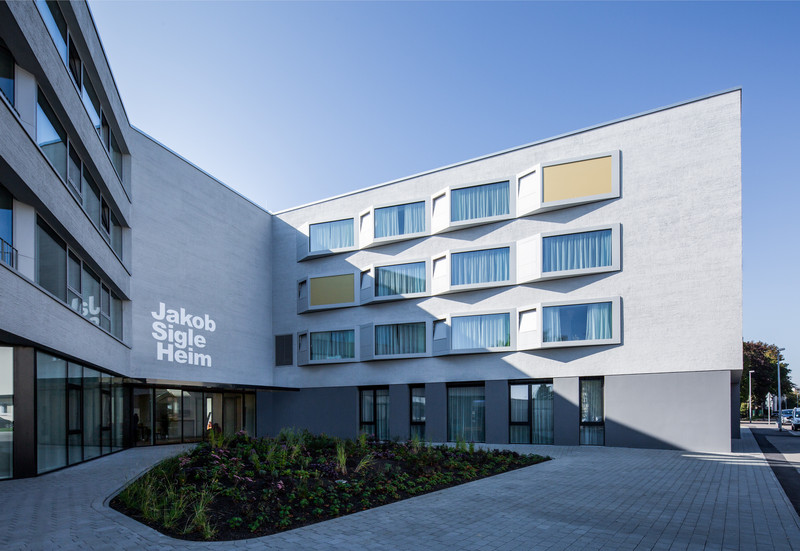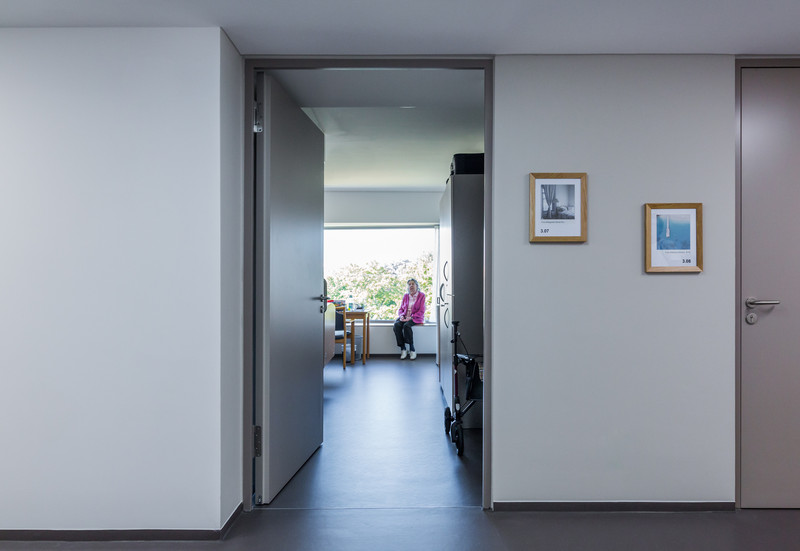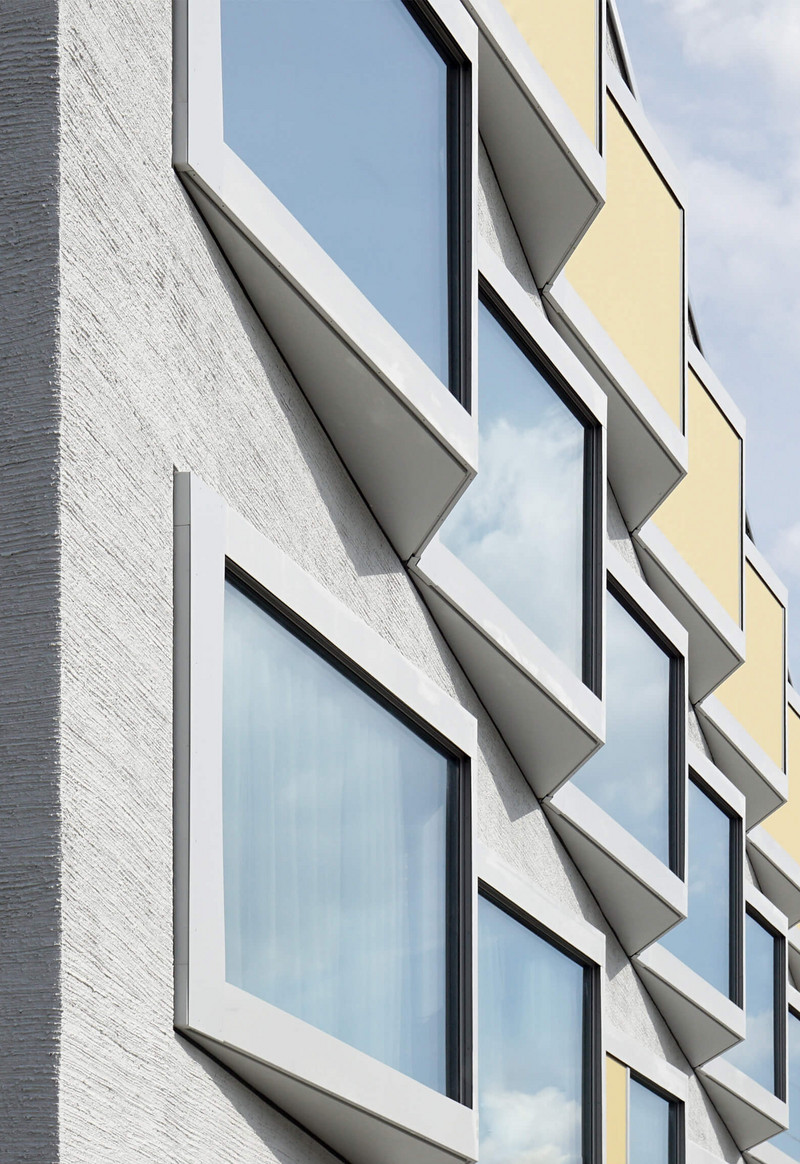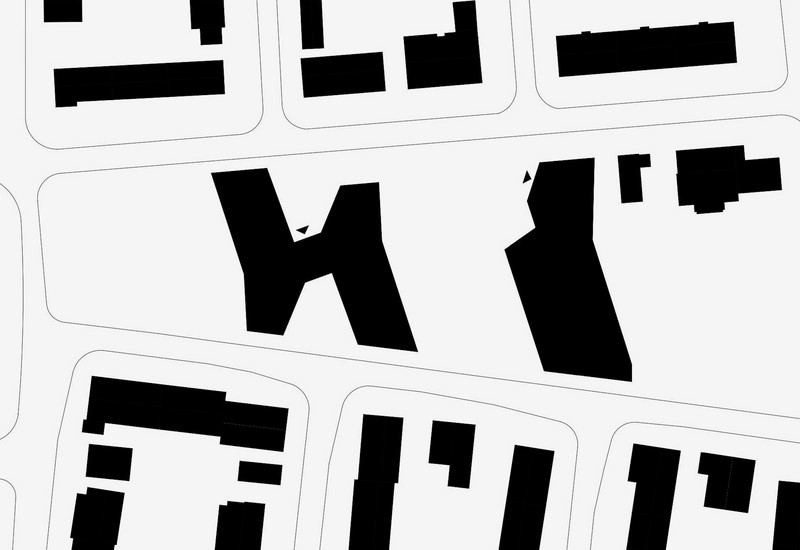 Jakob Sigle Heim in Kornwestheim
The first construction phase involved building a new nursing home for 92 residents after carrying out partial demolition of the existing nursing home. The ground floor of the new building accommodates service facilities such as daytime care, an occupational therapy practice, and outpatient nursing. On the three upper floors are the shared accommodations for six residential groups.

The second construction phase, which involved a building for assisted living that comprises 73 rental apartments for seniors and 2 staff apartments, began immediately after the nursing home was completed.
less
Construction costs
appr. 14 Mio. Euros
Service phases
1-9

Planning team
Ingmar Menzer, Stephan Burger (PL), Emiliya Mykhaylyuk,
Larissa Schuster
Local construction management
ERNST² ARCHITEKTEN AG, Stuttgart

Project management
ARP Architektenpartnerschaft Stuttgart GbR, Stuttgart
Structure planning
Pfefferkorn Ingenieure, Beratende Ingenieure VBI, Stuttgart
Landscape design
Planstatt Senner, Überlingen

Photos
© Markus Guhl for wulf architekten (1–6)
© Stephan Burger for wulf architekten (7)
less