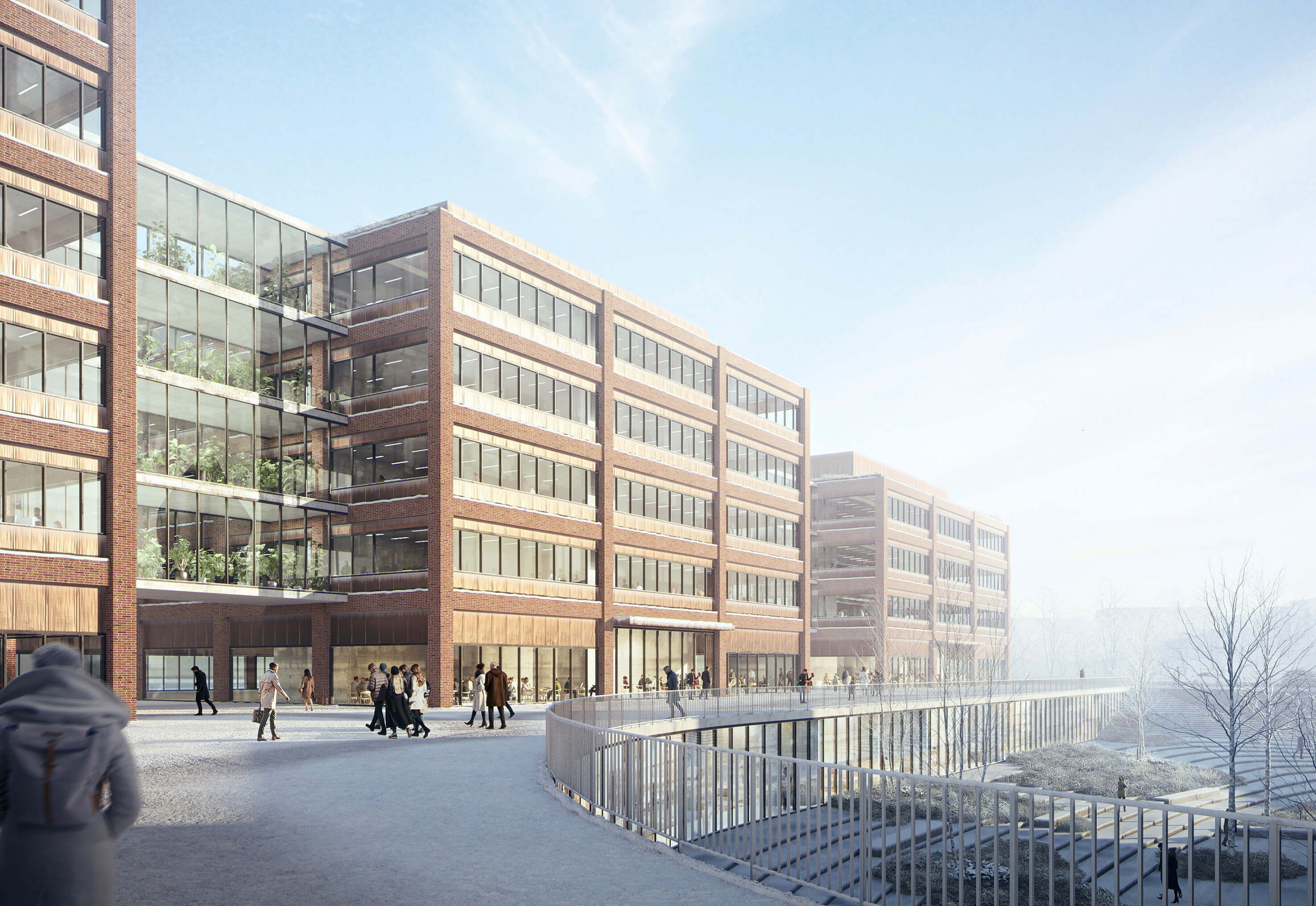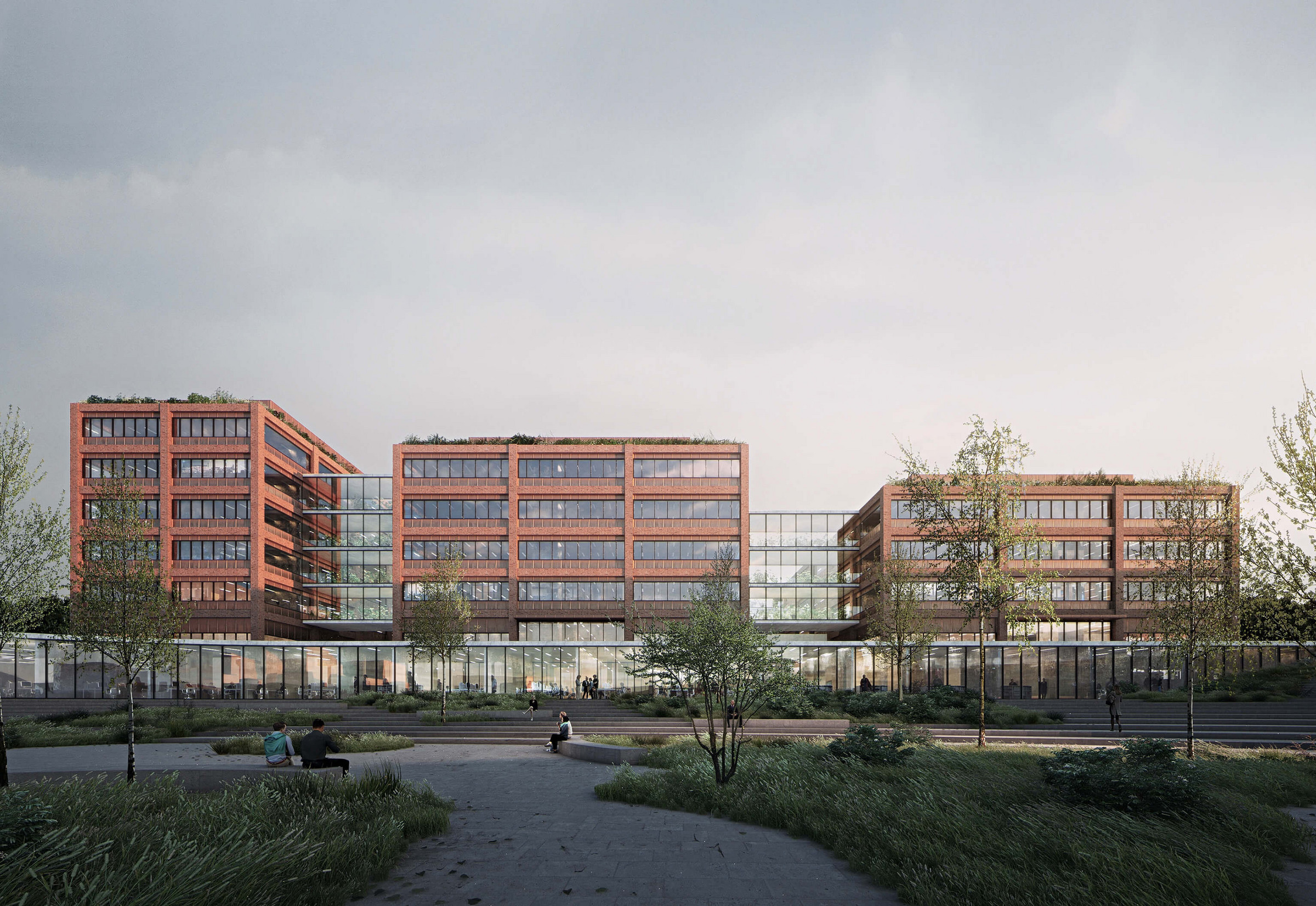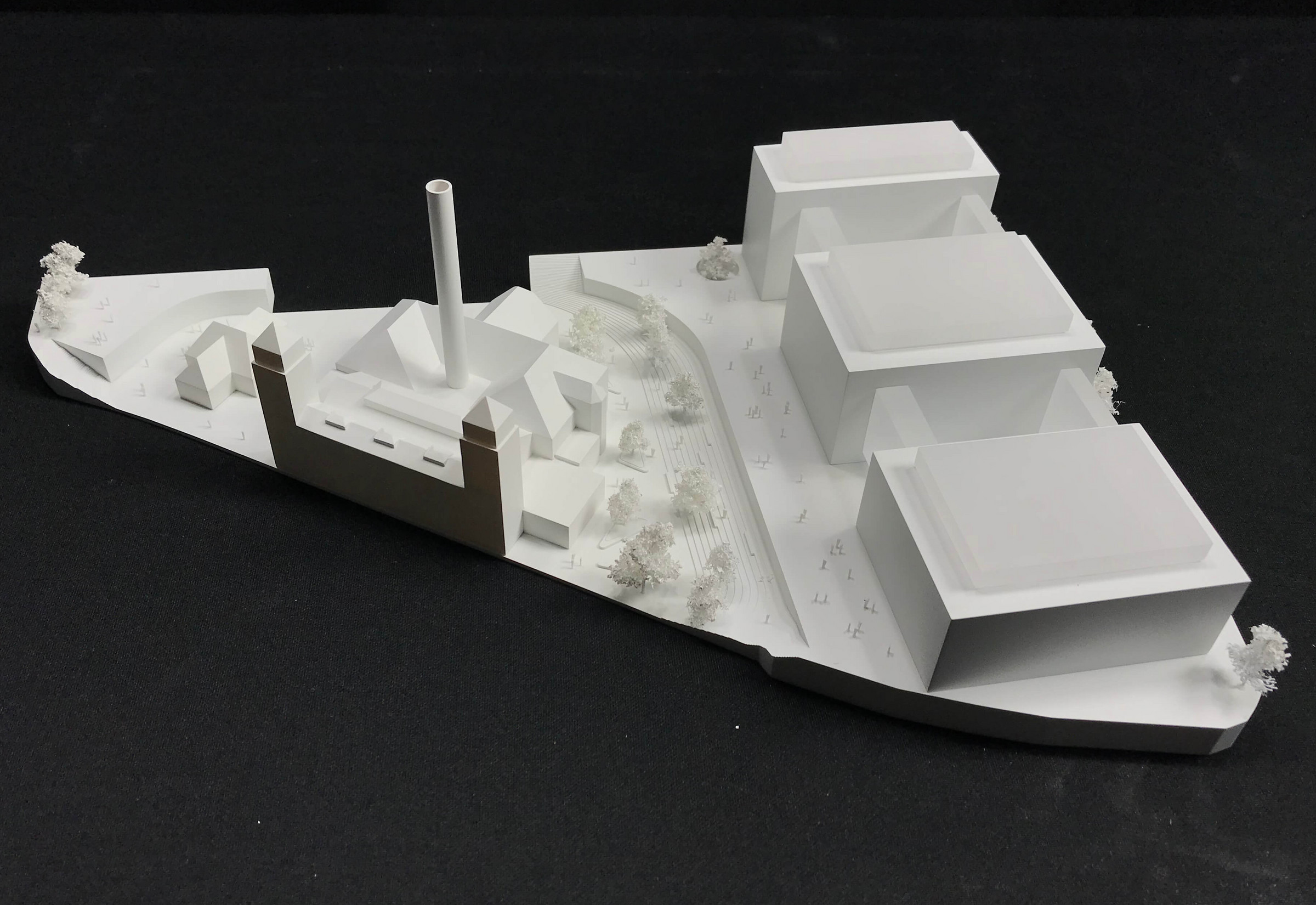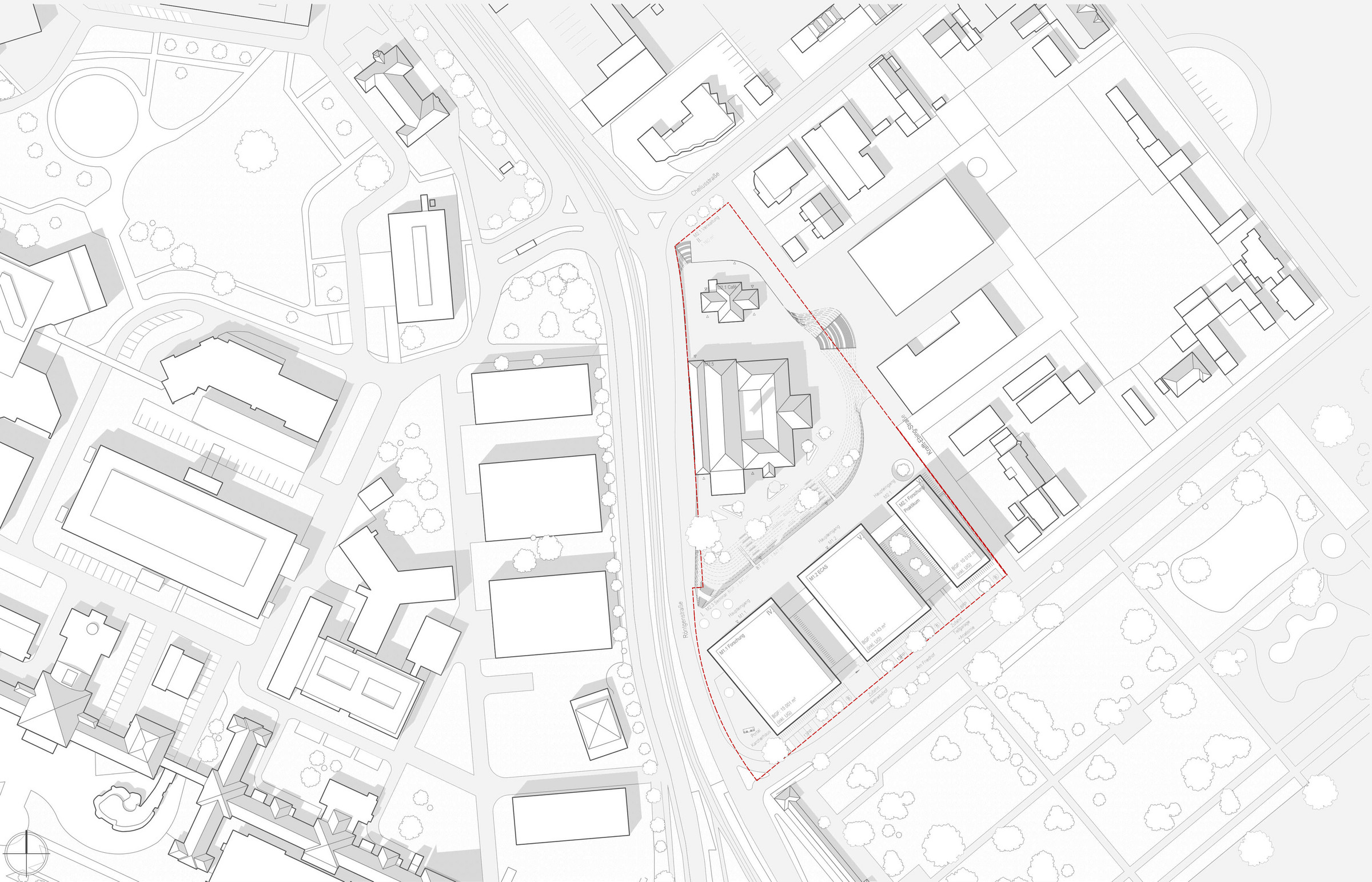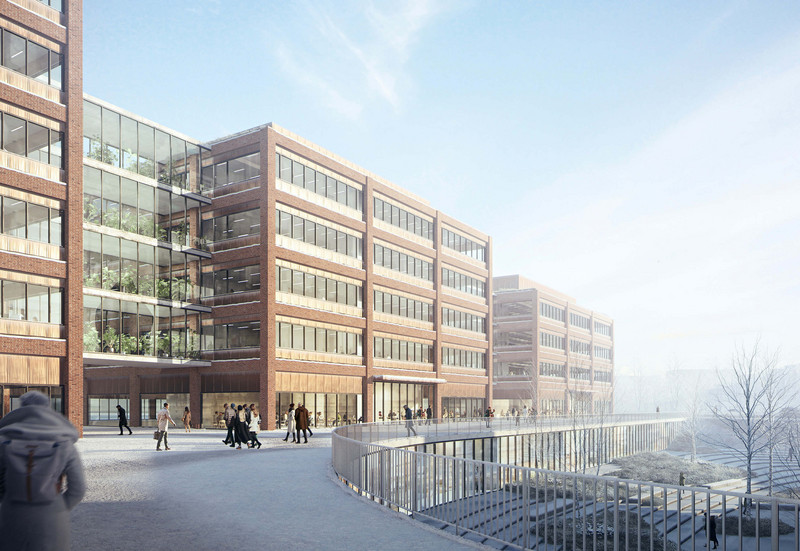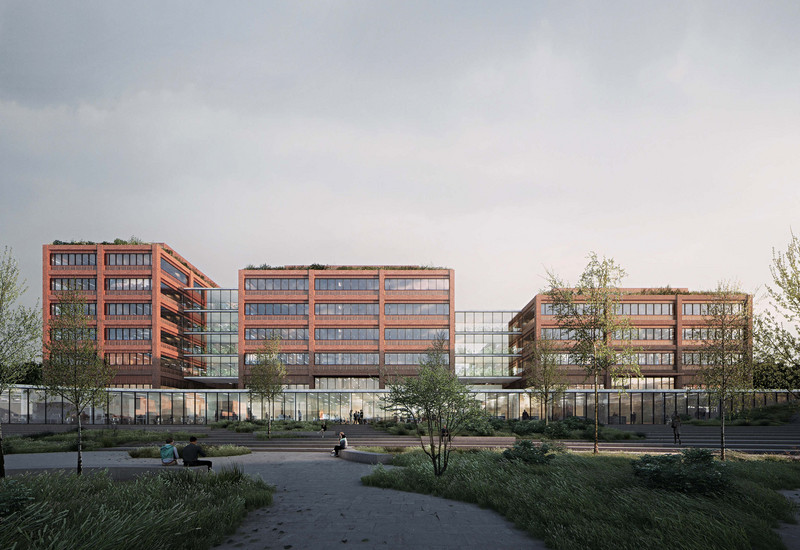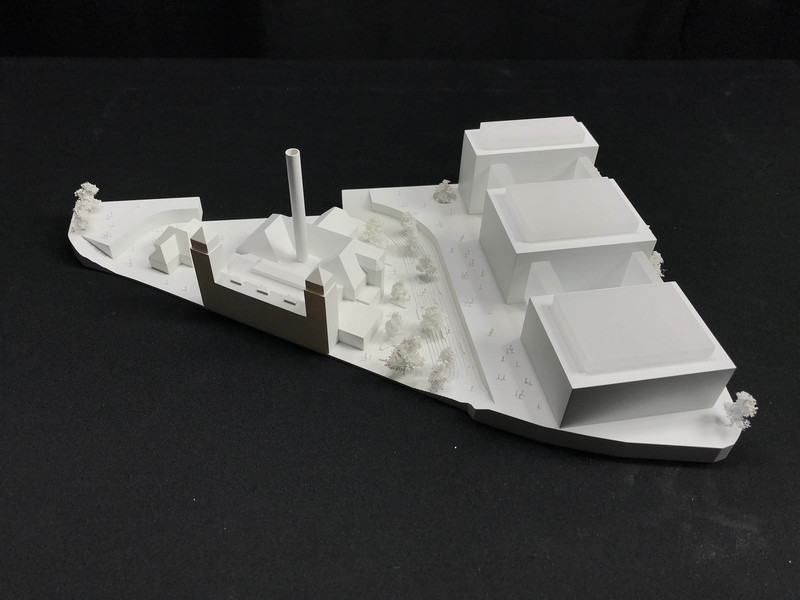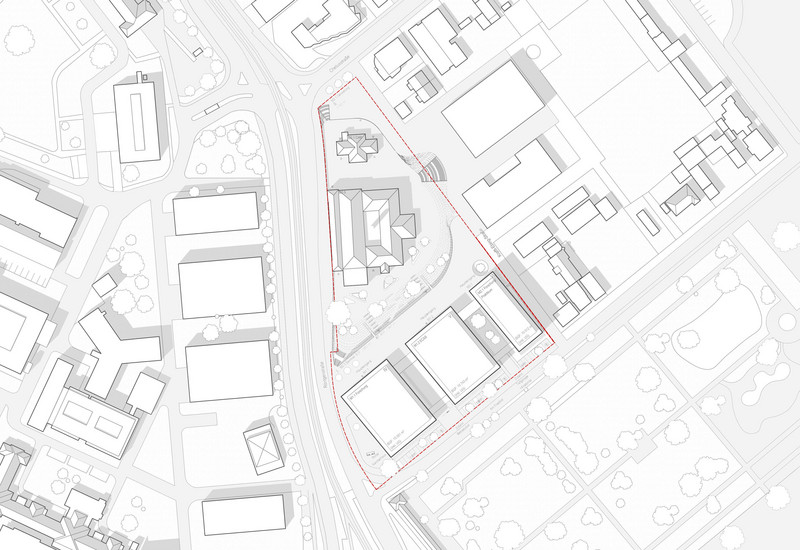 MARECUM – Medical Faculty Mannheim of Heidelberg University
Transparent connecting elements mediate between the buildings, and inside, atriums form vertical links that establish connections between the ground level and the communication zones of the various research areas. The result is an organism for contemporary research work that is interconnected vertically and horizontally to unify the diverse functions it houses: research and teaching, laboratory areas, and the European Center for Angioscience (ECAS).

The masonry architecture of the boiler house and other prominent buildings along Röntgenstraße define built surroundings dominated by brick, which is also adopted for the facades of the new buildings. With their proportions, the facades evoke of the site's industrial past, yet radiate openness and flexibility for future-oriented and dynamic research efforts.
less