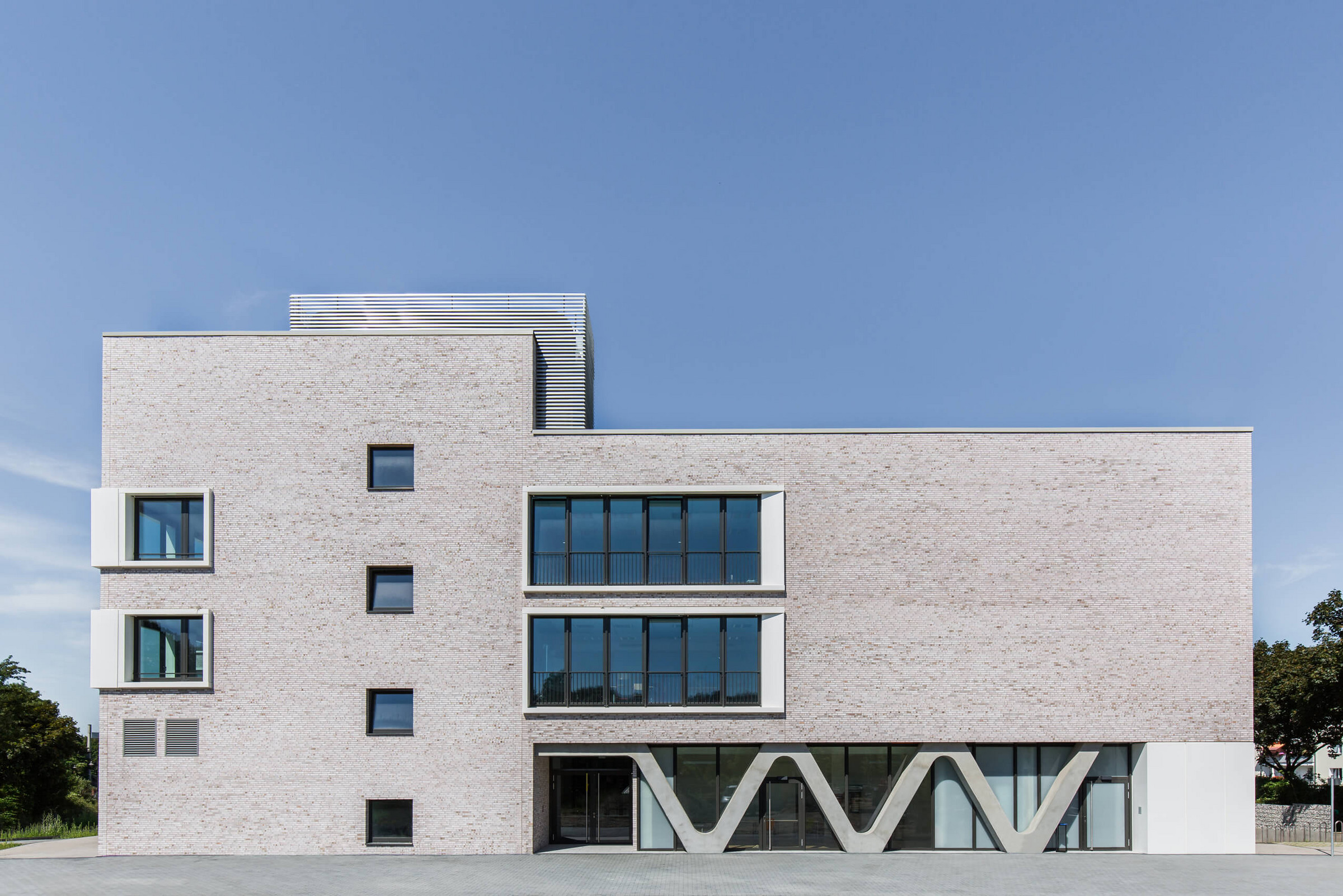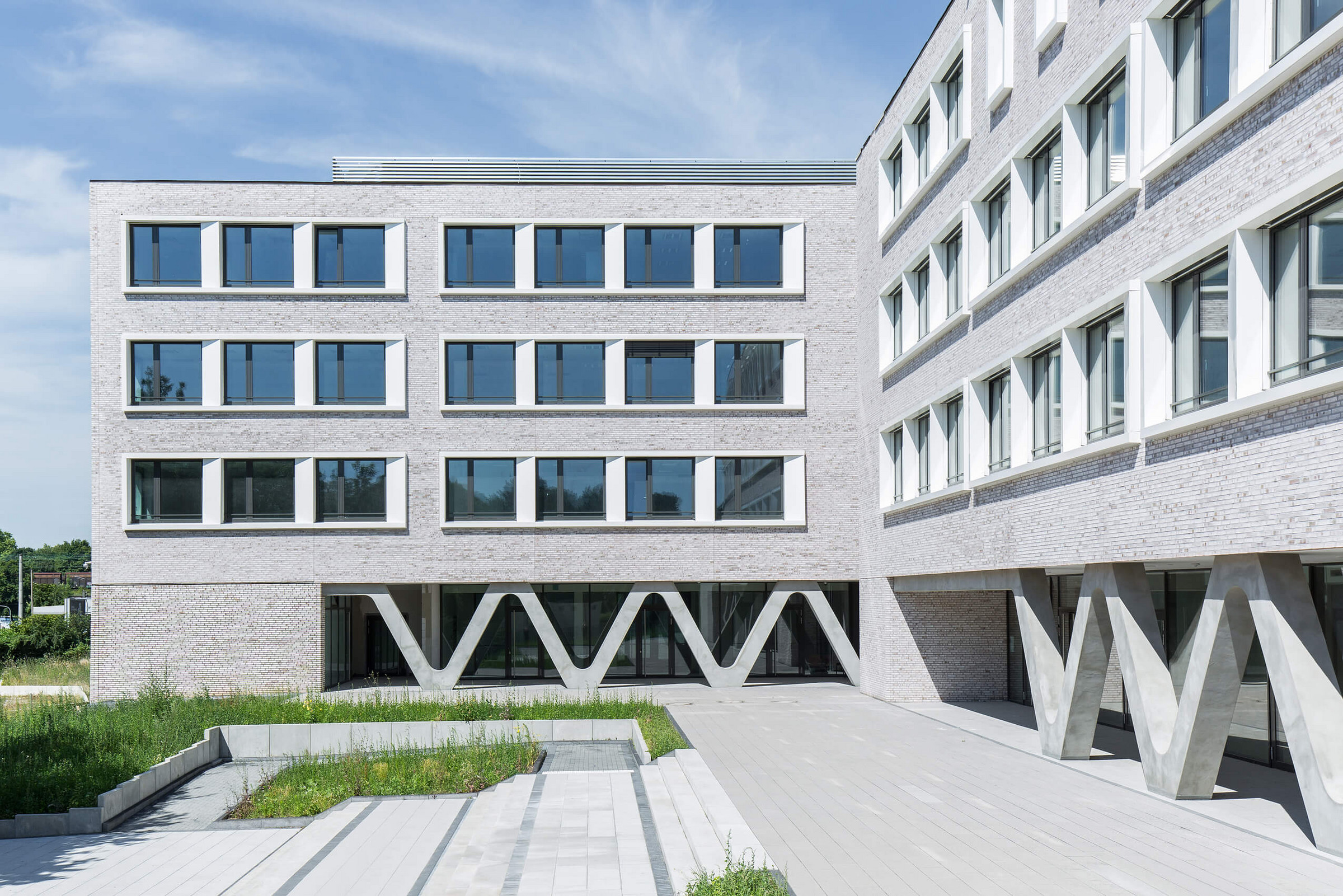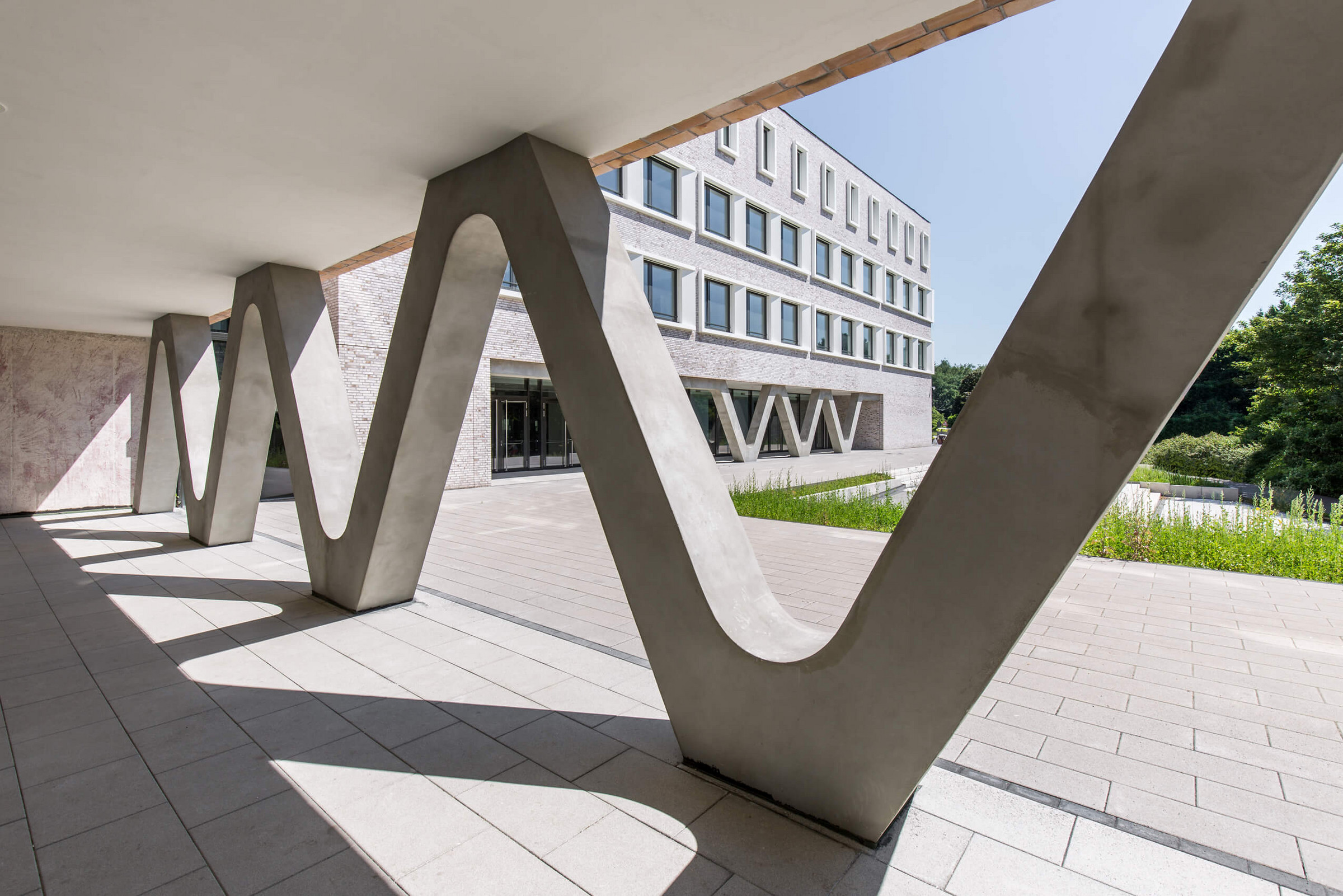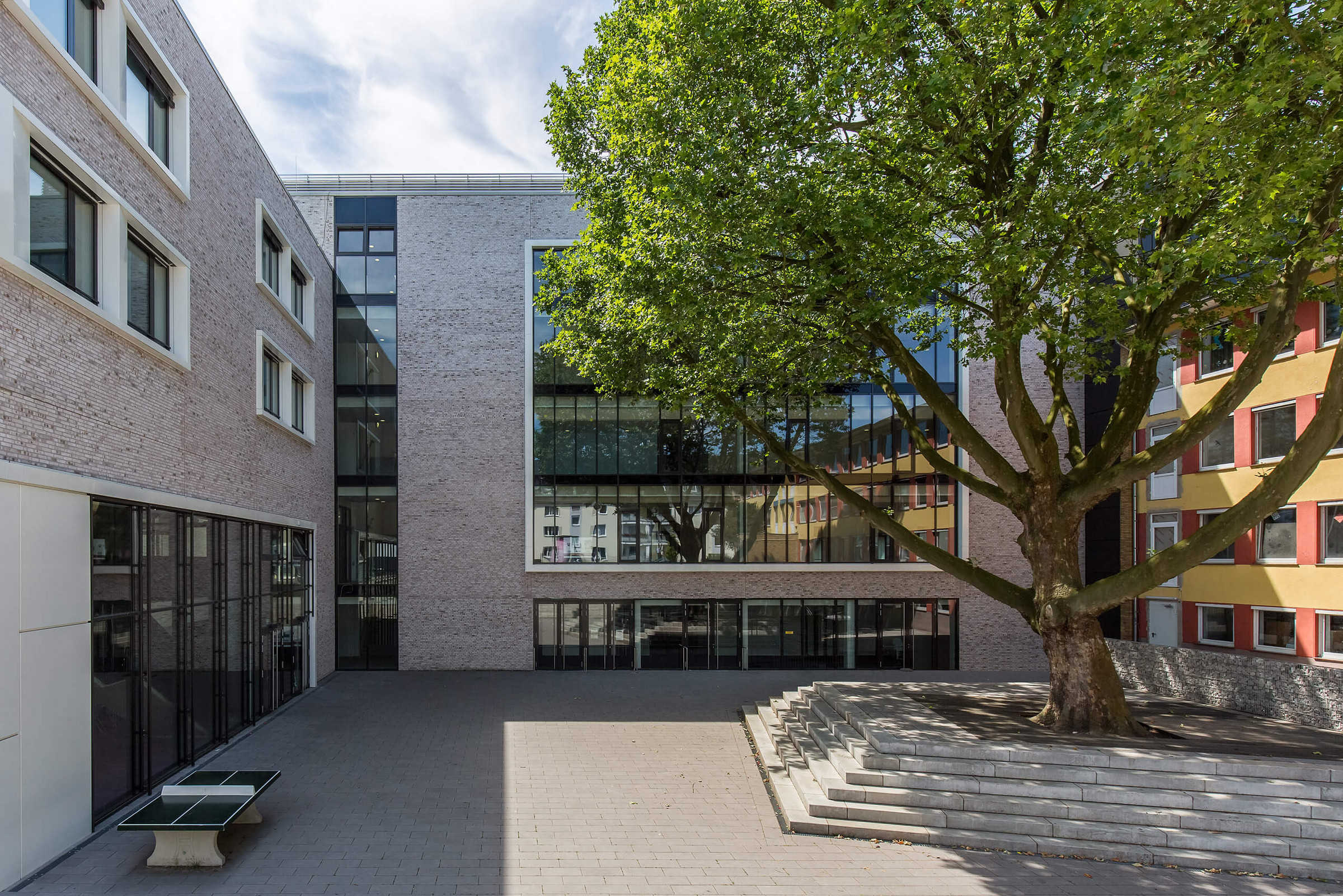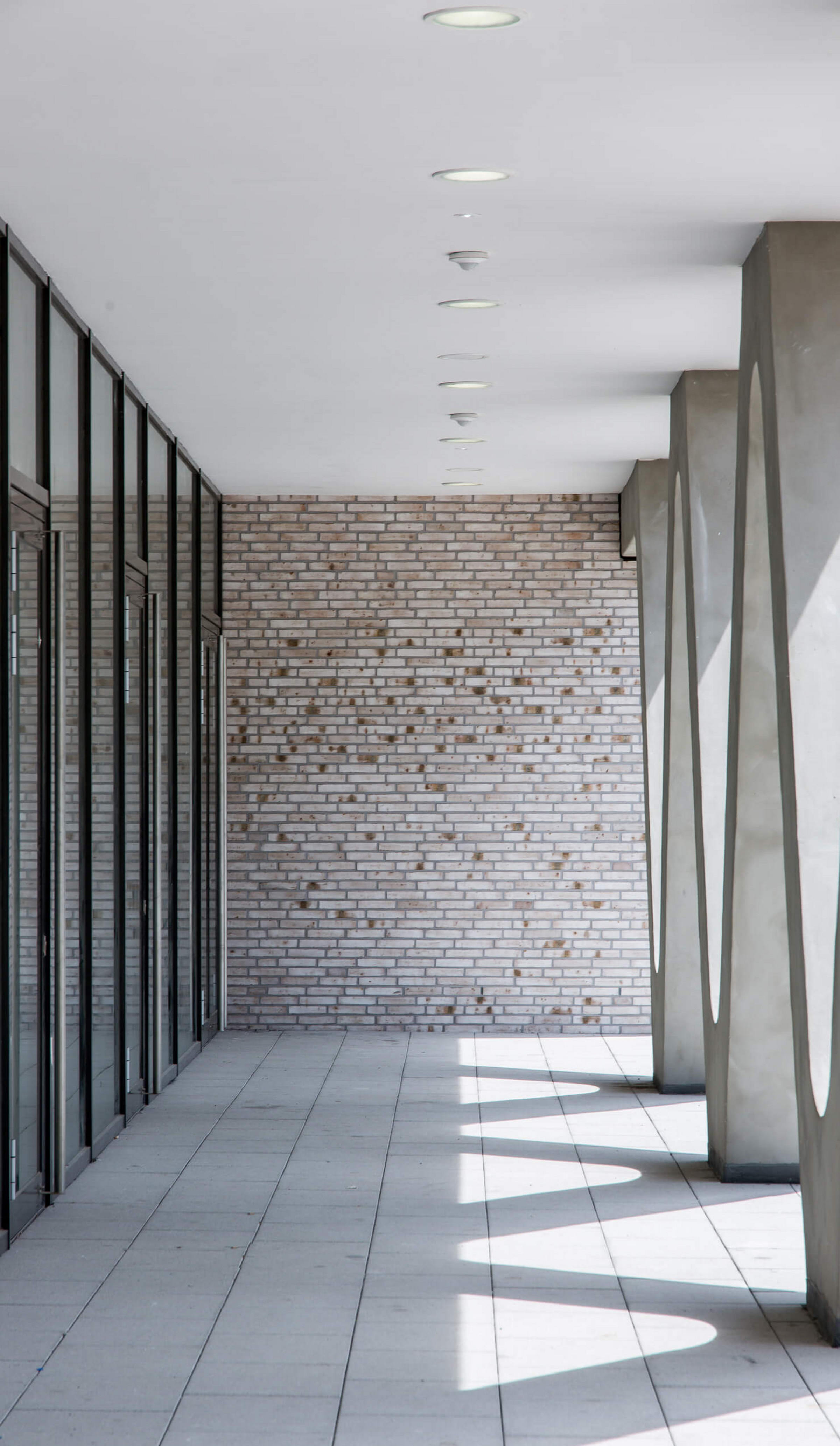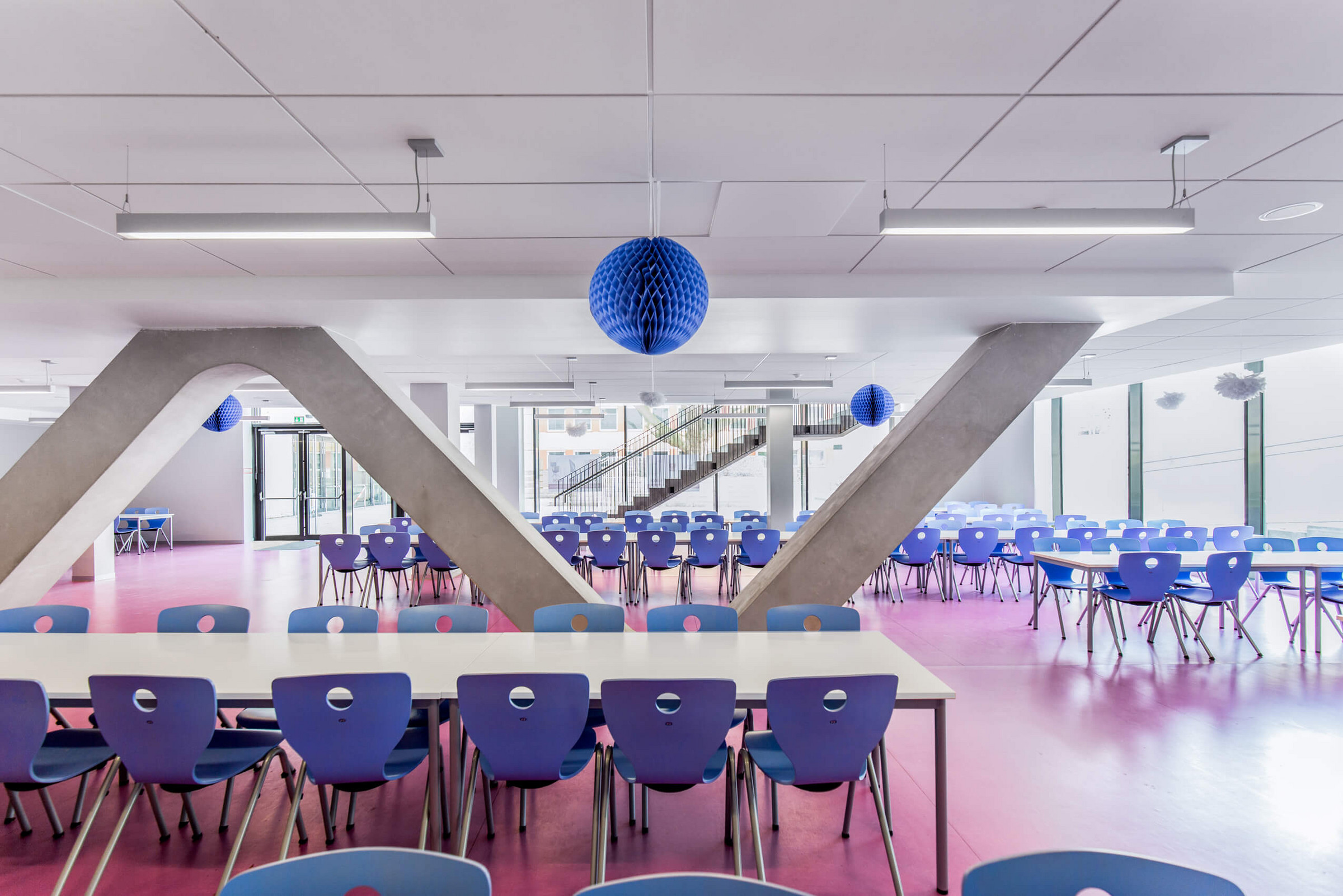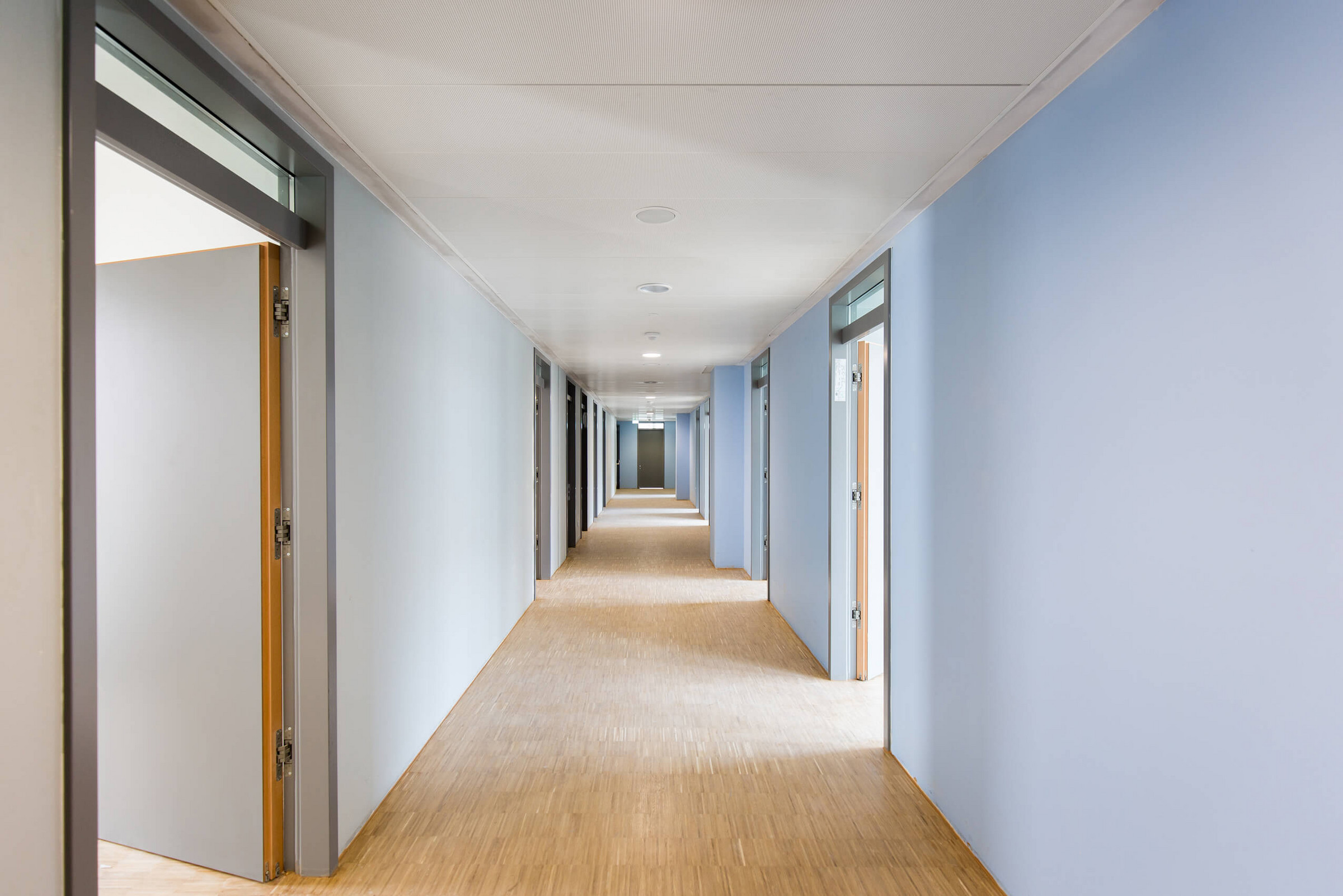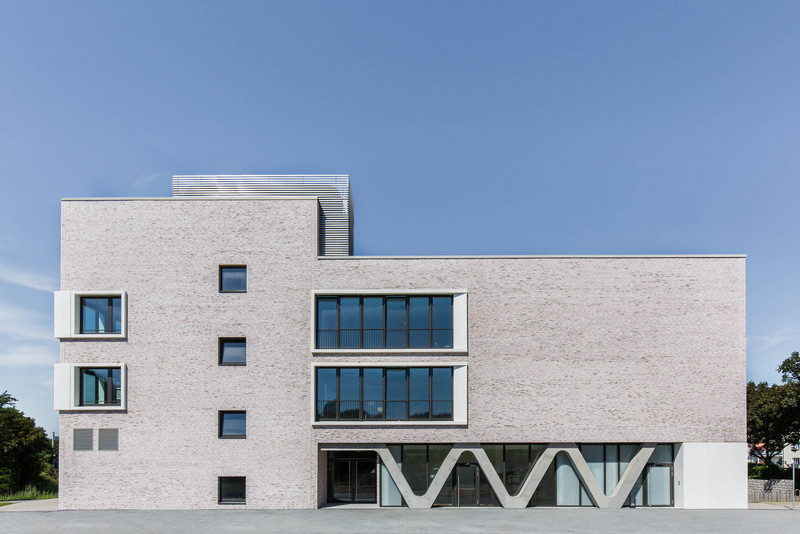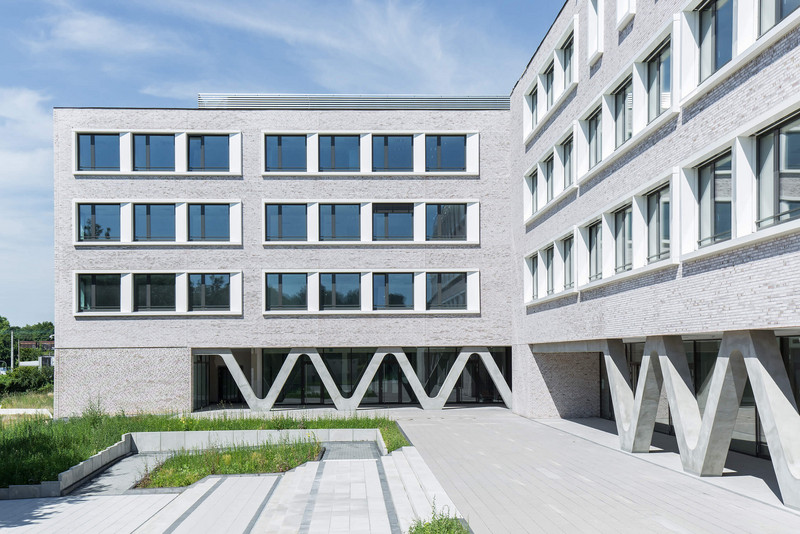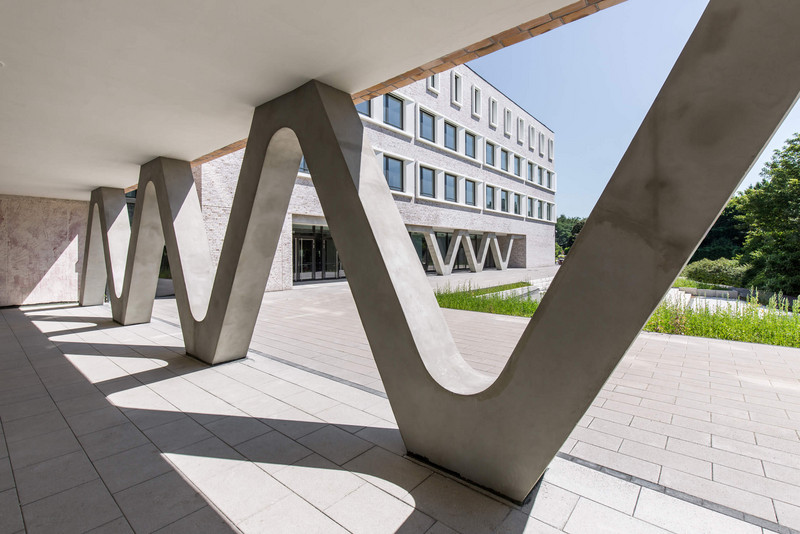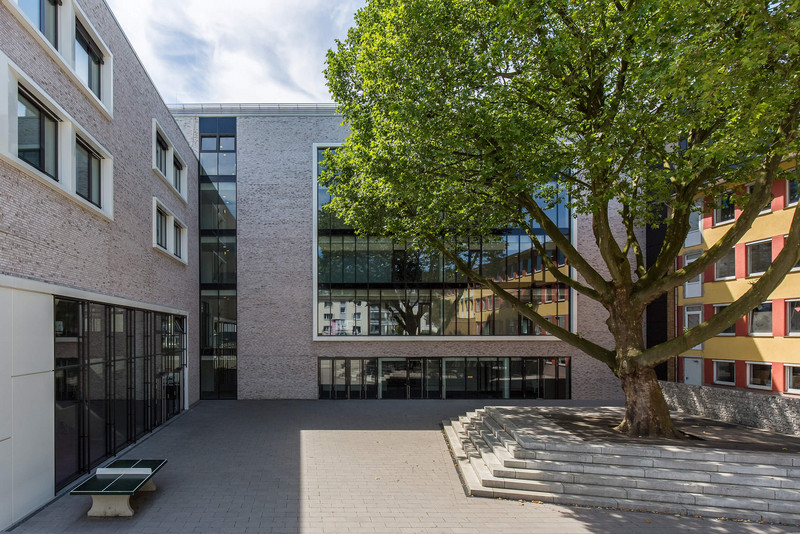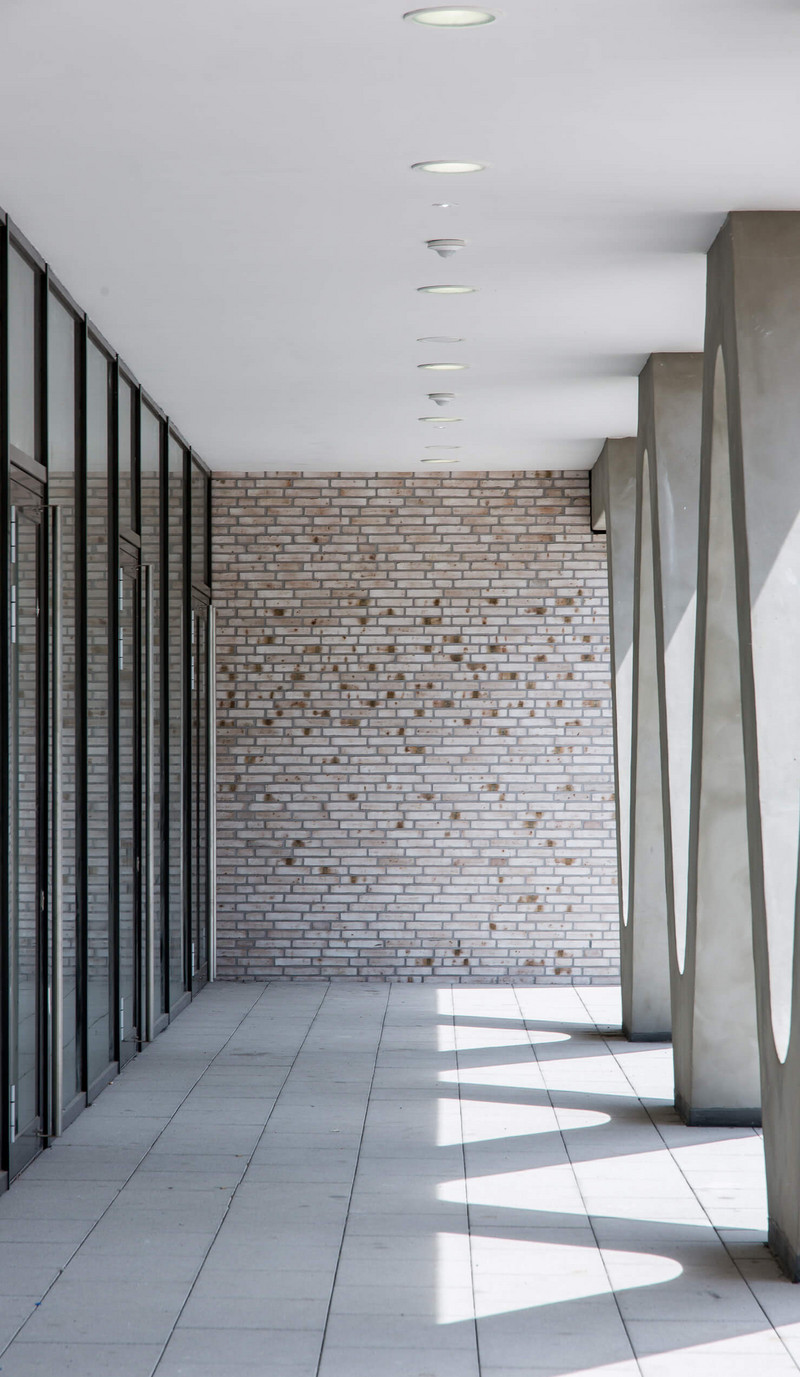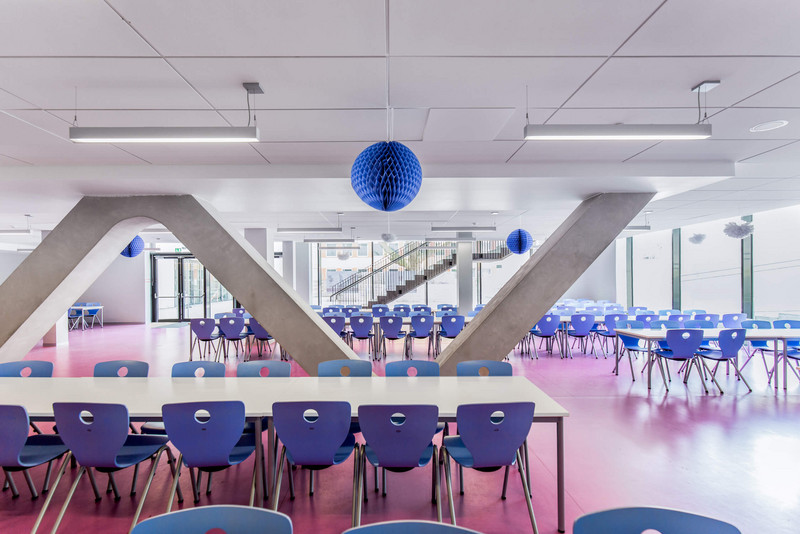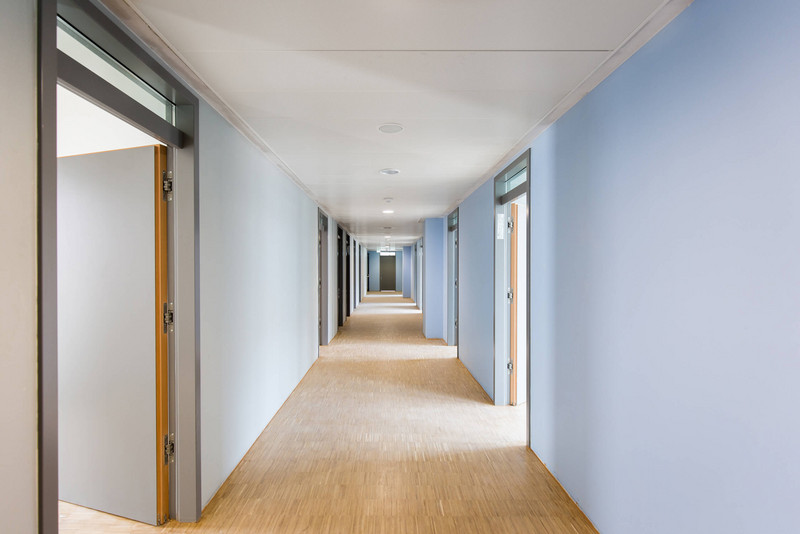 New constrcution of a Turkish-German school center in Cologne
The school ensemble, consisting of an academic high school and a middle school, is conceived of simple and compact elements and integrates the old building into the new urban figure. The clear configuration and many-sided orientation of the buildings means the school has no rear side. With its open facade design on the ground floor, the new building willfully presents itself as a building that is open to the public.

Our design incorporates a tall, existing plane tree at the lower level, showcasing it as the new focal point of the school. For the schoolyard, a large contiguous outdoor space was created on the eastern part of the property. Here it is important to us that the old building comes across as a self-evident part of this new urban composition.
less
Construction costs
appr. 13,0 Mio. Euros

Service phases
1-5

Planning team
Alexander Vohl, Harald Baumann (PL), Steffen Ganzenmüller

Local construction management
Erfurt & Partner GmbH, Erfurt

Project management
HWP Planungsgesellschaft, Stuttgart

Structure planning
Finck Billen Ingenieurgesellschaft mbH, Köln
Photos
© Markus Guhl for wulf architekten
less