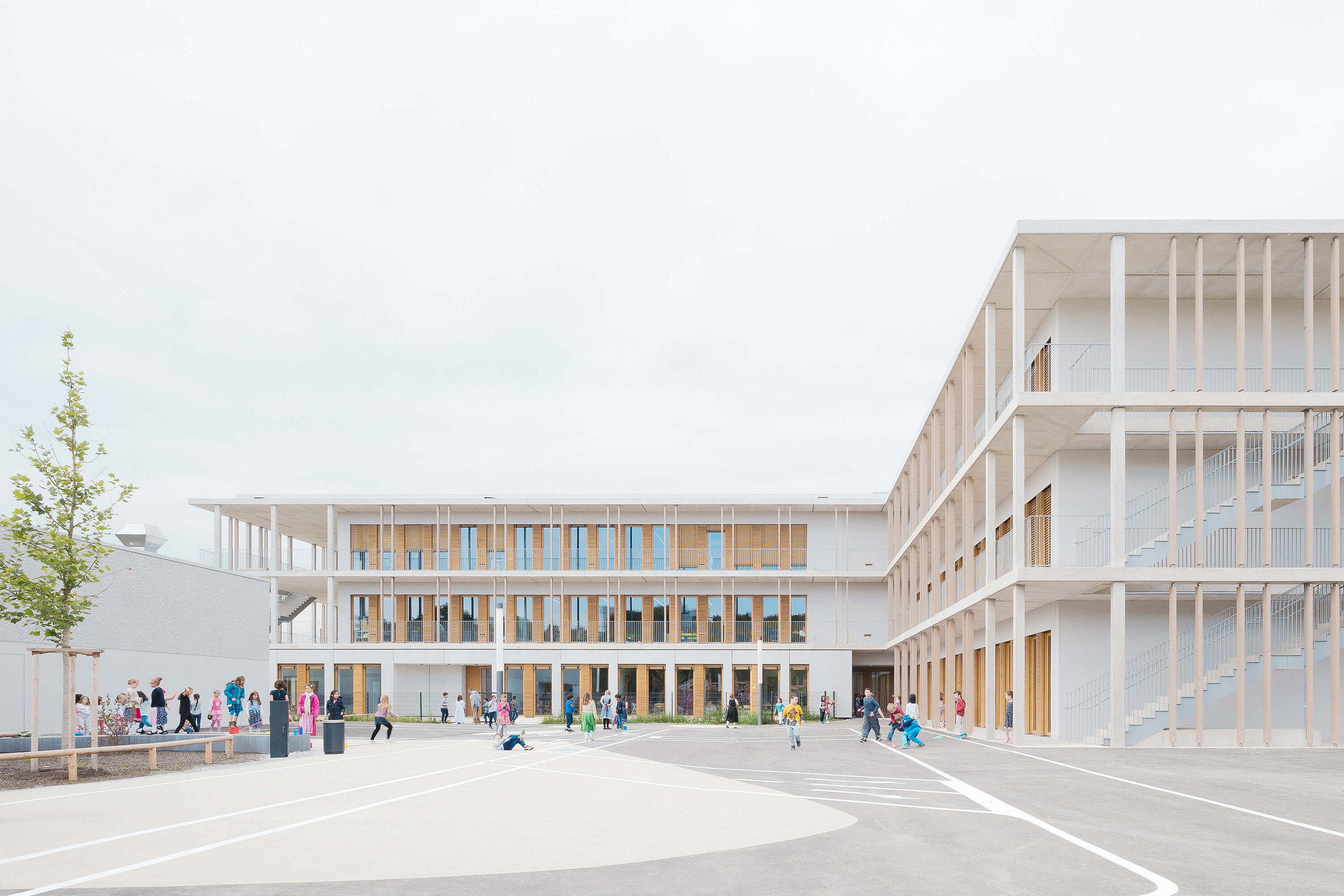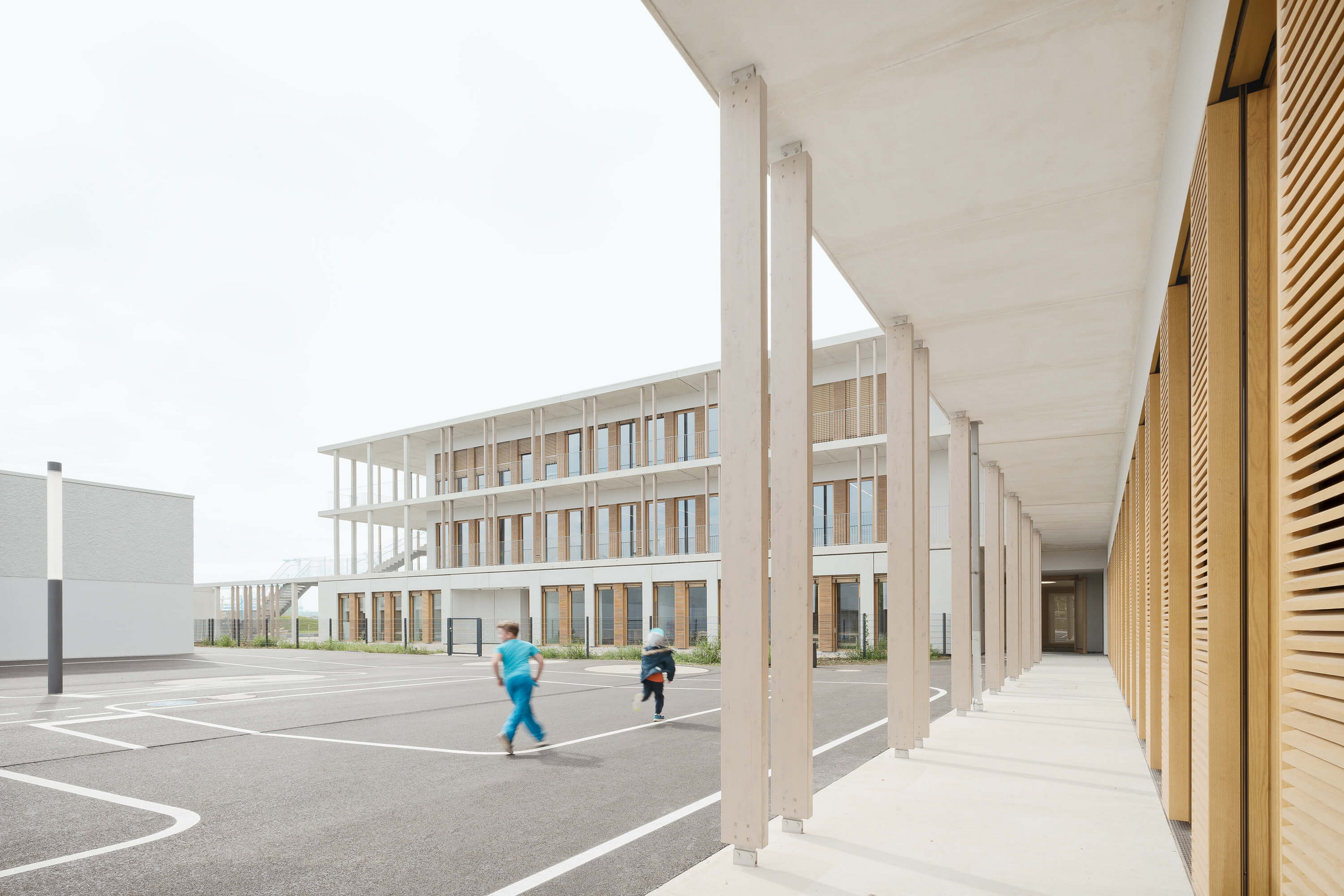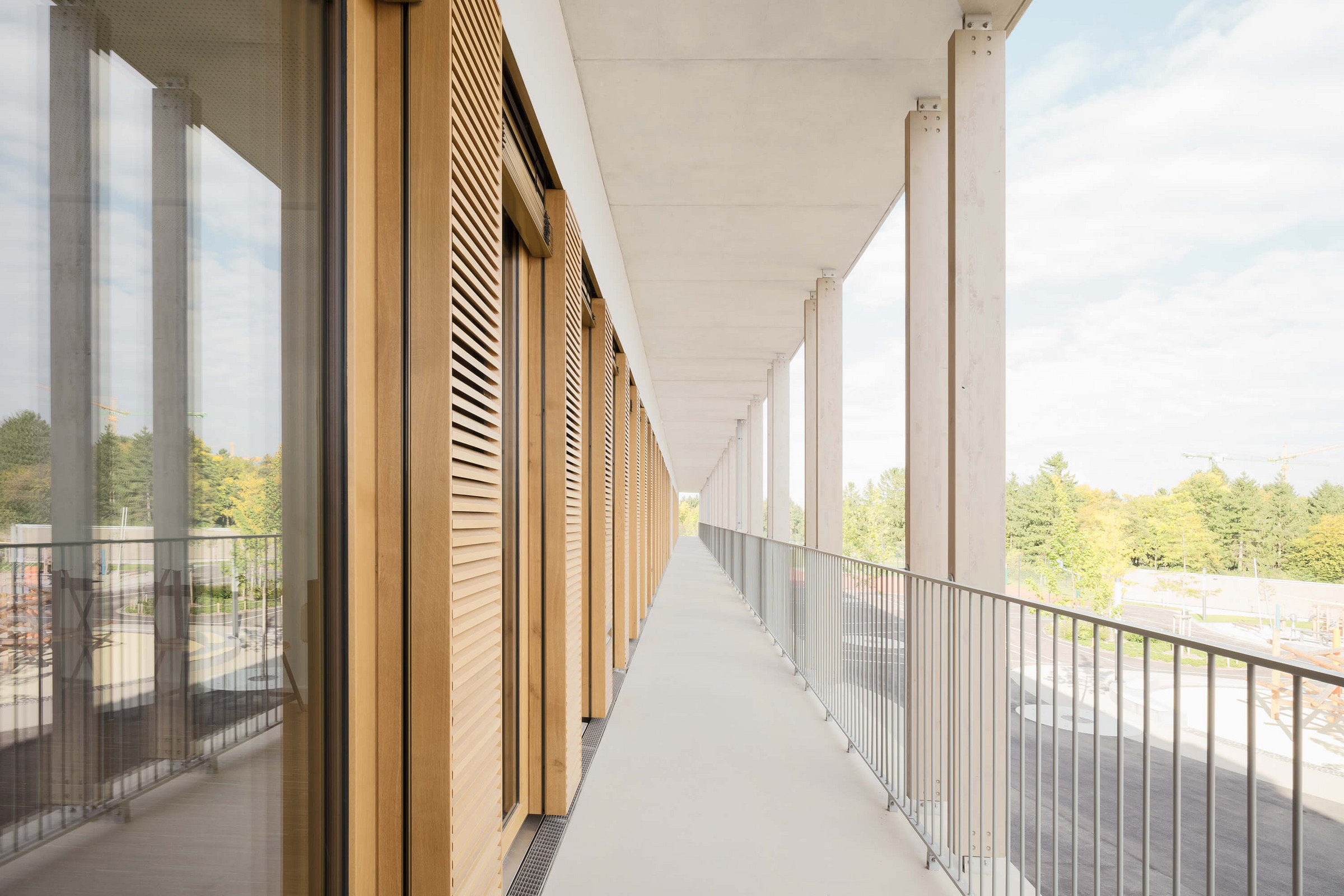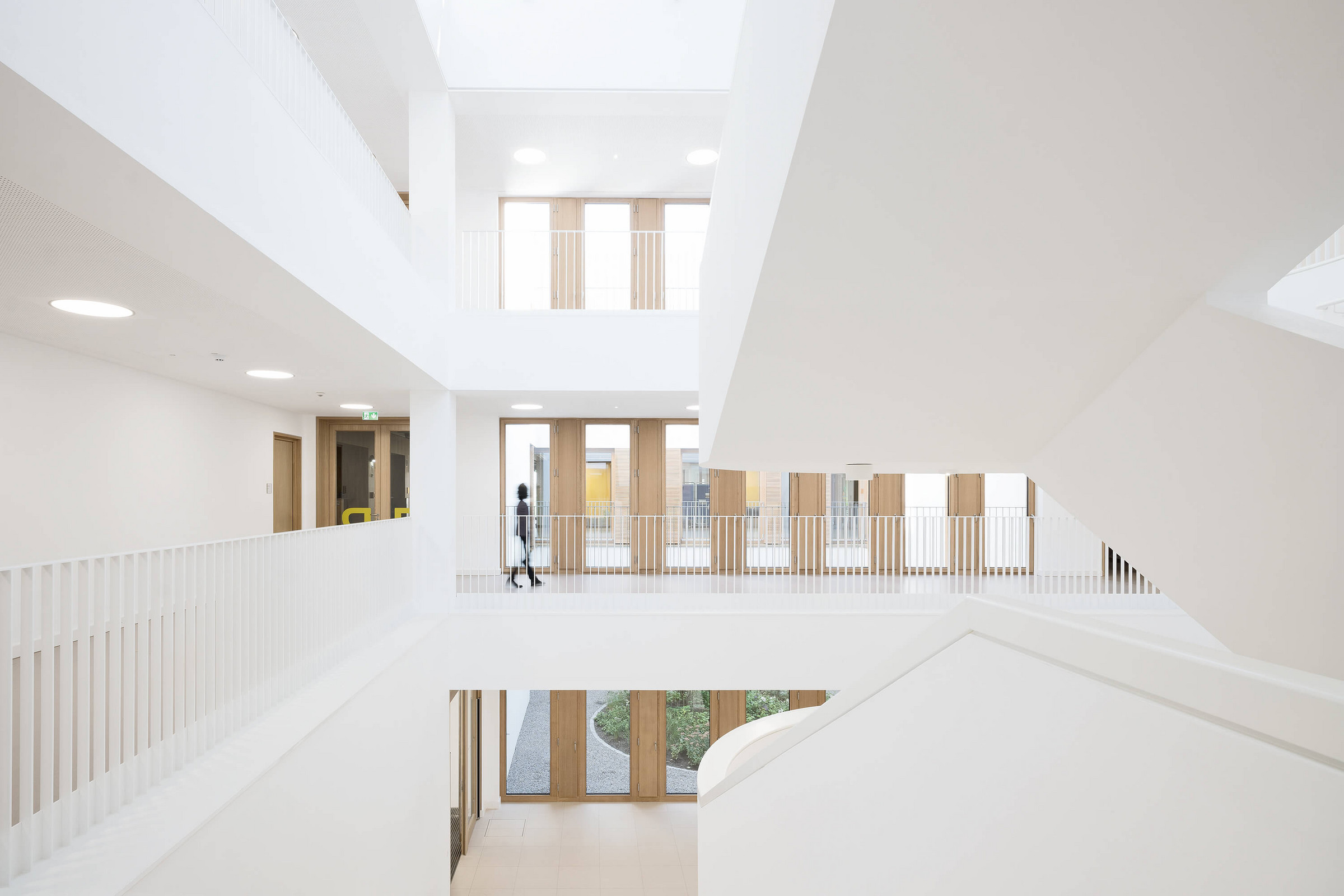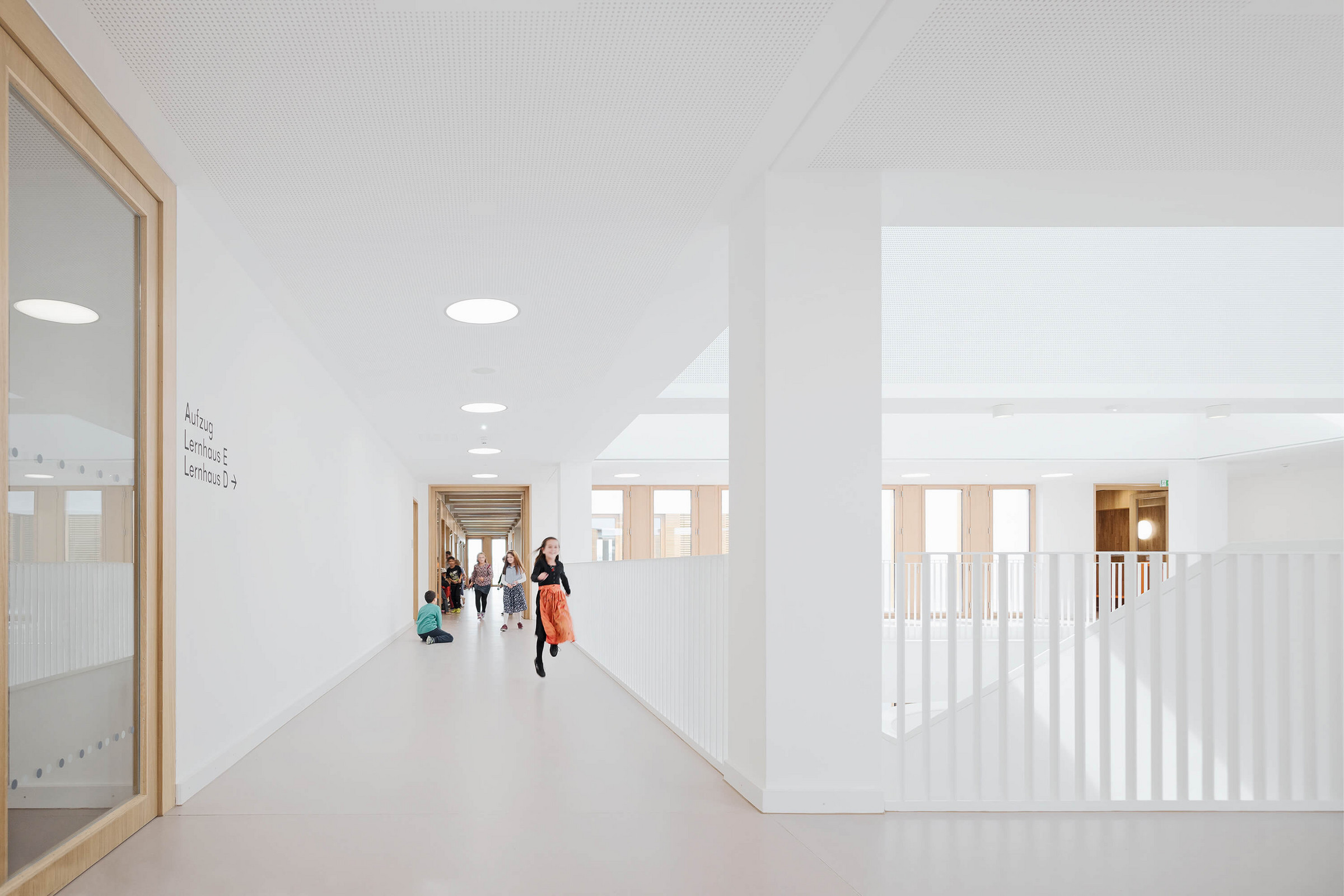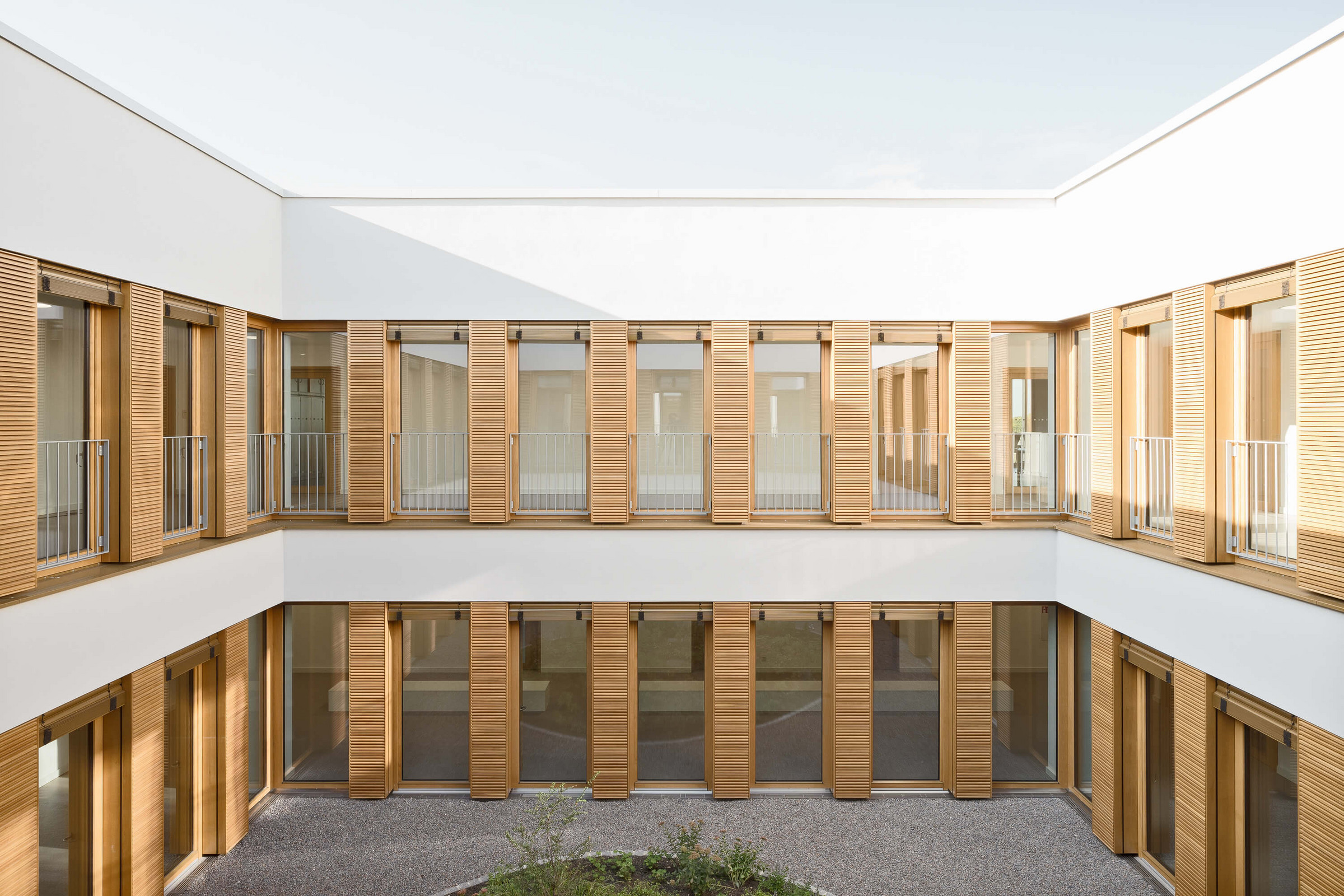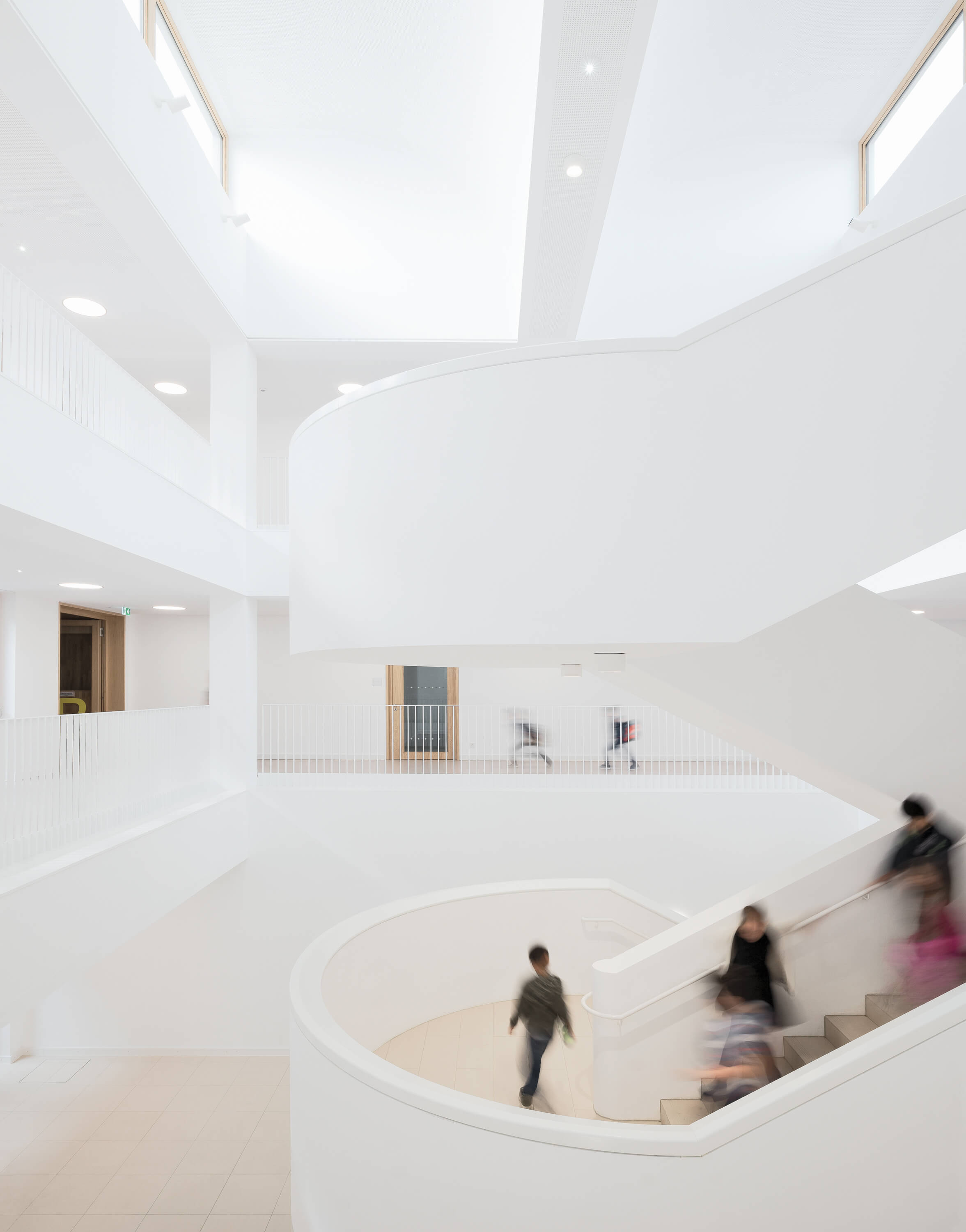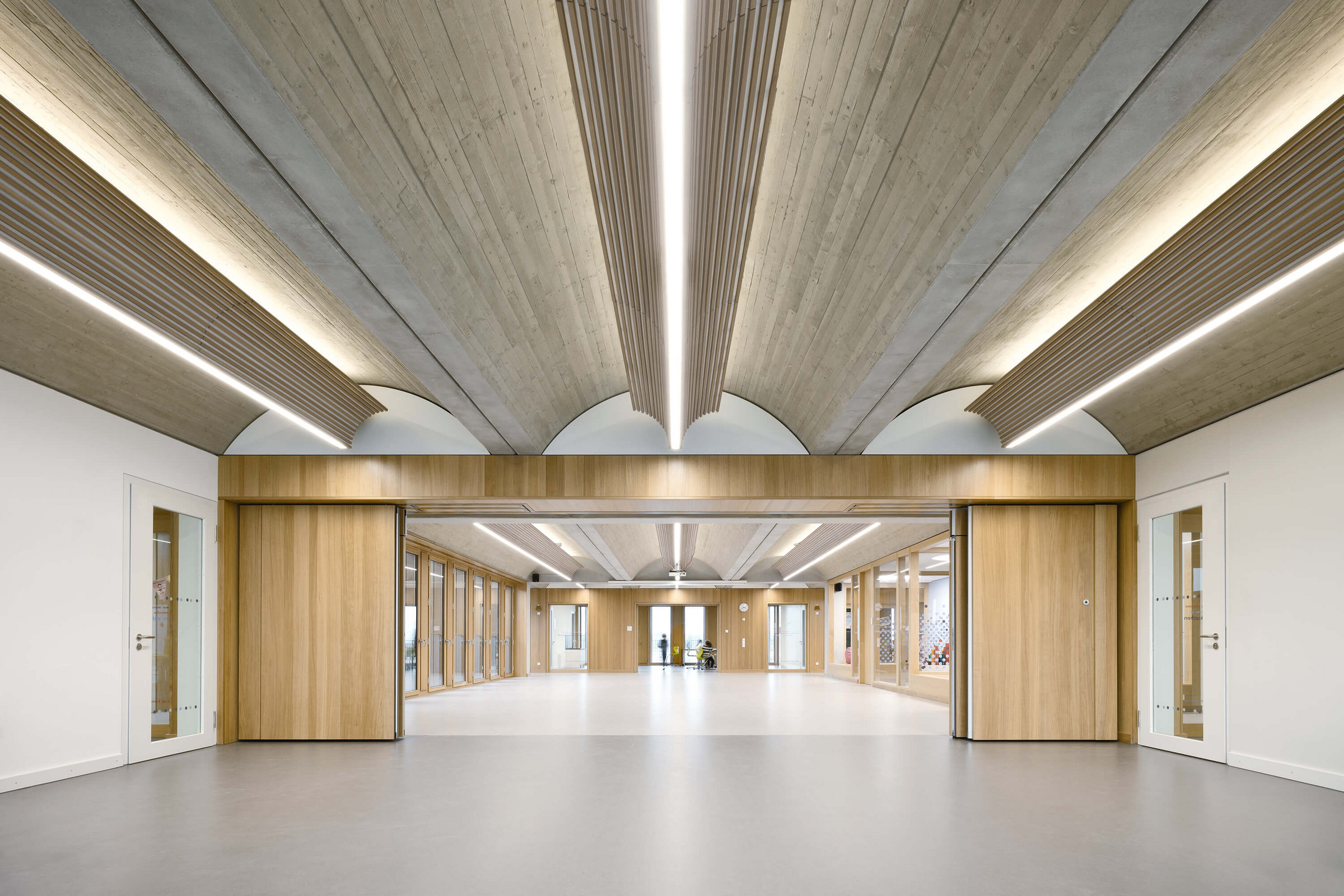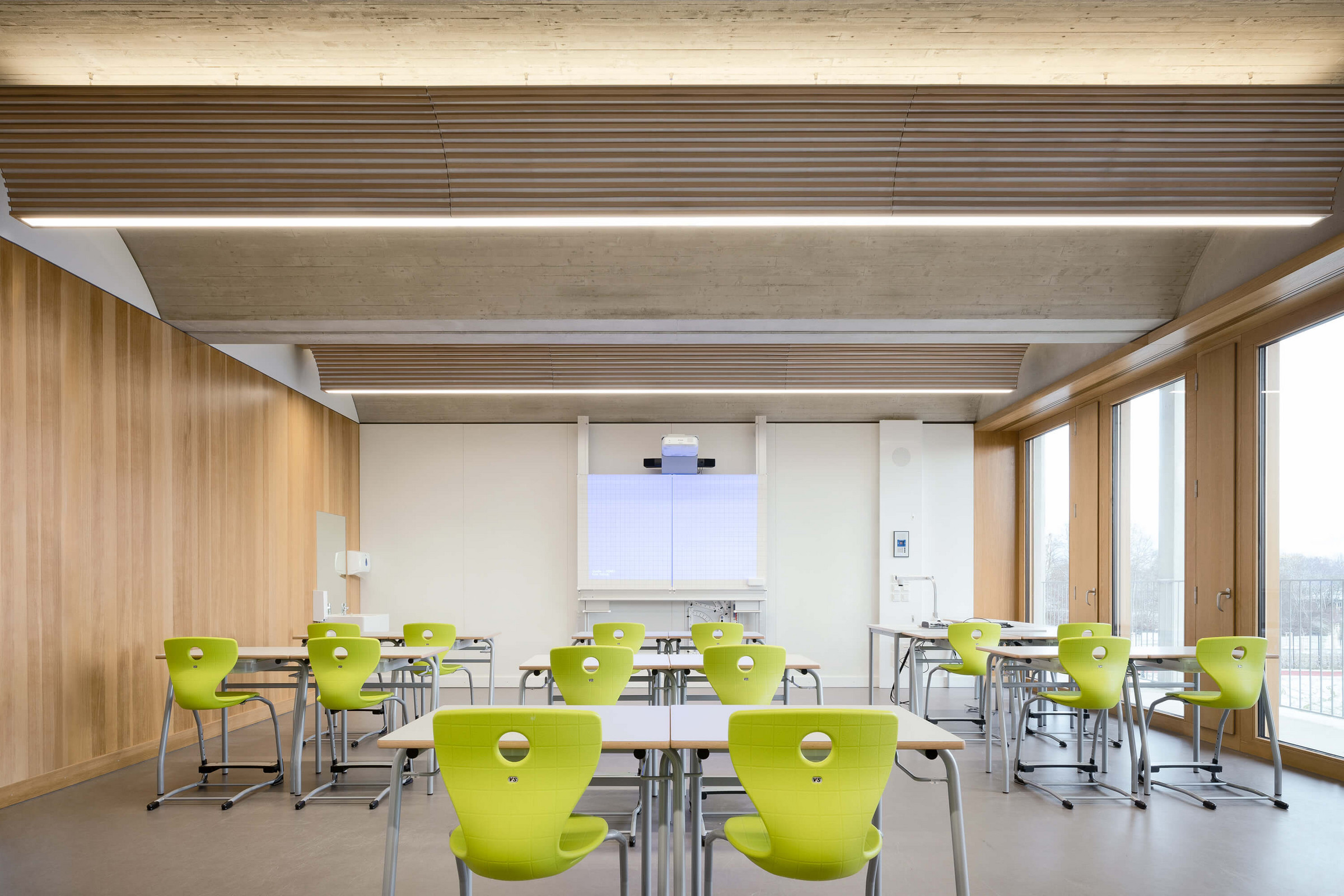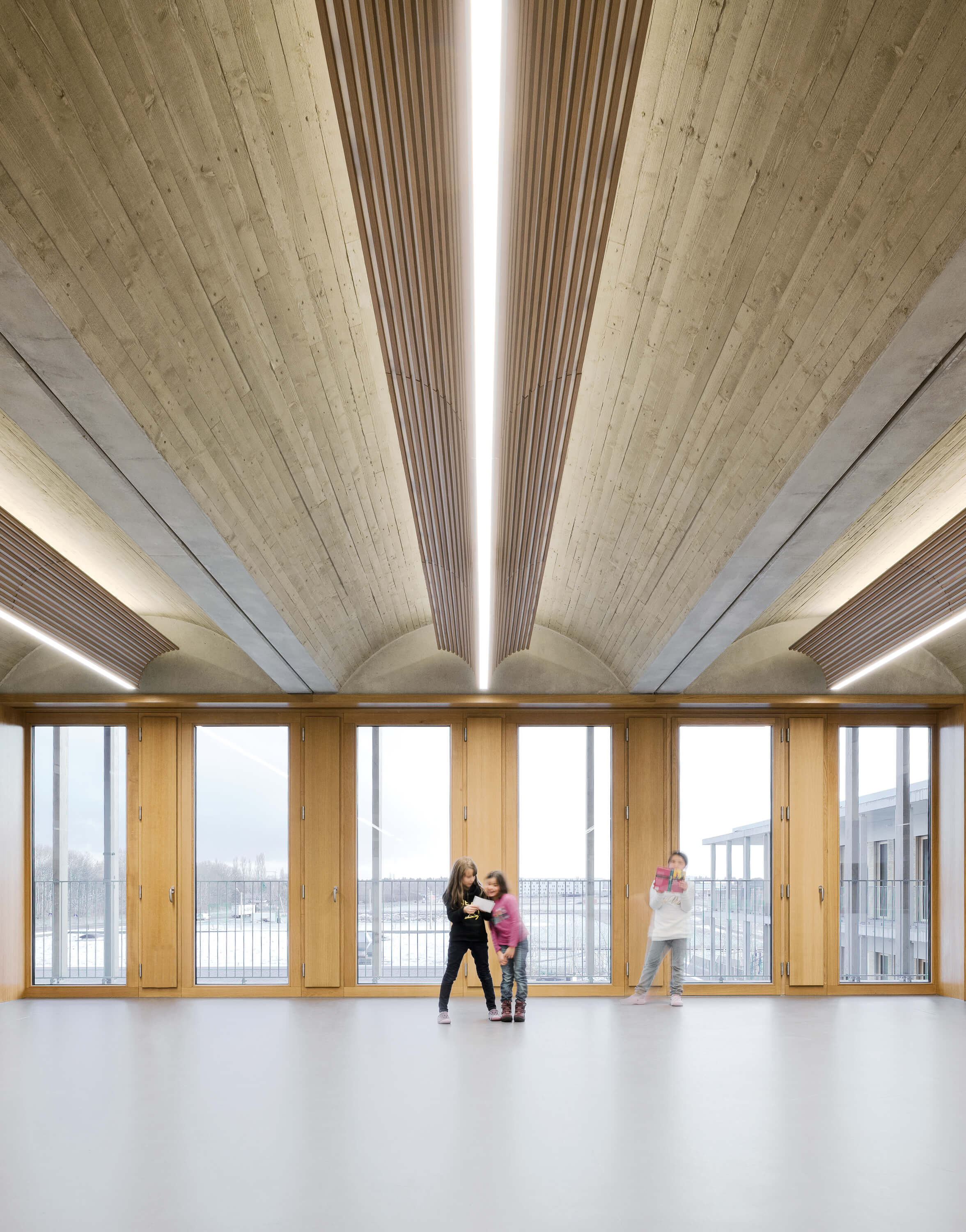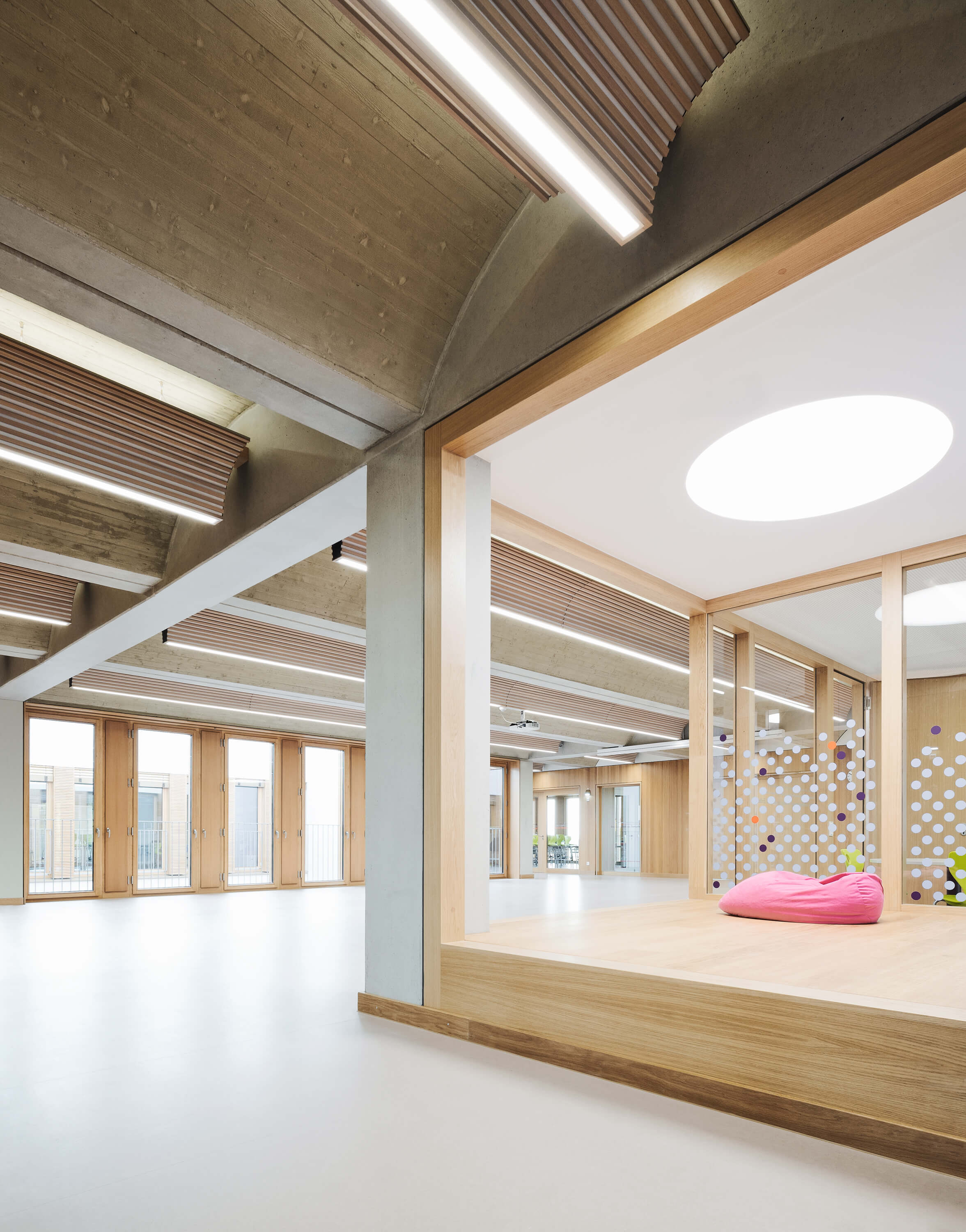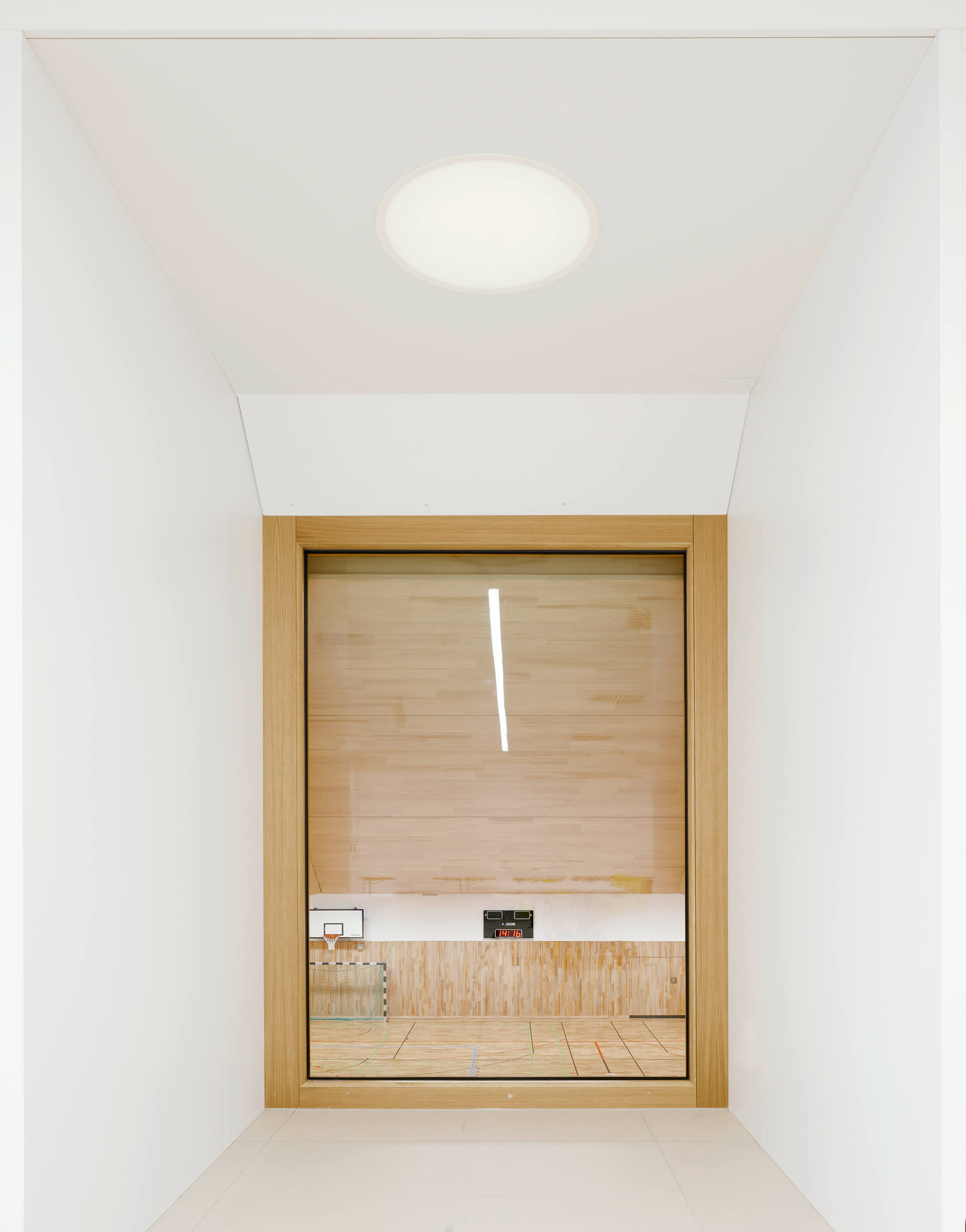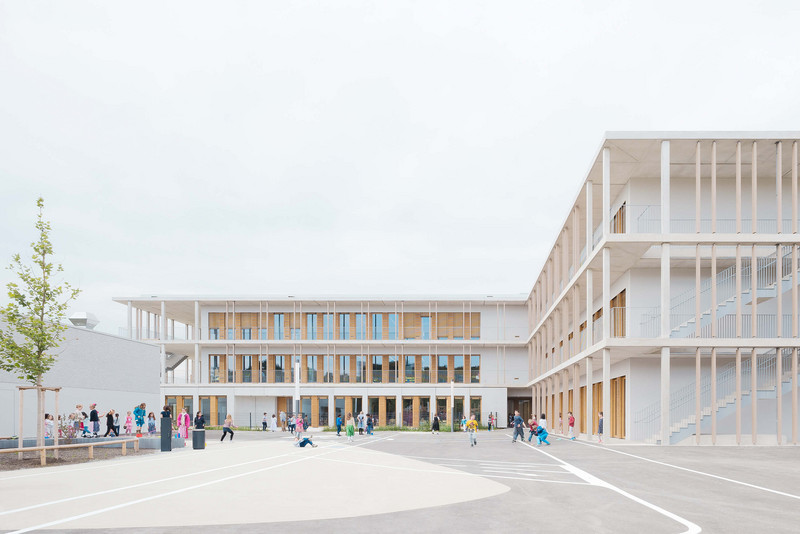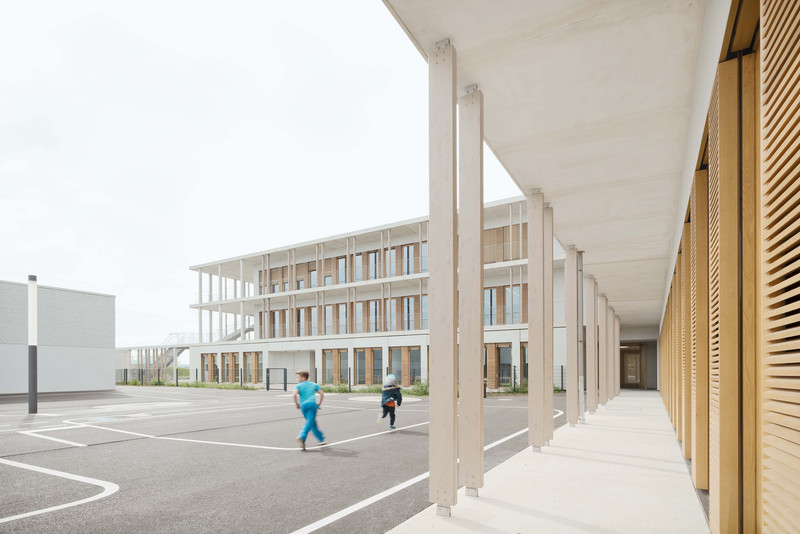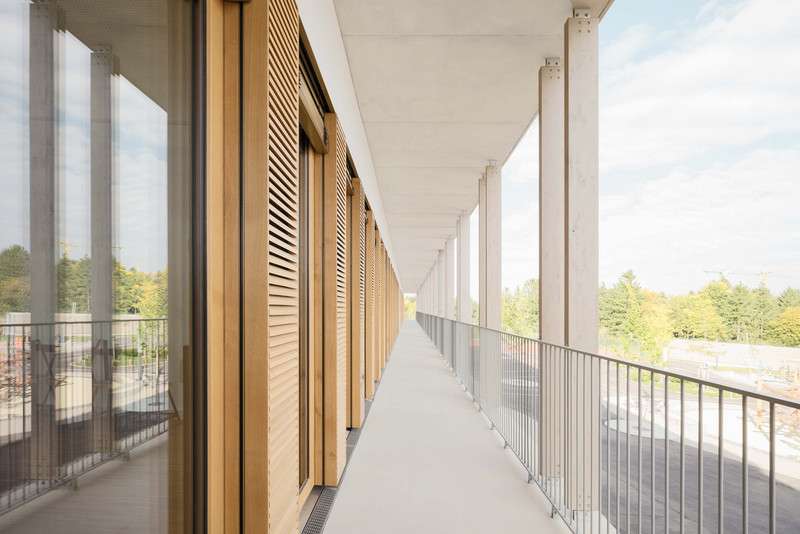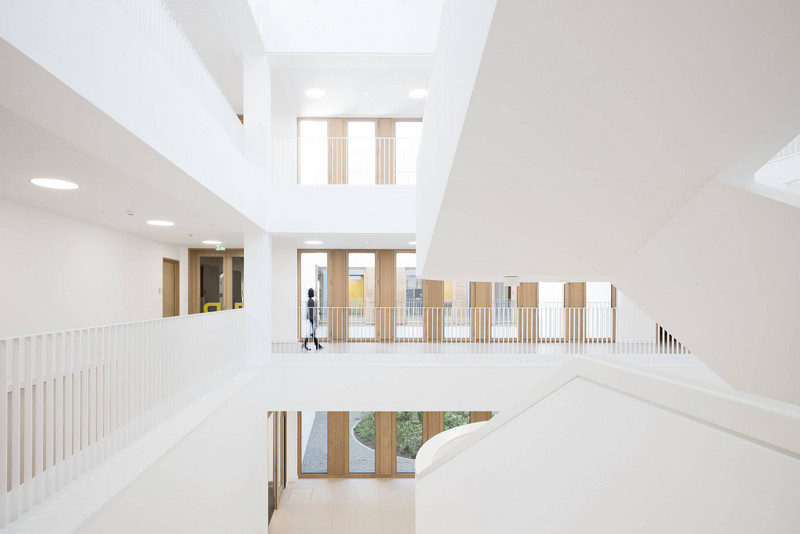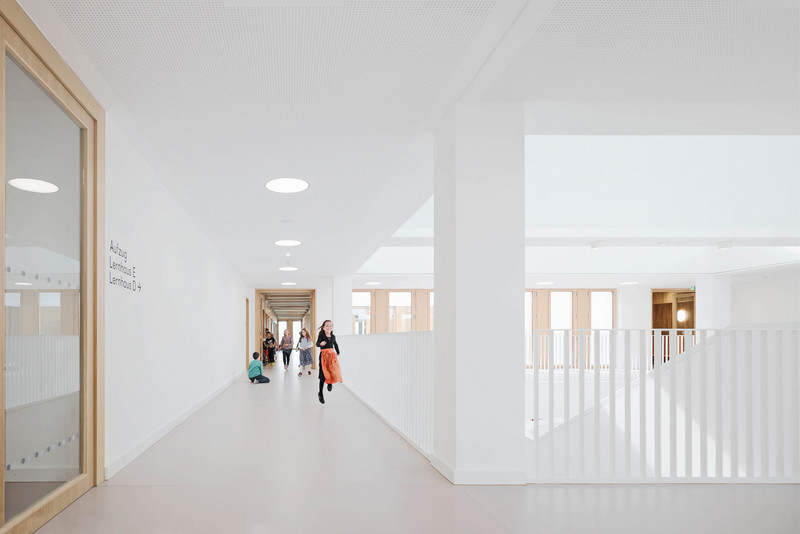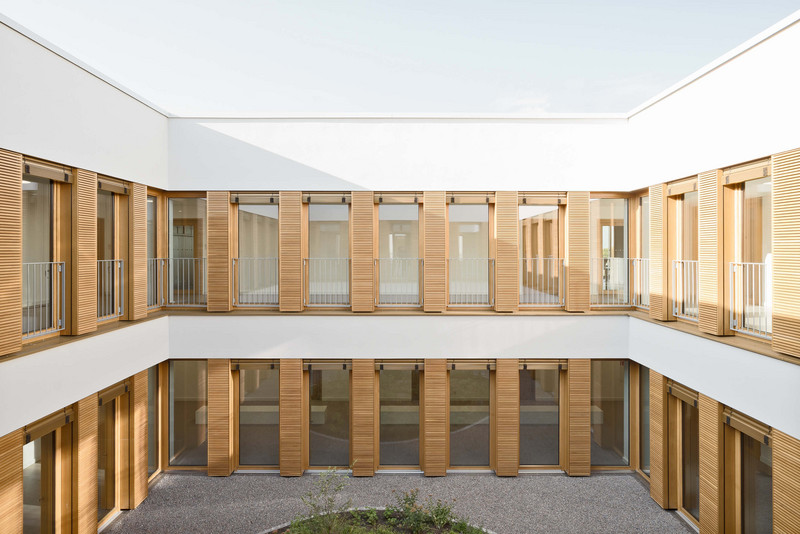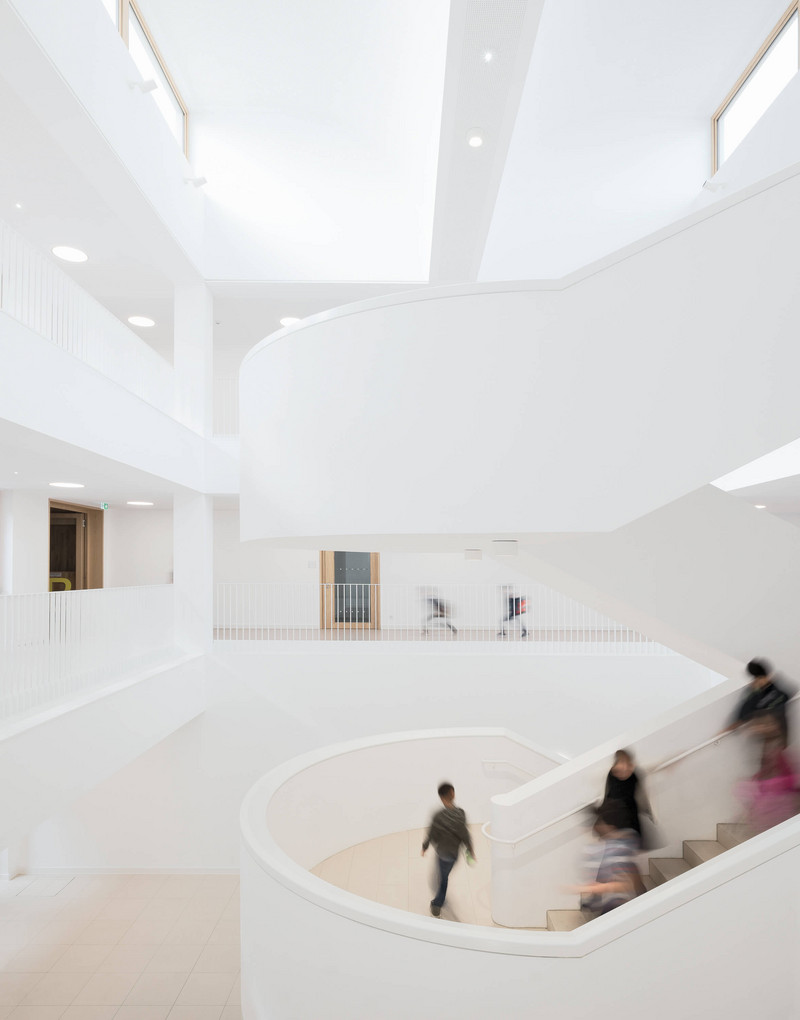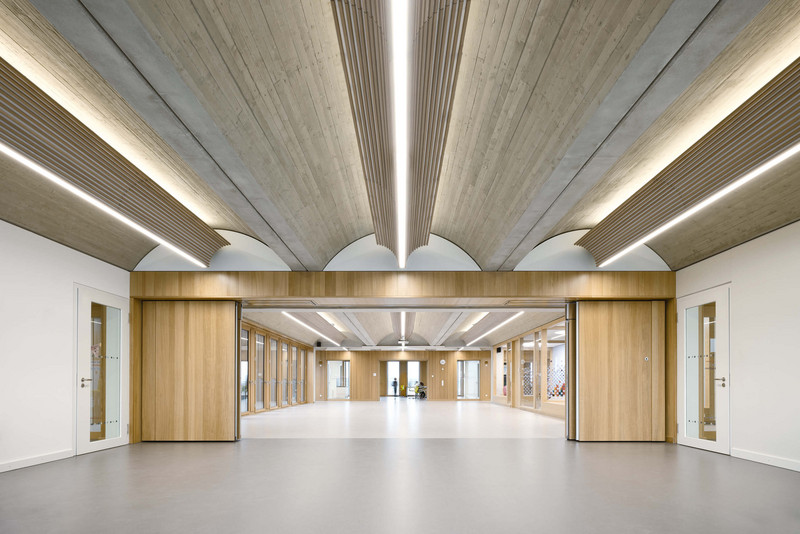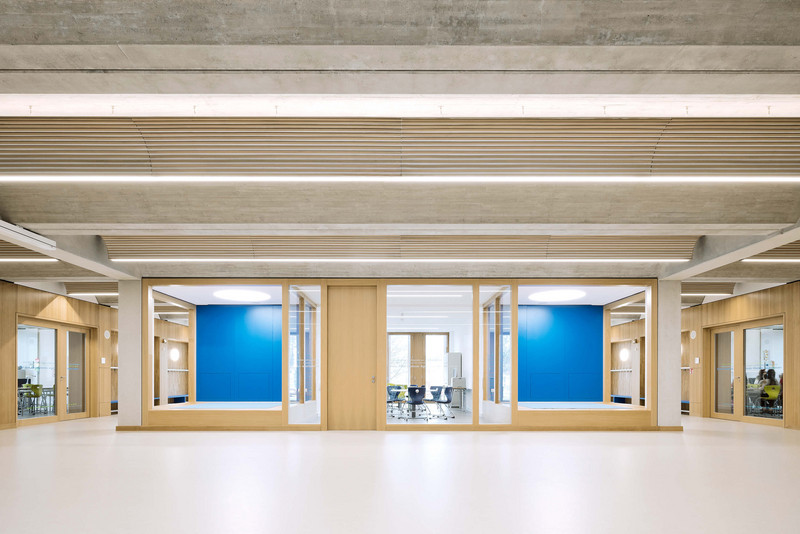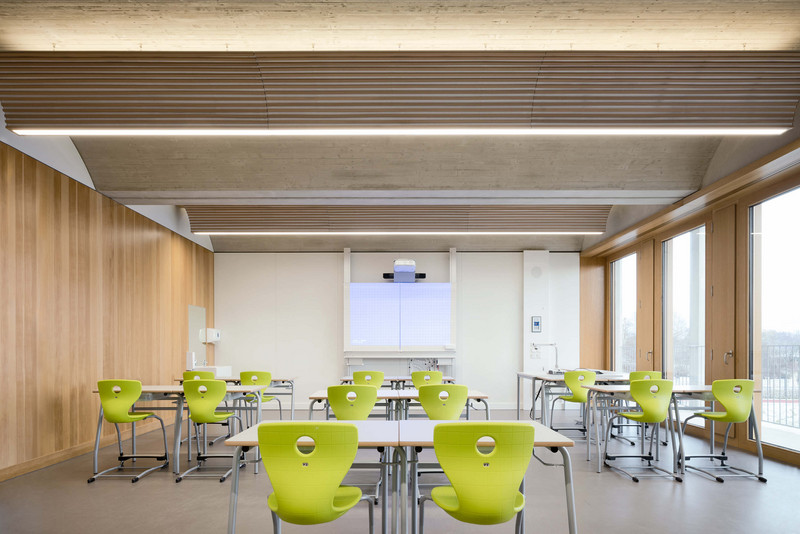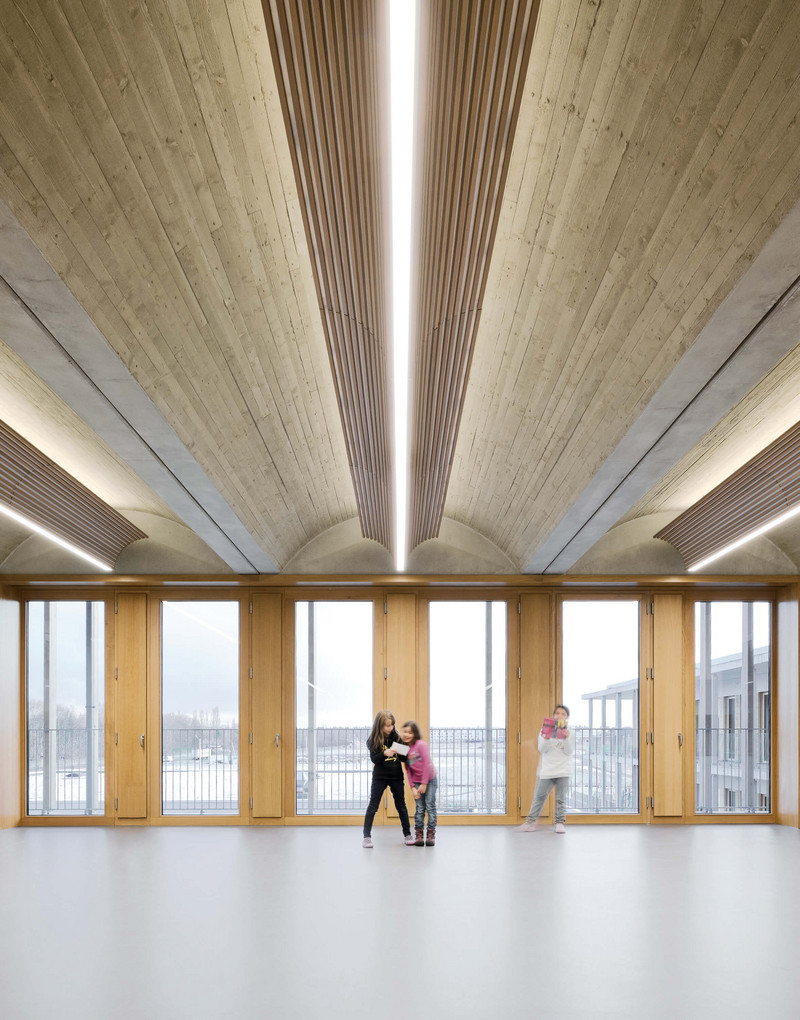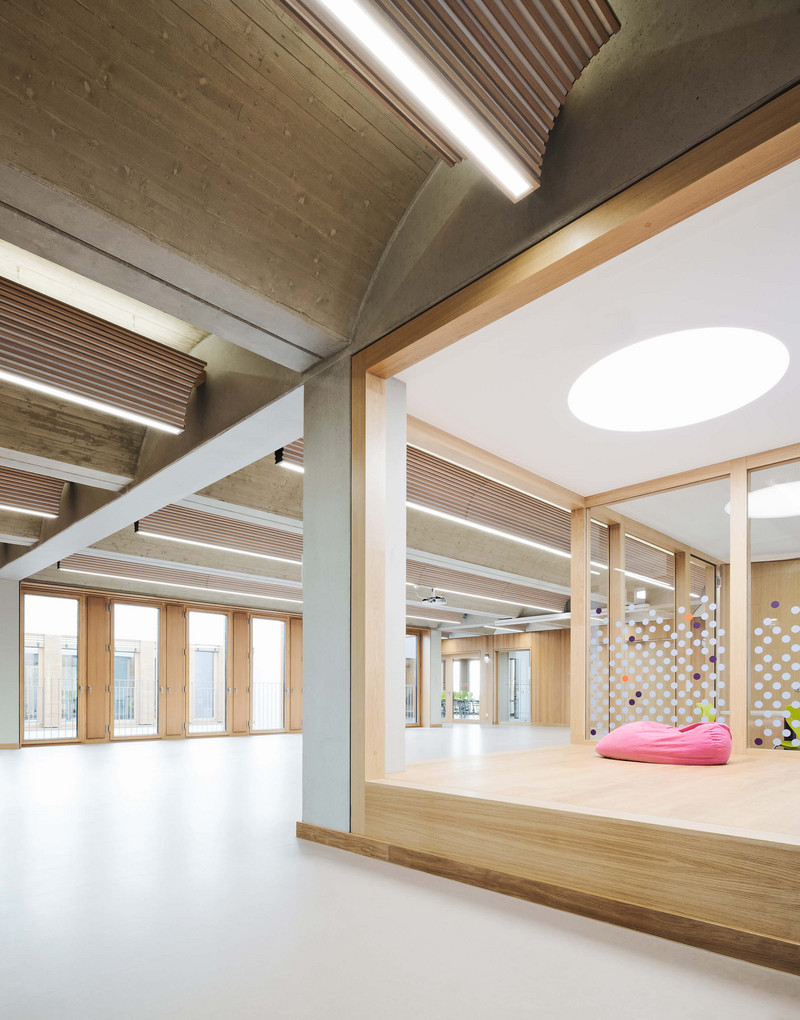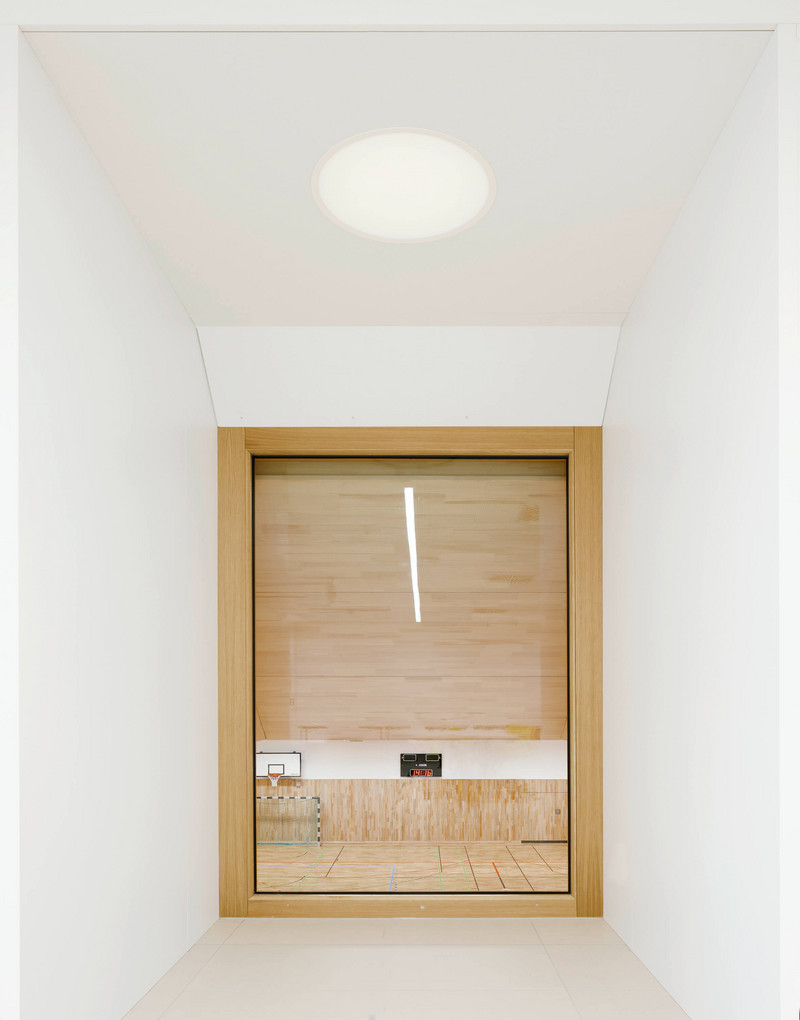 Four Primary Schools in Modular Design
The educational concept of the learning house ("Munich Learning House") is the starting point for developing an intelligent and constructively well-engineered learning house module that consists of four classrooms, two interconnected rooms for all-day care, and a workroom for teaching and childcare staff that are all grouped around a central communal space. The peripheral access galleries give all the rooms a direct exit to the outside, which affords unrestricted use of the entire learning house in compliance with fire safety regulations.

Two of the four primary schools with all-day care are located on former military sites on Ruth-Drexel-Straße in Oberföhring and Bauhausplatz in Schwabing, and the other two are in the Freiham development area: in Gustl-Bayrhammer-Straße and in Aubinger Allee.
less
Construction costs
appr. 103.2 Mio. Euros

Service phases
2-5

Competition team
Berit Jennrich, Miriam Baehrens, Yeon Yung Choi, Josépha Roussel

Planning team
Jan-Michael Kallfaß (Overall project manager), Johannes Reinhard (assistant project manager), Miriam Baehrens (PL), Carla Lopez (PL), Hilal Yilmaz (PL), Elif Yuecel, Annika Wisotzky (PL), Mario Arca, Isabelle Doll (PL)

Construction management
Architekturbüro Leinhäupl + Neuber GmbH, Landshut
köhler architekten + beratende ingenieure gmbh, Gauting

Structure planning
Ingenieurbüro Dr. Lammel, Lerch und Partner, Regensburg

HVS planning
Bummer Hof Planungs GmbH, Bad Krötzing
Ingenieurbüro Hausladen, Kirchheim

Electrical planning
Ingenieurbüro Knab, München

Building physics
Müller BBM GmbH, Planegg

Landscape design
Planstatt Senner, München
Photos
© Brigida González
less